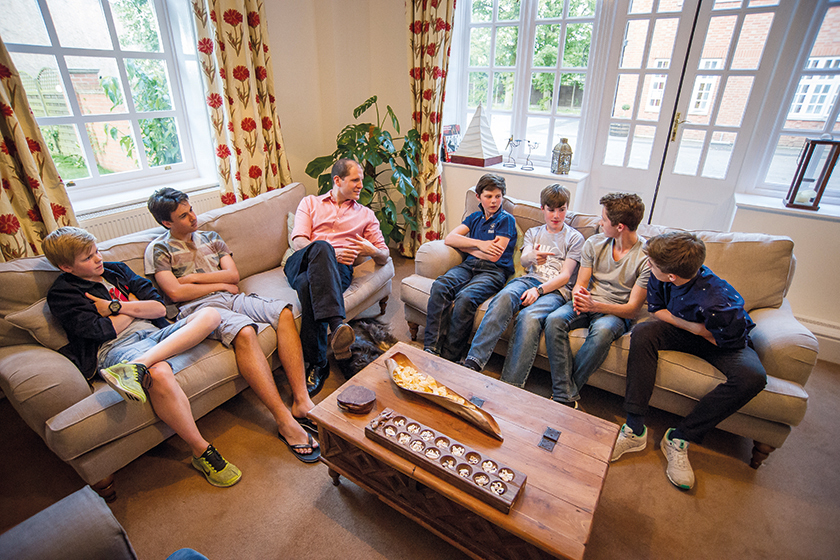 Everything you Need to Know About Senior School Pastoral Care
The questions you need to ask when moving from prep to senior
Q. What questions should I ask about senior school pastoral care when making the next step from prep? How can I establish which schools are doing best? Lucy, Exeter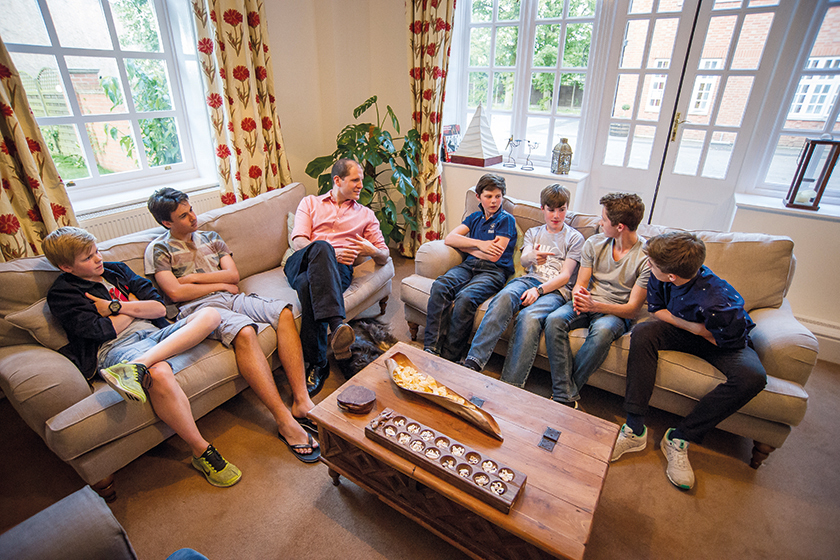 Many schools are improving their attitude to pastoral care. Oakham School in Leicestershire was recognised by The Week for 'Great Pastoral Care' in the 2016 School Awards issue.
Headmaster Nigel Lashbrook responded by saying: 'It is, ultimately, the most important aspect to get right. Every pupil's education is affected by his or her wellbeing.'
So how can you assess if your preferred school matches up? Catherine Stoker, managing director of Independent Education Consultants, suggests you ask the following questions:
Checklist: Six senior school pastoral care questions
How is the pastoral welfare of the pupils monitored and how are parents kept informed?
How frequent are parents' evenings and when do I receive grades and full reports on progress?
Who will be in my child's pastoral support team – a tutor, housemaster, head of year or head of boarding? And who do I talk to about each of the different aspects of pastoral care?
Is there a house system and are children offered the opportunity to take on responsibility?
What is the disciplinary policy of the school? Most of these key policies can be accessed and read via the school's website.
How is a pupil's online access monitored and what support or advice is given to pupils and parents about the use of Facebook?
She also advises you talk to other parents with children at the school. You can even do this by posting on a site like Mumsnet. Also, read inspection reports and boarding reports (usually accessed via a link on the school's website). Ask yourself, do the children look happy when you visit the school? Furthermore, ask your tour guide about pastoral support and what they think of it, while observing the relationships between pupils and teachers in lessons during your visit.