Sibford School Announces New Head
Rebecca Evans has been appointed the 13th Head of Sibford School, marking a major milestone in the school's 181-year history.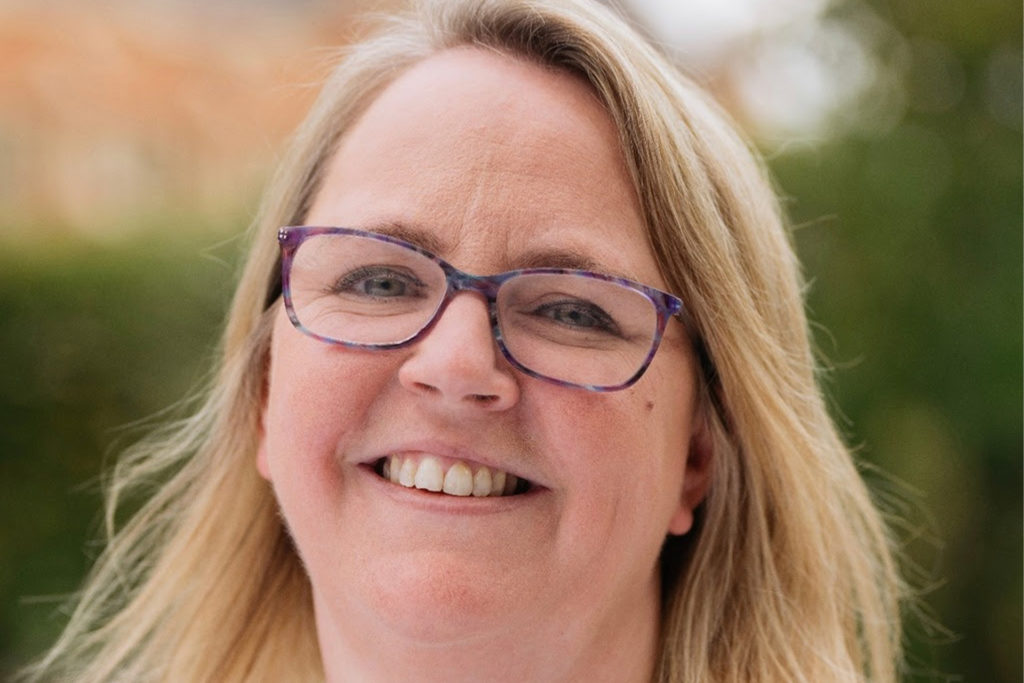 Rebecca will start as Head in September, succeeding the current Head, Toby Spence.
With ten years of experience at St John's School in Leatherhead, she has demonstrated her commitment to education.
Rebecca has a background in Mathematics and gained a Master's degree from the University of Oxford in teacher education.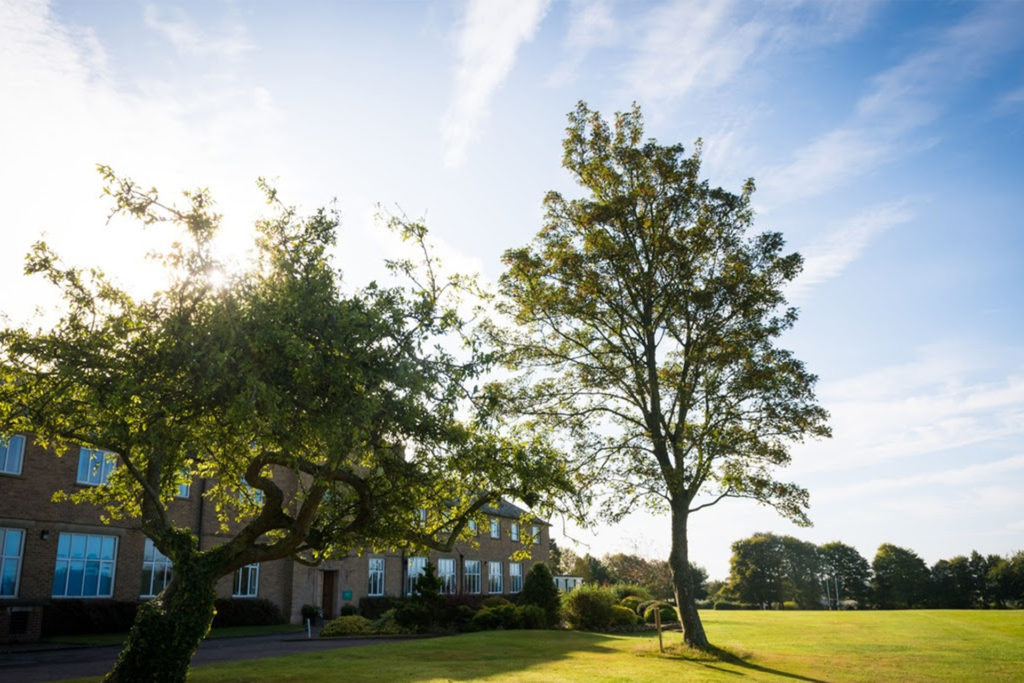 She said: 'I am really looking forward to getting to know the pupils, staff, and parents, and to deepening those partnerships of trust and mutual support.'
A big factor that encouraged Rebecca to apply for the role was the resonance between her core values and the Quaker principles – integrity, peace, equality, respect and a belief in the inherent goodness in everyone.
Read more:
SLT's Guide to the 11+ Consortium Test | The Chelsea Nursery Experience Forest School