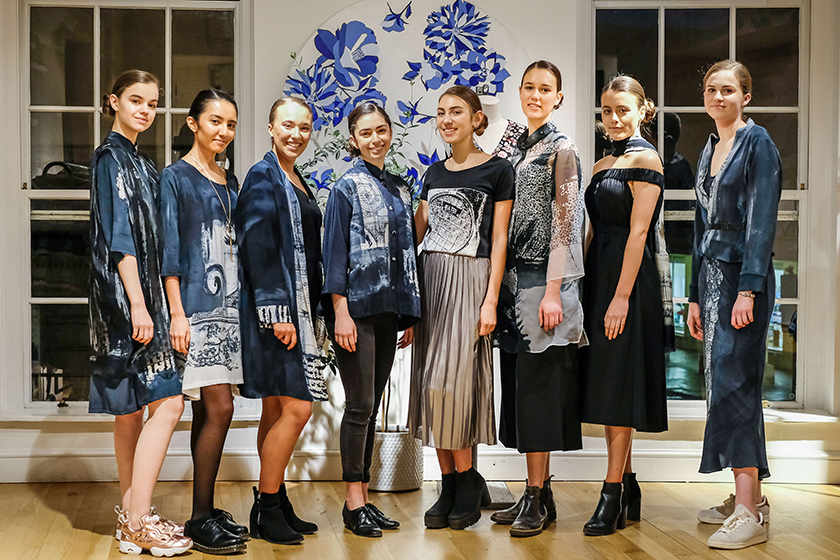 Sixth-Formers Catwalk for Cambodia
Pupils stepped up to the plate for The Royal High School Bath's charity appeal
Students from The Royal High School Bath took to the catwalk at Anthropologie on New Bond Street to raise funds for a school in Cambodia.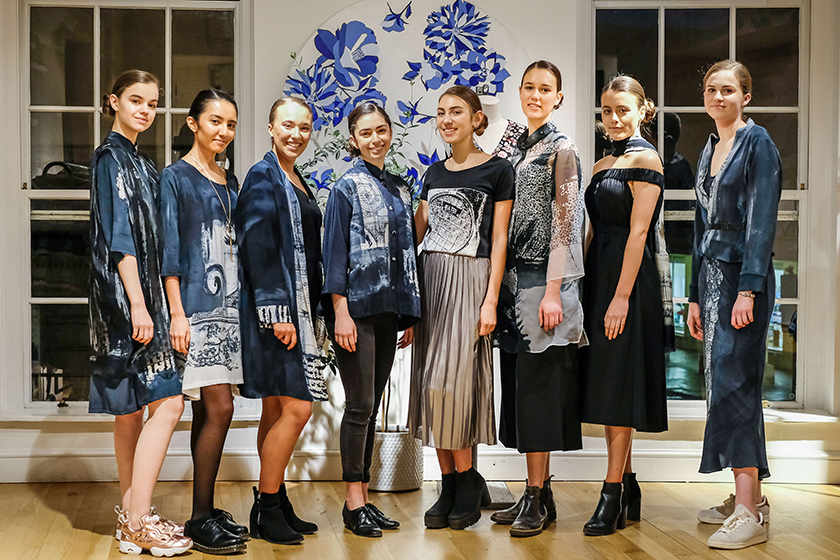 The fundraiser, Catwalk for Cambodia, saw pupils dressed in local wearable art by designer Carole Waller of One Two Five Gallery in Bath and pieces from the Anthropologie spring collection. Supported by BA1hair and MAC, the fashion show raised over £1,000 for the school's current charity appeal, which is to build a school in Cambodia.
'It was great to see so many of our girls grasp this opportunity,' deputy head Mr Hadrian Briggs said. 'Not only have they helped us to get closer to our target of building the school for the children of Keo Ropov but they also represented our school magnificently.'
He continued, 'We are proud to be a part of the Girls Day School Trust (GDST) whose slogan is "where girls can" and if ever we needed a demonstration of how girls can prosper in an all-girls environment, then this event did that in spades.'
Year 11 pupil Diana Kawonga, who was one of the models for the evening, said, 'it was an amazing opportunity to represent the school in this way, at the same time as raising money for such a good cause. I'm proud to be a part of such an incredible community at RHS, and we had such great fun on the night.'
The Royal High School is currently fundraising to build a school for the village of Keo Ropov in Northern Cambodia.  Through United World Schools, communities in Cambodia, Nepal and Myanmar are connected with schools in the developed world. Building a village school brings a chance for change and an opportunity to overcome the poverty trap that has blighted these communities so the next generation can gain the skills and knowledge they need to escape the poverty trap.