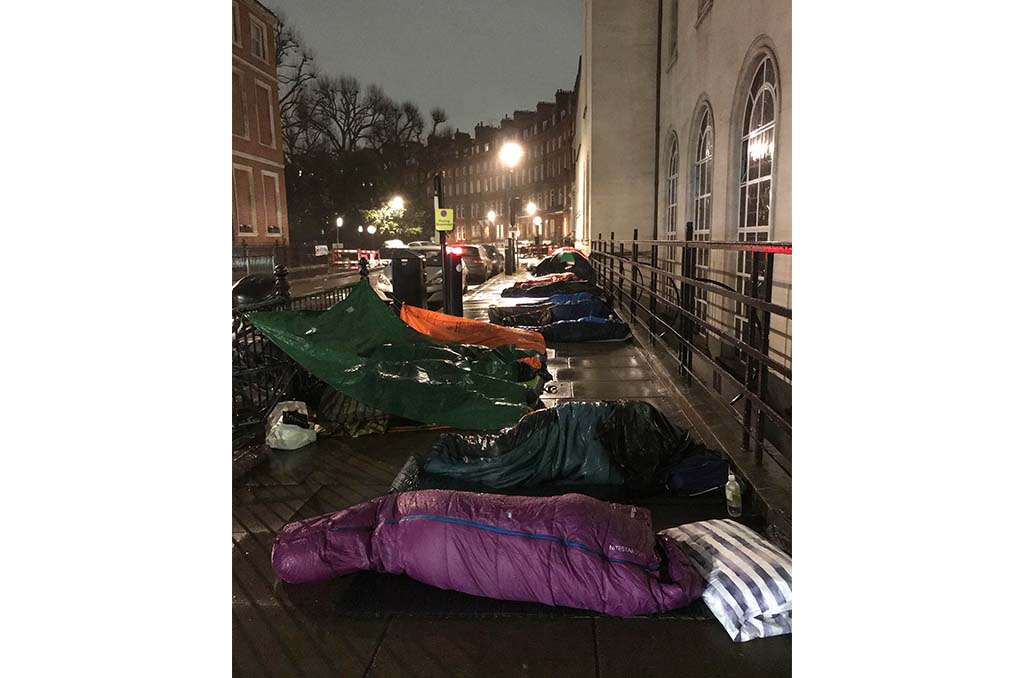 Sleep Out for RESTART Charity
On Friday 19th November, RESTART is holding a 'Sleep Out' event outside Knightsbridge School and the school's Principal, Magoo Giles, is taking part.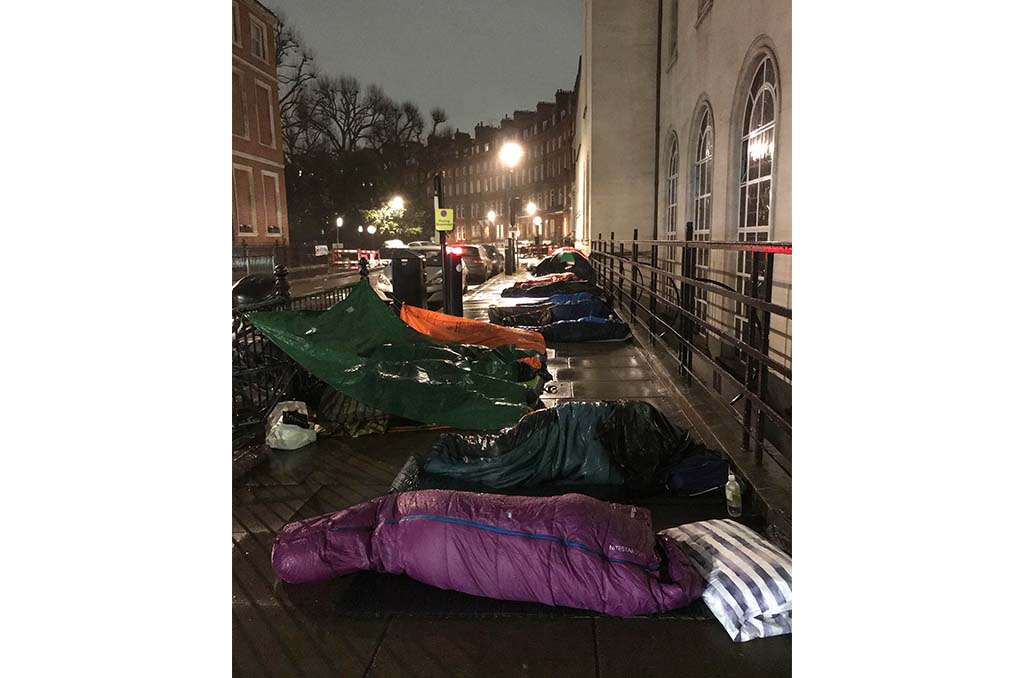 This event is not designed to reflect the grim experience of long-term homelessness, much as we hope it will help us to better understand what it might be like to sleep rough night after night. Instead, its purpose is to raise much-needed funds to support RESTART's work helping the homeless through a challenge worthy of support from friends, family, and colleagues.
The charity needs to raise £75,000, after a challenging covid depleted year, when it was unable to hold its annual event.
Magoo and some KS parents are calling for others to join them in spending one night (from 10.00 pm until 6.00 am) on a pavement outside St Columba's Church, London.
The important thing is to raise awareness about this important issue to our children, staff and local parents. It will help raise critical funding through our many contacts for this fabulous charity to continue supporting people who are homeless in London and to help them get back on their feet.

Whatever the weather, the event will be safe: the charity will close off a stretch of Lennox Road from traffic and have a Security Team in place. Participants would be part of a large group and have access throughout the night to the church if conditions became unbearable.
Lend a hand by sponsoring Magoo here: https://www.justgiving.com/fundraising/magoogiles1 
Read more about Knightsbridge School here.
If you would like to take part please read on…
Please register to take part and help RESTART raise £75,000 by taking the following steps:

1. Sign-up via their website here: www.restartlives.org/sleepout2021.
2. Set up your own JustGiving fundraising page by going to https://www.justgiving.com/campaign/restartsleepout2021
3. Click on Start Fundraising (located in an orange box on the right-hand side of the page)
4. Enter your email address
5. If you haven't used the JustGiving website before, you'll be asked to register. If you're already registered, you'll need to enter your password
6. When asked What are you doing?, scroll down to 'Taking part in an event' and click on 'start'. Search for 'RESTART Sleepout 2021' when prompted
7. Next, choose a name for your page when prompted
8. Select 'Yes, my page can claim GiftAid'
9. Click Create Your Page. The page will instantly go live and you can now personalise it. As you scroll down the page, you'll be able to see that you can add or amend the profile photo, cover photo, page title and target.
10 Ask to join the Knightsbridge School Team by following this link (the 'join team' button is halfway down the page): https://www.justgiving.com/team/knightsbridgeschoolsleepout
If you have any questions before you register, please contact RESTART's CEO Nicola Miller: [email protected]

Registered charity number: 1128848