SLT's Guide to the 11+ Consortium Test

Simply Learning Tuition shares valuable advice on how girls can prepare for the 11+ Consortium Test.
The London 11+ Consortium is a group of 14 independent girls' schools who use one 11+ assessment between them. Previously known as the North London Girls' Schools Consortium, it was created to simplify the admissions process for families applying to more than one of these schools.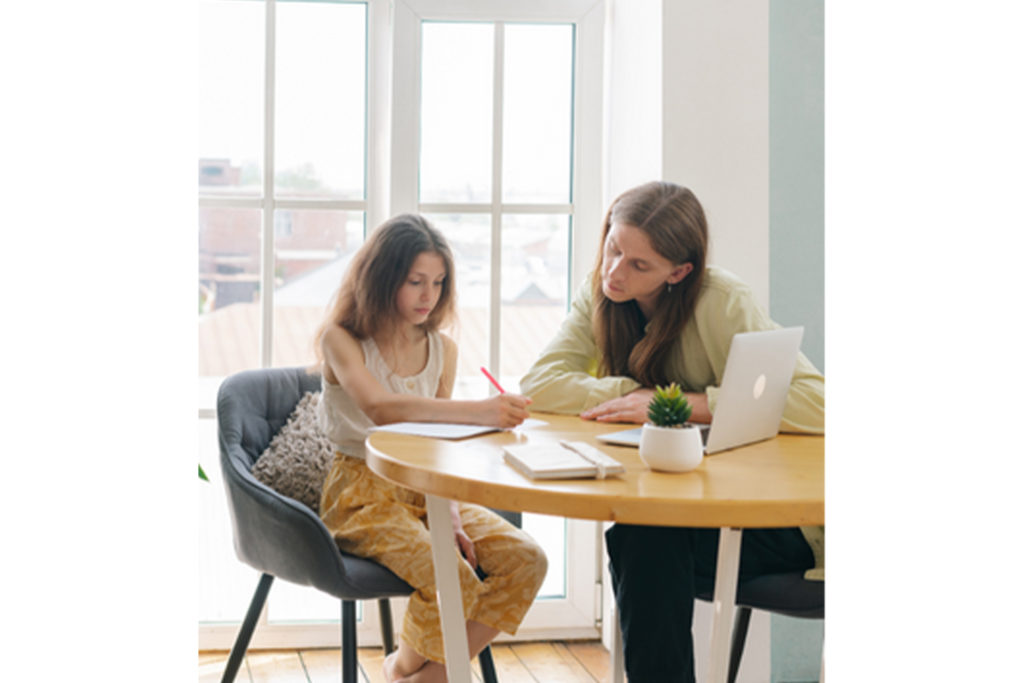 The advantage is girls only take one assessment which can be used to apply for multiple schools.
The schools in the Consortium are: Channing School; Francis Holland School – Regent's Park; Francis Holland School – Sloane Square; Godolphin & Latymer School; More House School; Northwood College for Girls; Notting Hill & Ealing High School; Queen's College London; Queen's Gate School; South Hampstead High School; St Augustine's Priory; St Helen's School; St James Senior Girls' School; St Margaret's School.
What is the London 11+ Consortium Test?
The test is co-developed and hosted by Atom Learning, an adaptive e-learning platform. This assessment was first used in the winter of 2022/23 for entry in September 2023.
However, it can be argued that one assessment at a particular moment in time is not an accurate way to measure a child's potential.
What is the format of the test?
The test is taken online, ideally at a Consortium school. If this is not possible, the Consortium will make arrangements for the test to be invigilated at your child's school.
The test has five sections and lasts 100 minutes, excluding a half-hour break. The five sections are taken in this order:
Maths (20 minutes)
Non-verbal Reasoning (10 minutes)
English Comprehension and Verbal Reasoning (30 minutes)
Break (30 minutes)
Problem Solving (15 minutes)
Analysis (25 minutes)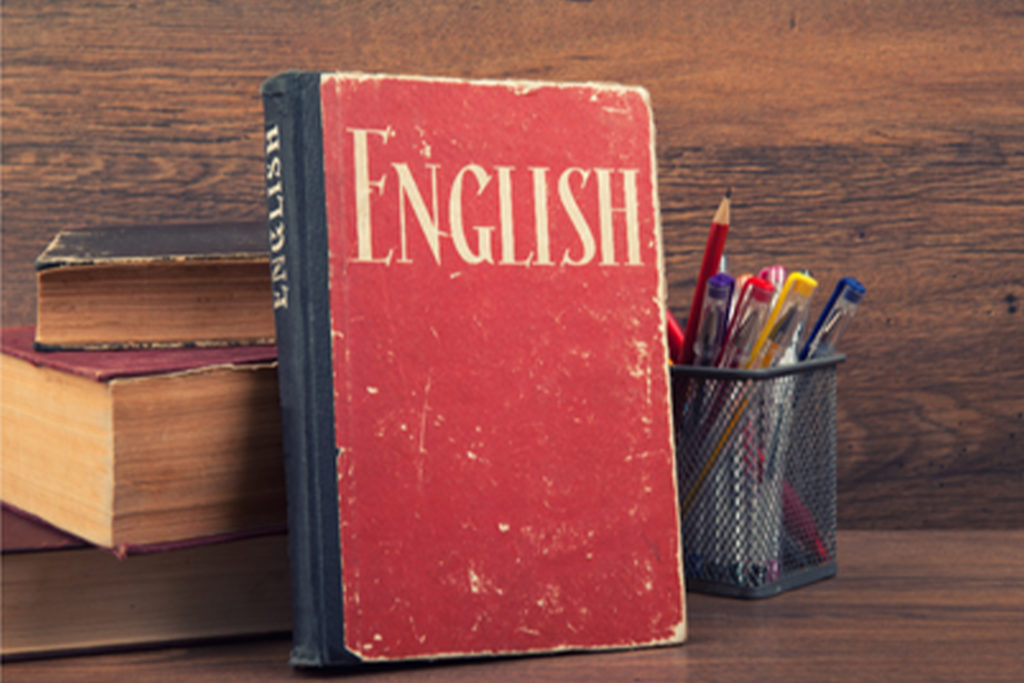 How to prepare
The Consortium has published 'familiarisation materials'. This allows applicants to see a few examples of the style and types of questions.
Completing practice tests in timed conditions is a wise preparation choice.
Working with a 1-1 tutor who knows your child and their learning style will also prove valuable. They can explain the concepts underlying each question and develop the core skills needed for the test.
The Simply Learning tutoring service has successfully prepared thousands of children for the Consortium 11+. Their top three tips are:
Leave plenty of time
 SLT always advises beginning your child's preparation at least a year in advance. This is particularly sensible for younger children who may never have prepared for an exam before. 
2. Build up your child's skills
To improve a child's vocabulary, comprehension and grammar skills, there is still nothing like a good book! Practicing mental maths and times tables can be used in conjunction with more modern approaches, such as online maths games, to boost your child's numeracy skills.
3. Target your preparation
The Consortium does not share past papers,  so working with a tutor with experience and success is helpful. A good tutor will be familiar with the types of questions asked in the test, targeting the specific skills that need extra attention and ensuring they are as confident and well prepared as possible.  
Contact SLT  if you would like to book an expert tutor to support your child's preparation for the Consortium 11+.
Read more:
The Chelsea Nursery Experience Forest School | Pupils Shine in Monmouth Science Fair