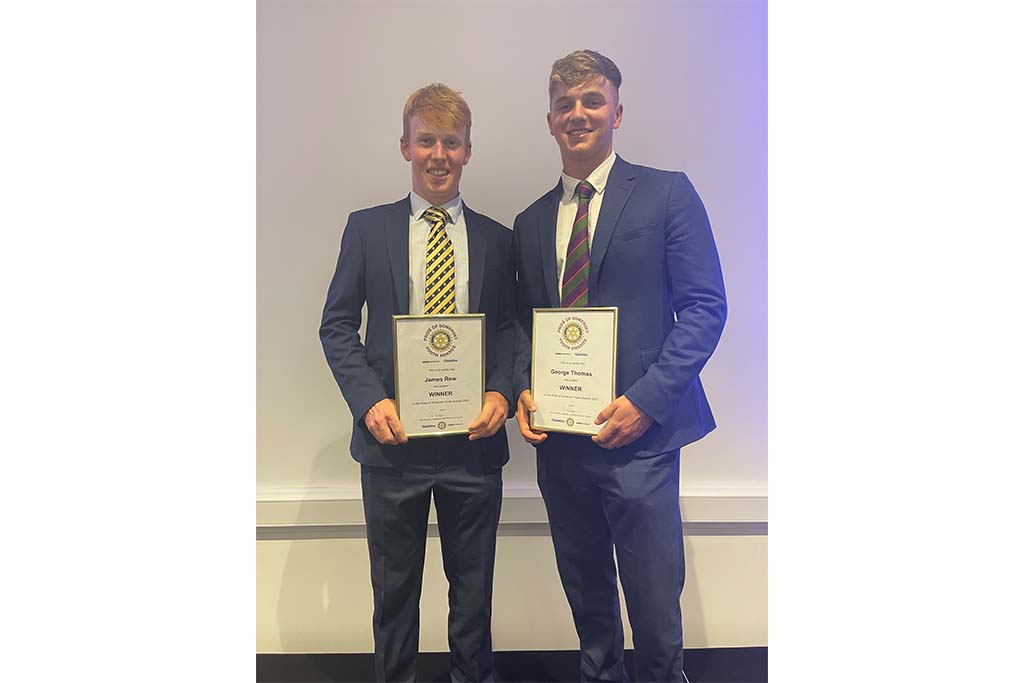 There was a warm glow of pride and unrestrained applause as the winners were announced at the Somerset Youth Awards.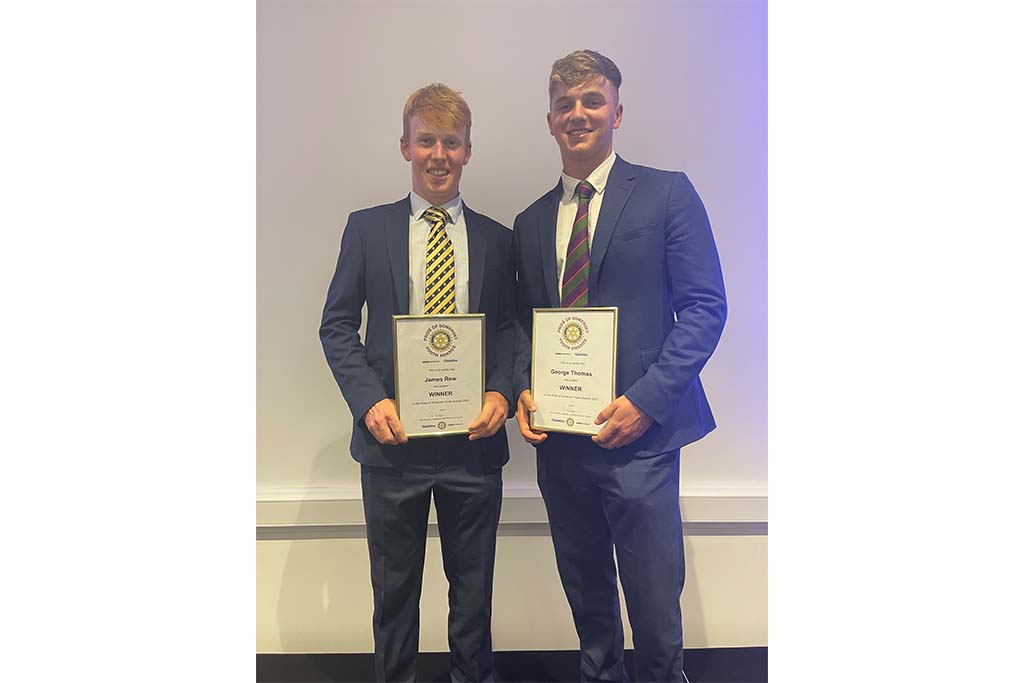 It was an evening of celebration and recognition as an amazing selection of very special young people gathered from across the county. They had all done something in the last 12 months to make their family, friends or community proud and displayed tremendous generosity, courage, talent and passion.
There were no categories this year, but it celebrated young people who made a significant contribution of any sort including volunteering, undertaking charitable work, overcoming adversity, excelling in art, culture or sport or started a successful enterprise activity.
Previous winners include the England cricketer and King's College Old Aluredian Jos Buttler, British Gymnast Laura Gallagher and Paris Paralympic-hopeful athlete Jamie Edwards.   
This year, King's College pupils George T and James R received awards for their exploits when playing in the World Cup for the England U19 cricket team, and Abby H was Highly Commended for her success in racewalking and cross country.  
Head of Sport, Phil Lewis commented: "Both George and James played a pivotal role in the England U19 world cup success and both continue to do so for King's, where they recently beat both Millfield and Clifton in the national T20 cup matches. 
"Abby H is one of our high flyers, or should I say race walking athletes, for some time. Her aspirations moving forward are to qualify for the European U20 and World team race walking championships, and she is currently ranked number one in the UK over 5000m as well as eight in Europe and 17th in the world."
BBC Somerset presenters Simon Parkin and Claire Carter hosted the event, and Claire reflected: "Each nominee is a hero in their own right and it is a privilege to be able to shine a light on their outstanding achievement. The triumph over adversity shown by some of the winners is humbling, and it means so much to them and their families to be acknowledged in this way." 
See King's College Taunton online listing here.