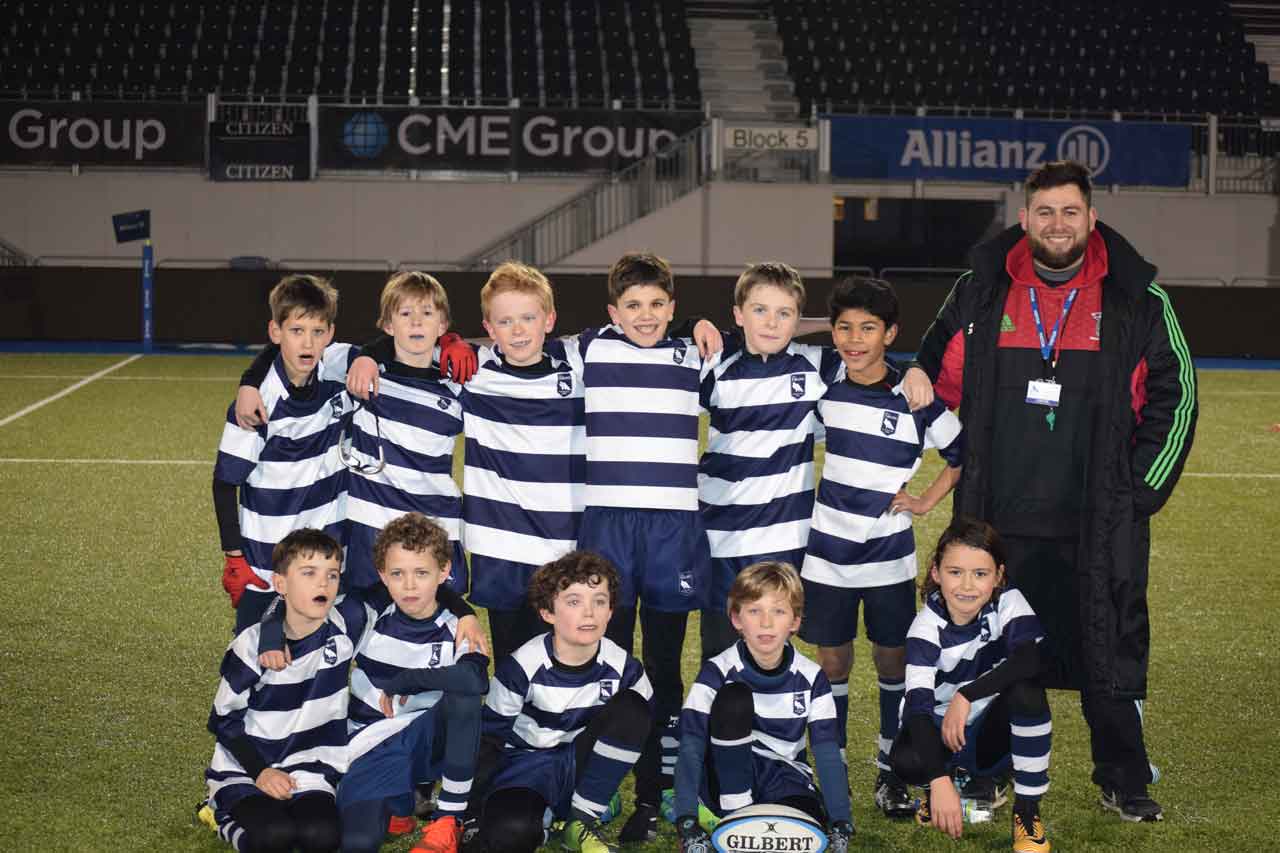 Sporting News
From orienteering in the rain to an exciting rugby partnership, stay in the sporting know
Falcons School for Boys kicked off the new term by partnering with a prestigious London sports club English Premiership Rugby Club, Harlequins to deliver top class sporting sessions in school as part of the Rugby curriculum. Excited pupils will receive professional training throughout the Spring term from a highly-regarded coach at the renowned club, Rodrigo Espinoza. Director of Sport, Christopher Shaw commented: "At Falcons School for Boys, we believe in 'Sport for all' and rugby plays an important part in this as one of our core areas for focus.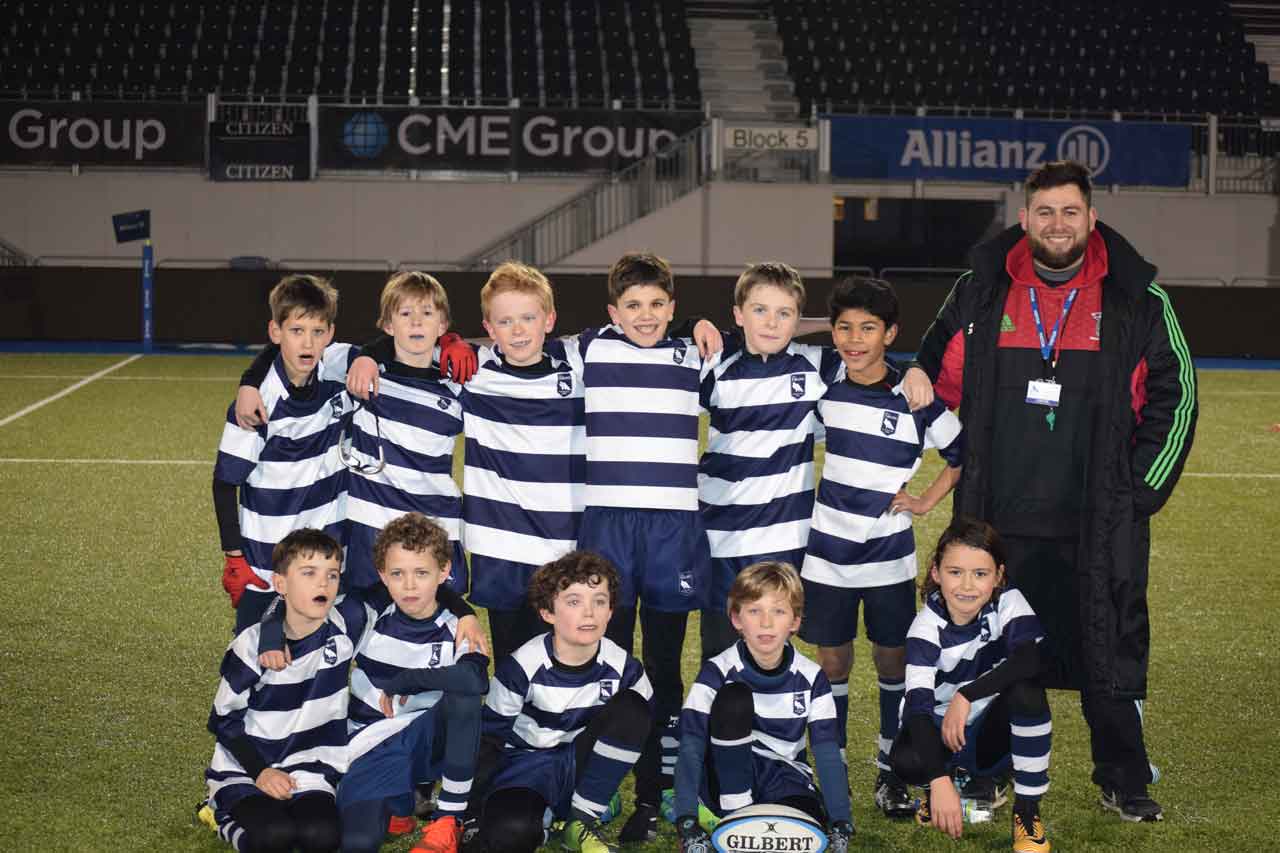 Back in November 2017 Bishop's Stortford College pupil, Alex Povey, was selected to join the London Pulse U17 Development Netball Squad after being put forward for a trial. Netball at this level is part of the player pathway towards representing England. After a rigorous try-out where Alex had to demonstrate not only her strength and agility, but also an extensive knowledge of netball, she was 1 of just 20 talented players selected for a place in the team and is clearly on the pathway to success.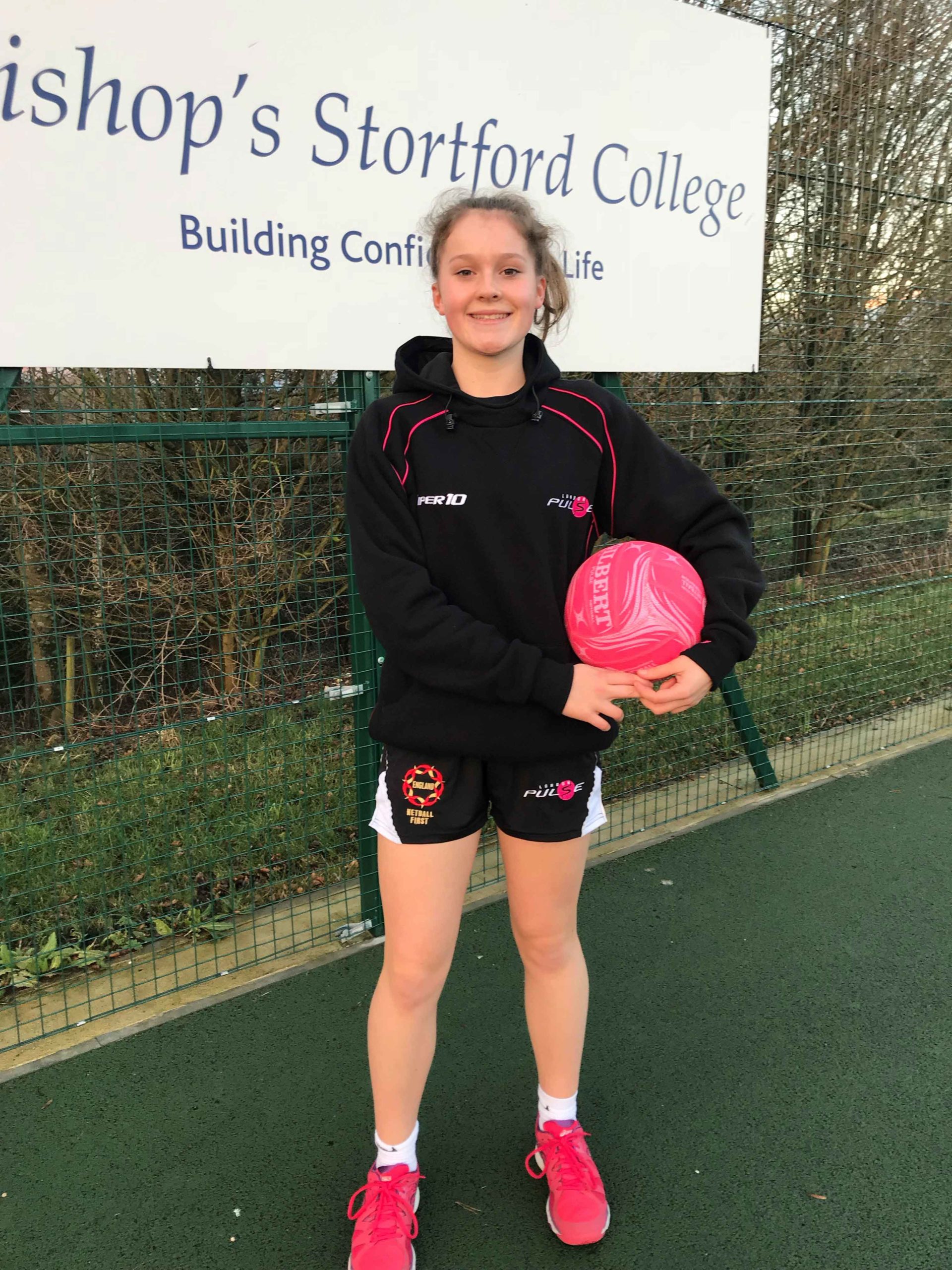 Joshua Massey, 15, who relocated from South Africa to Anglesey five years ago. has accepted a sports scholarship to Rydal Penrhos. Joshua represents Eryri and former North Wales Premier Division champions Menai Bridge and will join the school in September. The Welsh youth international cricketer turned out 14 times for Bridge's second unit last season and averaged 22.2, which included an unbeaten 50 in their 96-run victory over Gresford. He says, 'I do believe that completing my Sixth Form with Rydal Penrhos will allow me to reach my full potential in my dreams of both Marine Biology and Cricket.'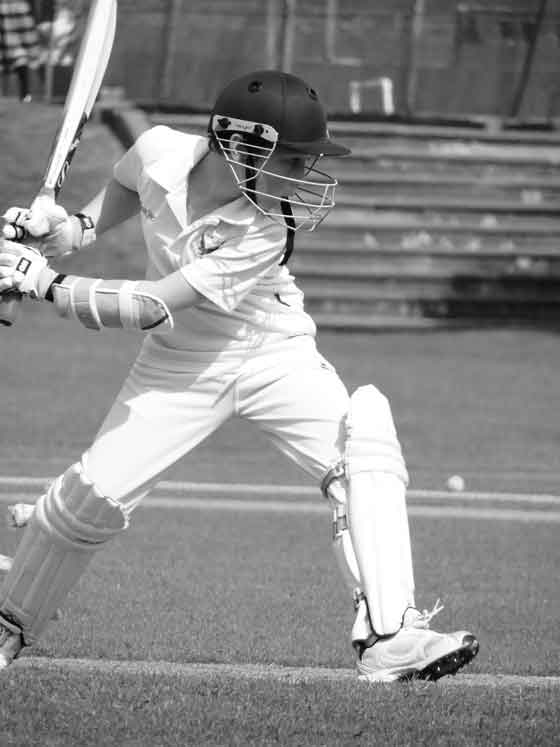 Orienteers at Brentwood School were undeterred by snow and icy temperatures and battled their way through deep mud in Hartswood. Super sibling duo Emma and Katie Bowie-Britton managed a storming set of results on their respective courses, with Emma coming in second on the 3.4km Light Green course and younger sibling, Katie the fastest girl on the 2.9km Orange course. All Brentwood pupils overcame the tricky conditions to triumph over their competitors despite fallen leaves obscuring the paths alongside the difficult weather.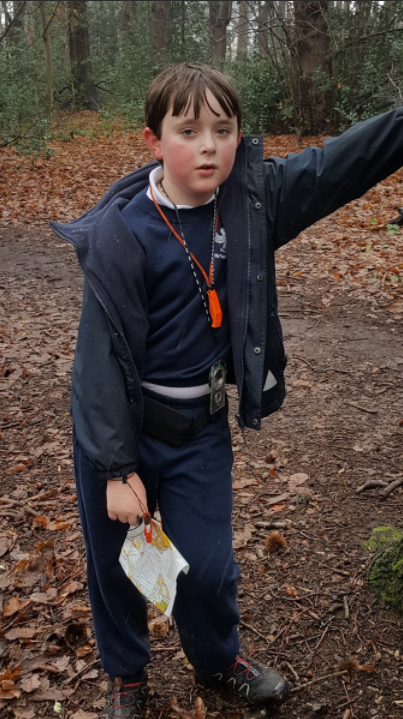 READ MORE: Why Education Should Come First for Sports Scholars | The Rise of Girls' Cricket in Schools | The Best British Schools for Sport