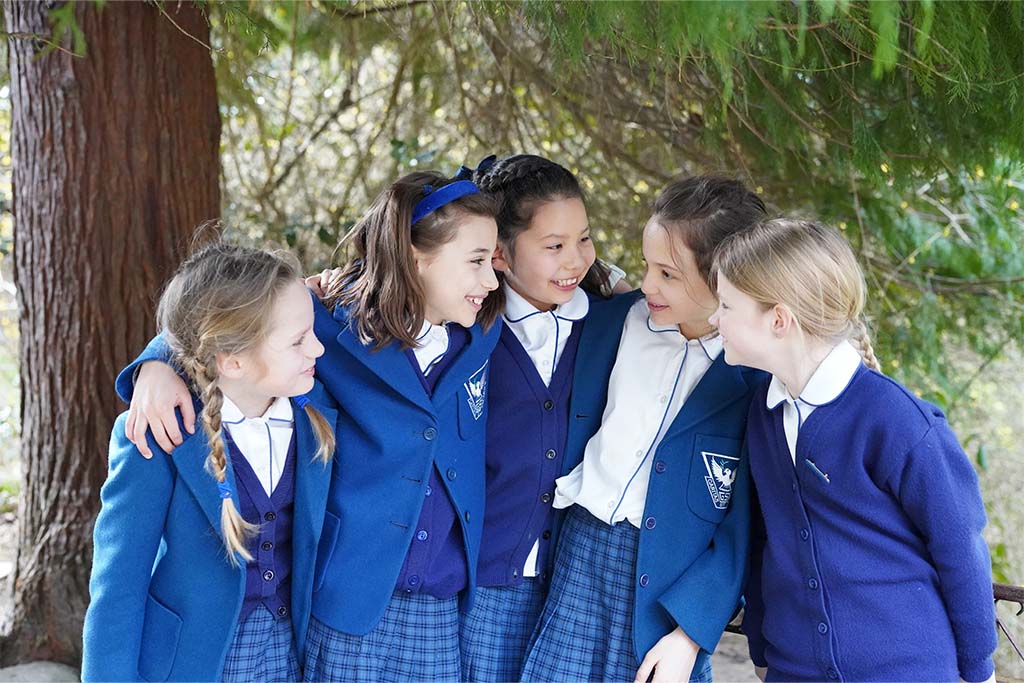 Sporting Prowess at The Granville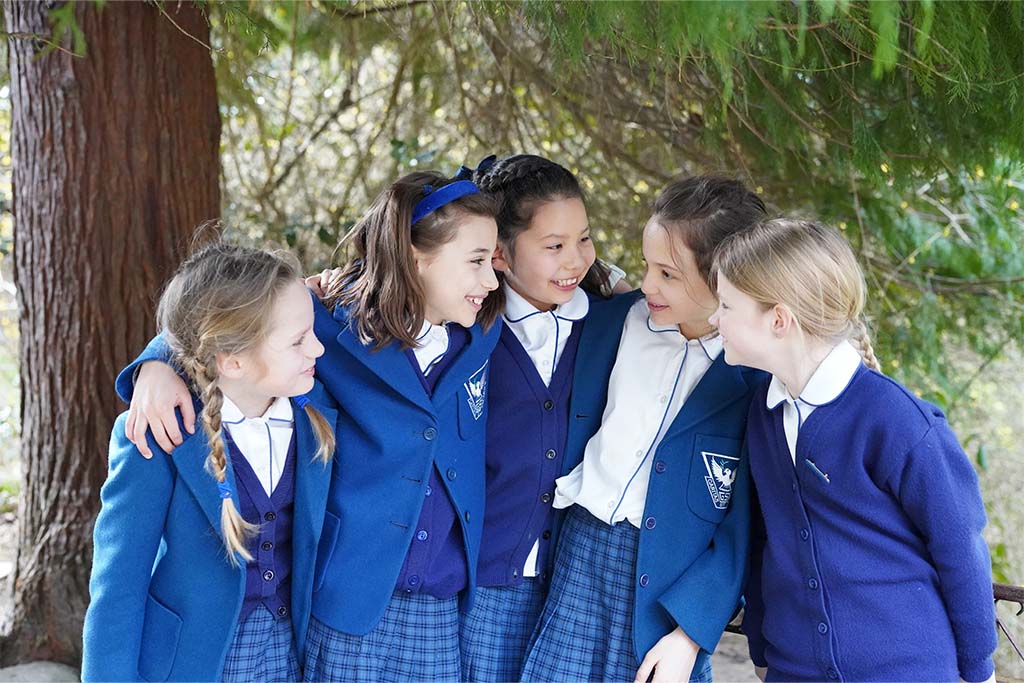 At The Granville School in Sevenoaks, a co-ed Pre-School for ages 3-4 and Girls' Prep School for ages 4-11, it has been a term of outstanding sporting success. With a cohort of just 160 pupils, The Granville has amassed an incredible number of wins across a number of sports. 
In Netball, both the U11 and U9 teams won the Sevenoaks School Netball Tournaments. The U11s went on to win the Ashford School Tournament and the St Michael's Netball Tournament. A real highlight for the U11 netballers was winning the IAPS Regional Netball Tournament, which qualified them for the national finals.
On the tennis court, the U9 team won the Sevenoaks Doubles Cup. Cross Country has also seen superb results with The Granville's team taking individual 1st places in the U9 and U11 teams at the Ashford School Cross Country Run along with many other high-ranking finishes. Both U9 and U11 teams placed as runners up in the Thomas Trophy and they also won the U9 and U11 categories at the District Schools at Somerhill Cross Country Competition.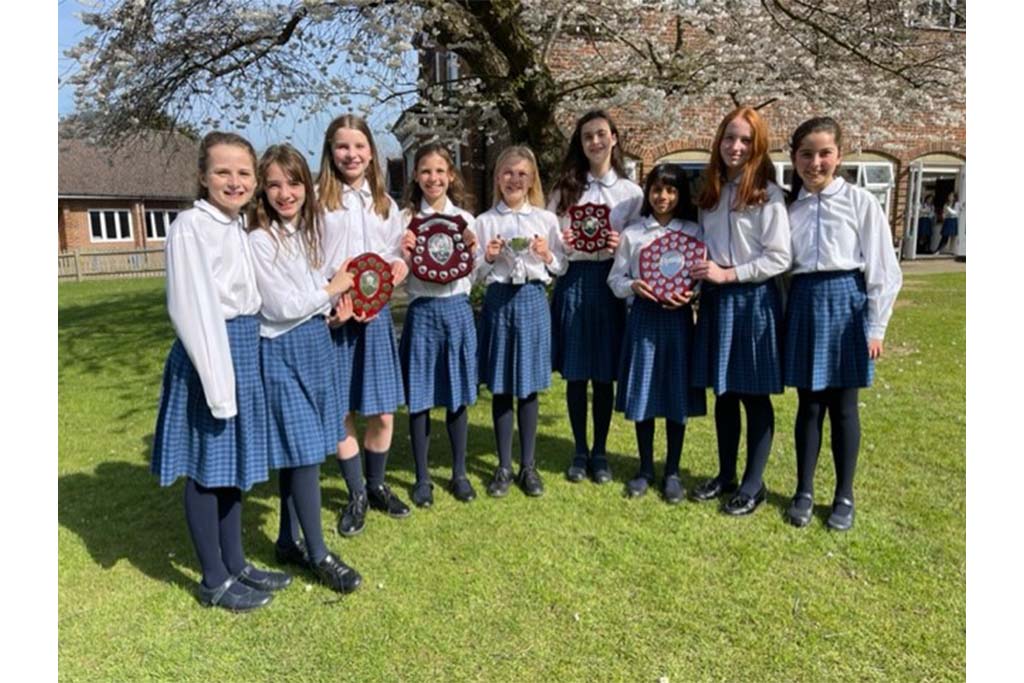 Success has not just been in mainstream sports. Having taken up Taekwondo after a taster session offered at school, one pupil was invited to compete nationally and won a bronze medal at the Taekwondo Patterns Competition at the English Open. Another pupil has recently competed nationally and internationally in show jumping.
The Granville girls haven't only enjoyed success locally, but also nationally. At the National Prep Schools Cross Country Championship, the team placed 5th in the entire country and one of the Granville pupils placed 2nd overall individually.
All those cold and frosty early starts training in Knole Park certainly paid off.  The U11 netballers took part in the IAPS National Netball Finals at Bryanston in March.  They reached the quarter-finals, placing them in the top 8 prep schools in the country, and were only knocked out by the eventual winners.  
The Granville School ethos is to offer sport for all. Quality first coaching, rigorous sports education and high expectations are balanced with competitive opportunities for all ability levels and a broad programme of extra-curricular activities including Jujitsu, Boxing, Fencing and Tag Rugby. Enrichment activities including an annual ski trip and a residential visit to the UK Sailing Academy further develop girls' sporting skills and values of team work, perseverance, resilience and courage.
The Granville School – though she be but little, she is fierce.
See The Granville's online listing here.