A-level students at Leweston took a trip to the University of Bath to learn more about Sports, Exercise and Health Science.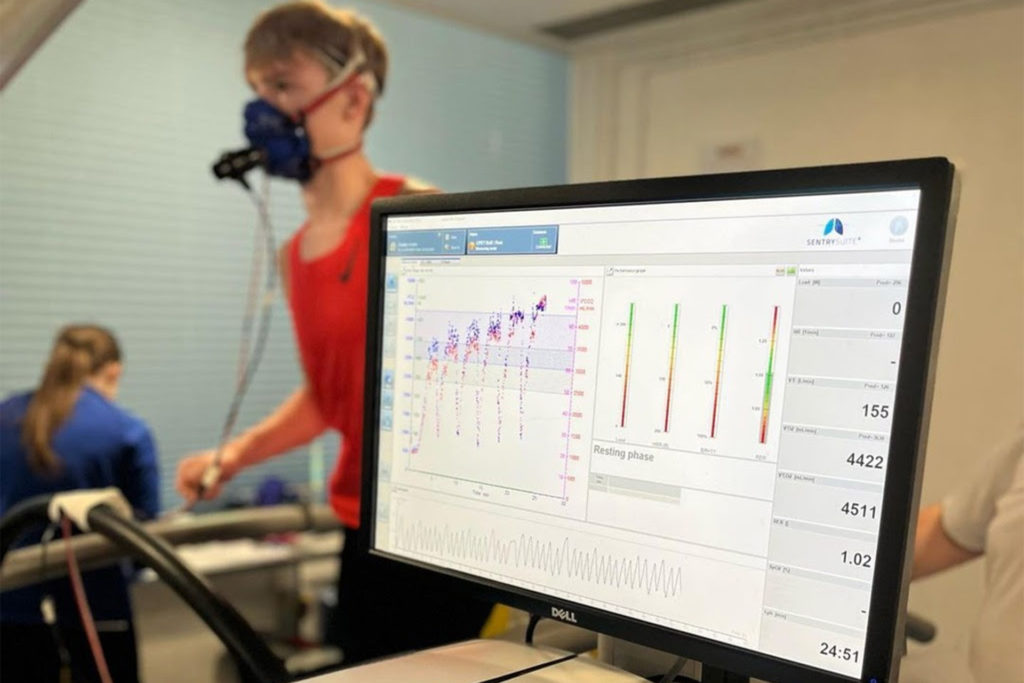 British swimmer, Ben, conducted a strength and conditioning session where pupils carried out a variety of exercises.
Students were also given the opportunity to experience Vo2max and Aerobic Wingate tests.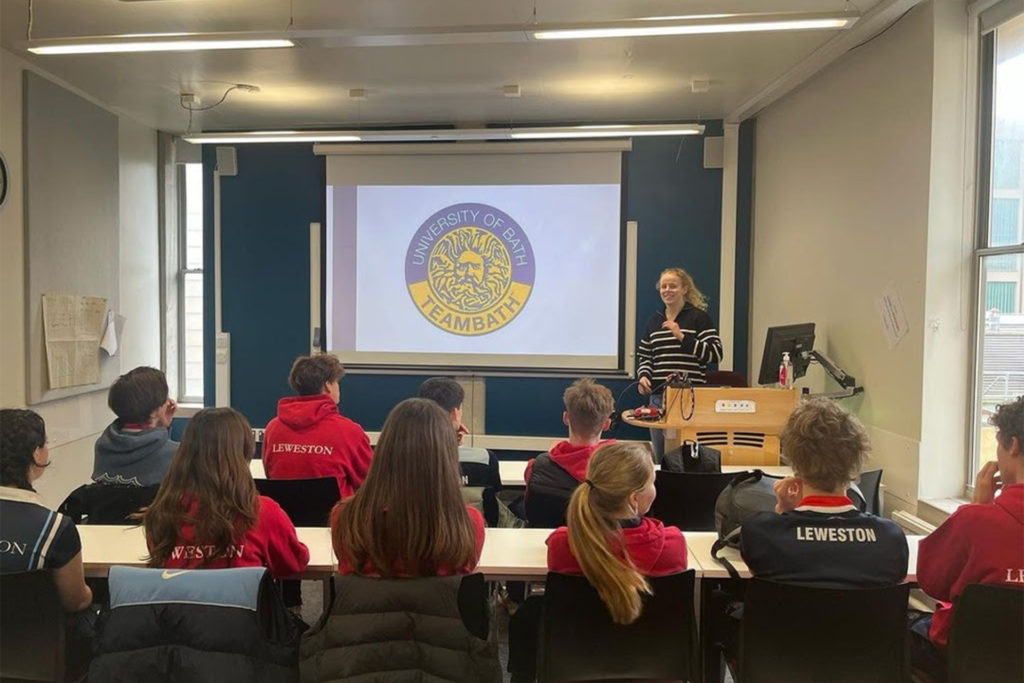 The visit also included a Q&A with GB U23 rower, Phoebe, who spoke about her sporting aspirations.
To end the day, students visited the British Bobsleigh and Skeleton push track.
See Leweston's online listing here.