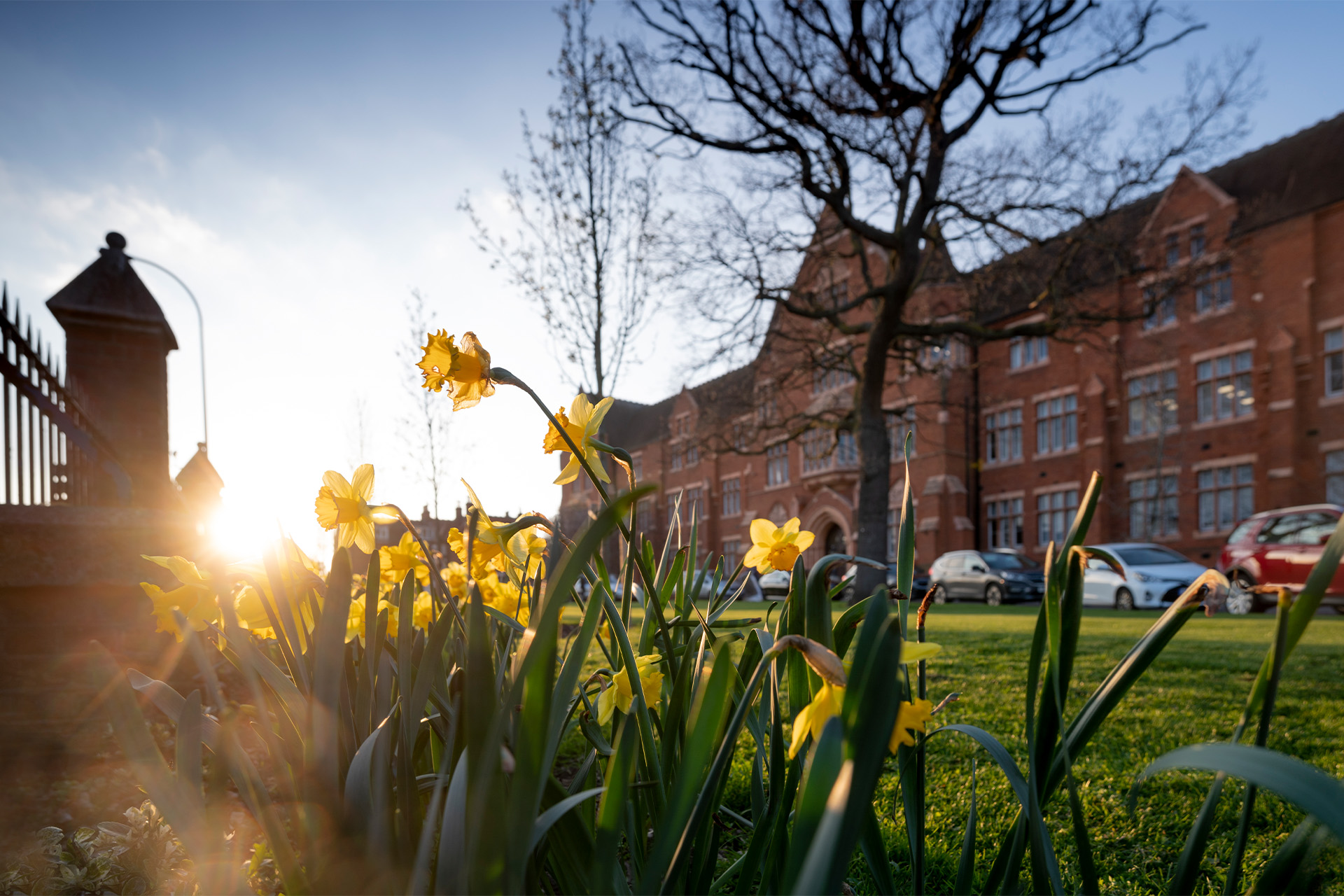 St Dunstan's College and Rosemead Preparatory School Announce New Merger
St Dunstan's College and Rosemead Preparatory School are delighted to announce a merger, which will take effect from next month.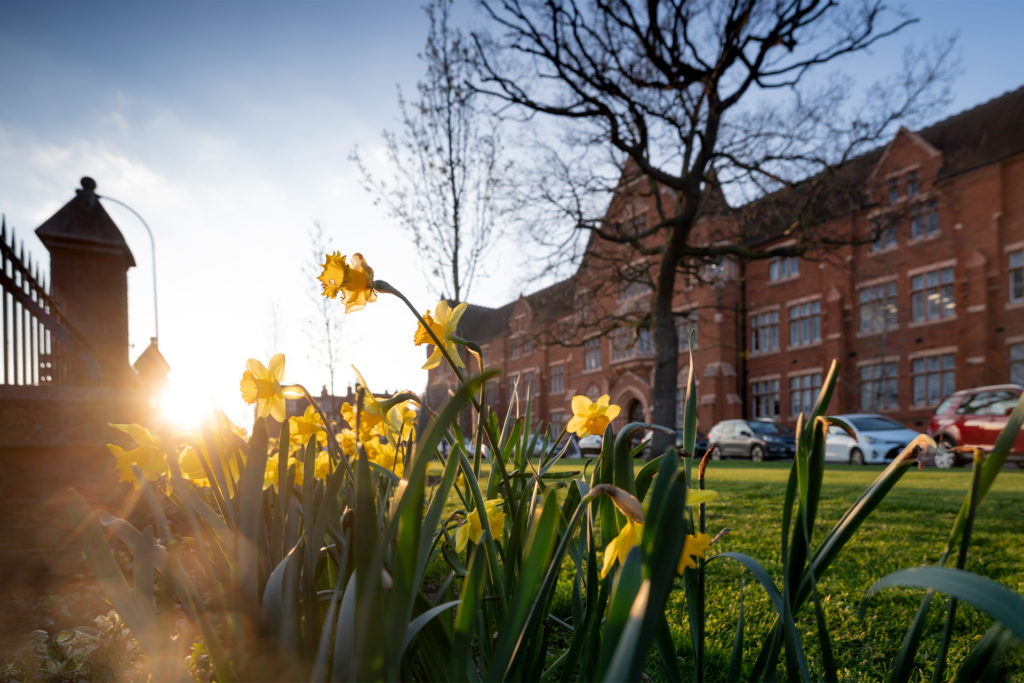 The two London day schools will come together to begin a new chapter in their shared histories. The merger will allow for closer collaboration between the schools, both located in south London, sharing best practice, knowledge, and expertise.
 
Speaking about the merger, St Dunstan's Head, Nick Hewlett, said: 'We are delighted to be bringing our schools together, which will strengthen and enrich both our communities. The two schools have a long and deep commitment to a values-driven education, preparing our young students for the world of tomorrow.  

'The merger will be a wonderful opportunity for our two schools, one set in the heart of Catford, and the second in the heart of Dulwich, to work closer together, learning from one another and enhancing our students' educational journeys. The merger will also offer greater protection to both schools from ongoing political and economic challenges.  

'I look forward to working closely with the dedicated team at Rosemead and I know staff, students and parents at St Dunstan's will welcome the news with warmth.'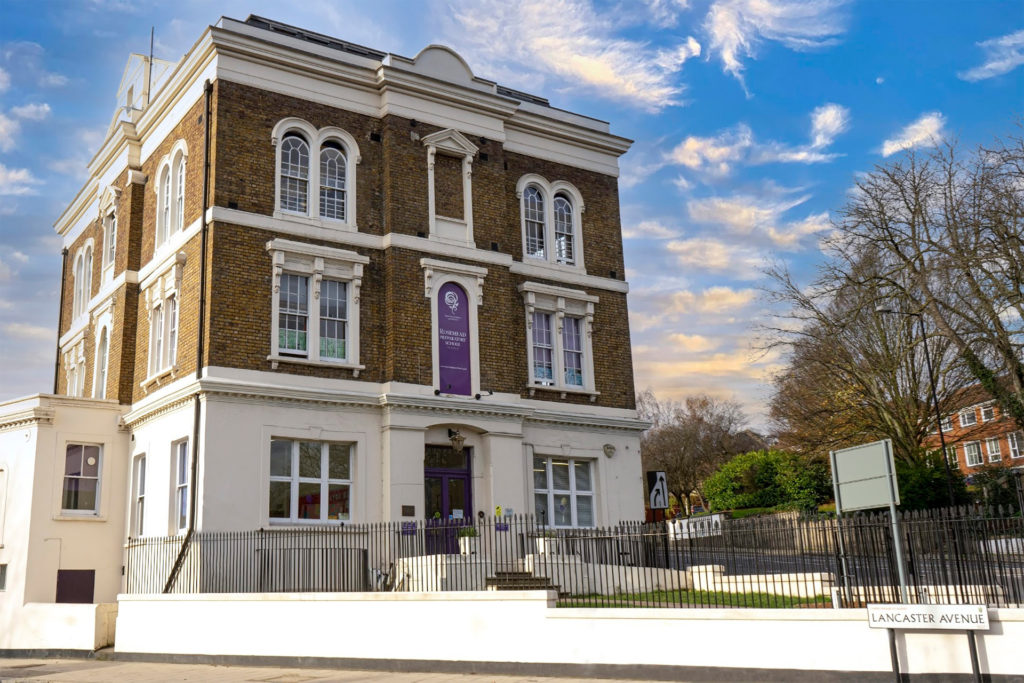 Rosemead's Chair of Governors, Nick Crawford added: 'This is a wonderful opportunity for both schools. Rosemead and St Dunstan's have always shared a very similar ethos and this will allow the schools to work closely together to further that. Whilst we will preserve the autonomy of Rosemead, we look forward to sharing best practice, and the many benefits and enhancements this will bring the school.' 

The merger comes at an exciting time for the two schools. Last year, St Dunstan's won Independent Senior School of the Year at the TES Awards, which are known as the Oscars of education, and the College was shortlisted for eight awards at the Independent Schools of the Year Awards, including Pre-Prep and Prep School of the Year. TES Awards' judge, David James, praised St Dunstan's, explaining: 'There's a very clear and coherent vision of what they want to do, both with the curriculum and the local community. 

'The Head is asking interesting questions of the sector, including areas like privilege and responsibility, which go beyond the usual platitudes. It's a really interesting school in a tough market, trying to not just survive but actually make something different for the children and families they're working with.' 

Rosemead's latest Independent Schools Inspectorate report also found the prep school to be excellent in the quality of pupils' academic achievements and the quality of pupils' personal development. The report added that 'pupils spoke passionately about the high-quality support that the school provides' and that all pupils 'demonstrated excellent levels of self-understanding.' 

The merger will take effect from February 2023 and both schools are looking forward to working more closely together and building on their respective successes.
Read More:
St Francis School Pupil Awarded Art Scholarship | Bryanston Hosts 'Sport In Her Shoes' Conference