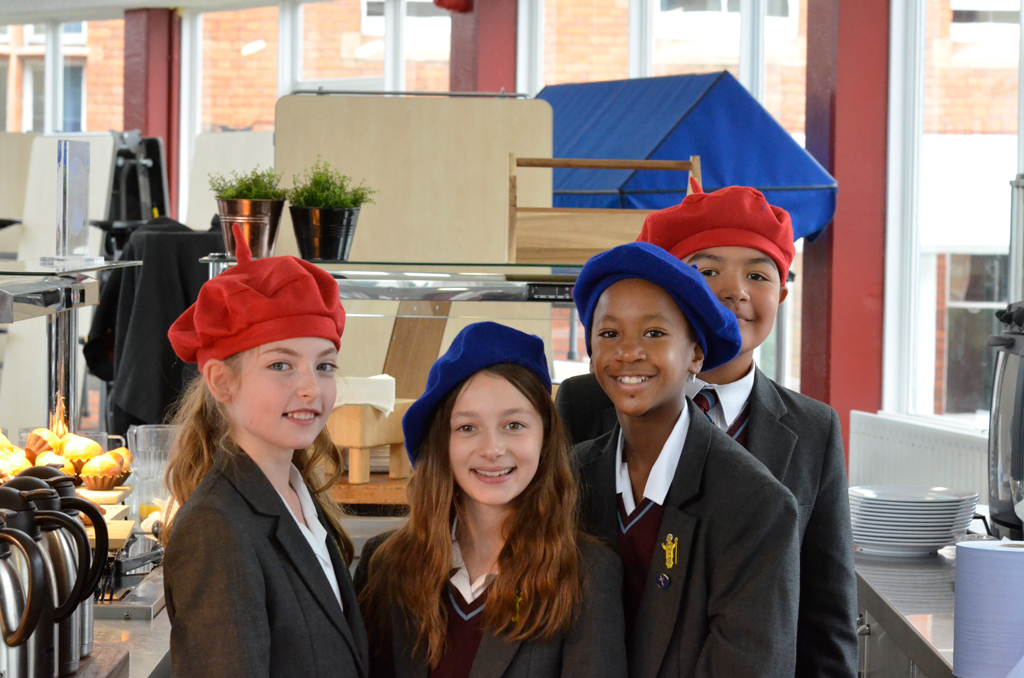 Celebrating The European Day of Languages
St Dunstan's College was delighted to celebrate the European Day of Languages on Thursday 26 September.
To kick the day off, assemblies were held across St Dunstan's exploring the theme of communication and the integral part languages play within it. During the lower school assembly, pupils discussed British values and how the French Revolution may have influenced them. 
Mrs Nina Crivellari, Head of Modern Foreign Languages at St Dunstan's, spoke to pupils about her love of languages, reminding them of one of her favourite Chinese proverbs – 'To learn a language is to have more window from which to view the world.'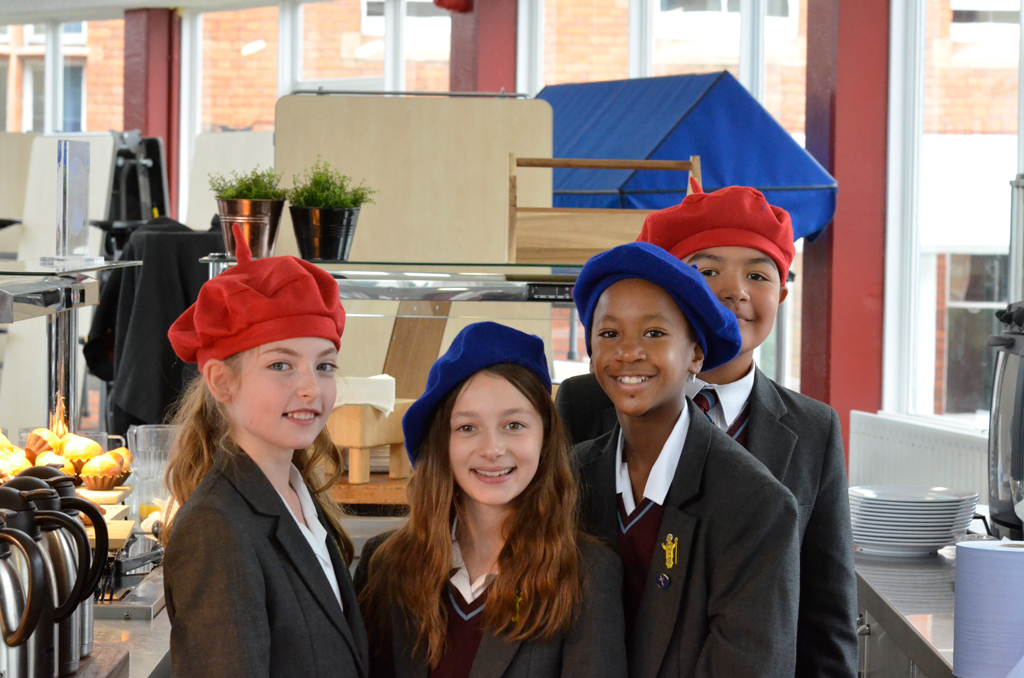 Senior pupils hosted a carousel of events for the junior school which included a French breakfast café, giving the younger pupils the chance to practise the language, as they were encouraged to place their orders in French. Tasty croissants, crepes and brioches were on the menu and all went down treat! The pupils then moved to the activity area in the great hall, where pupils learnt more about Spanish Zumba, Swahili culture and classical Indian dancing. There were also workshops on Flamenco fan making and finding the Francophone world.
Speaking about the day, Mrs Crivellari, said 'It was a wonderful day, and fantastic to see so many pupils embracing all of the different activities and getting a chance to practice their phrases in another language.'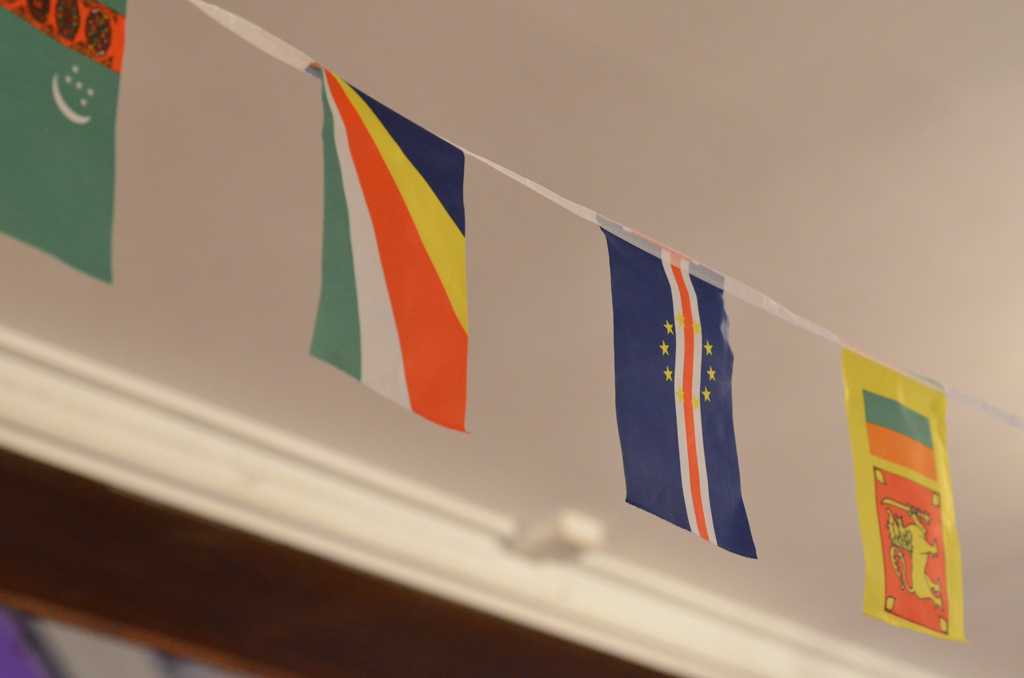 St Dunstan's is a co-ed day school in London, admitting pupils from 3-18. Book one of their open days here.