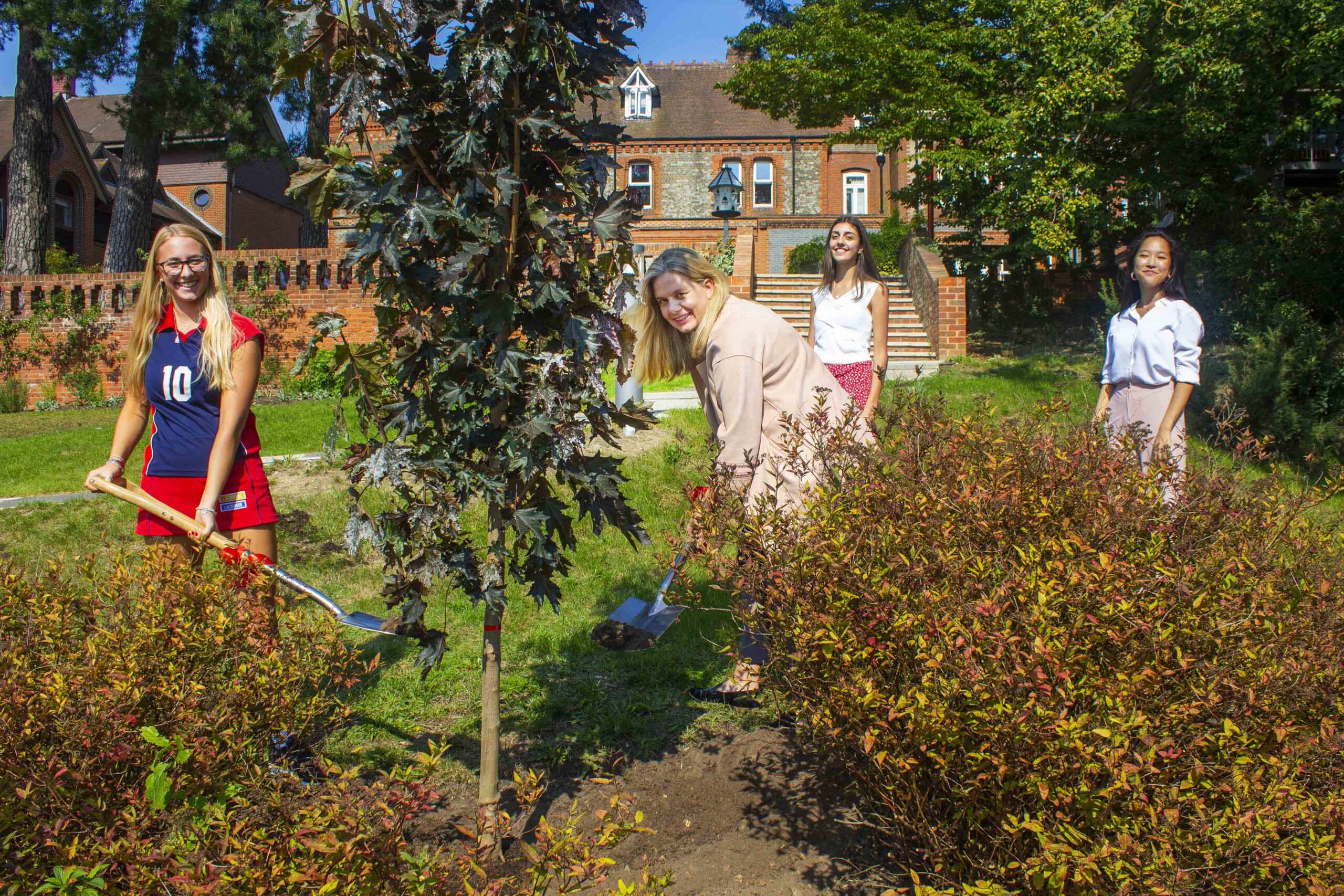 St George's Ascot's New Environmental Strategy
St George's Ascot is one of a growing number of schools looking to develop an increasingly strong position on the environment and sustainability.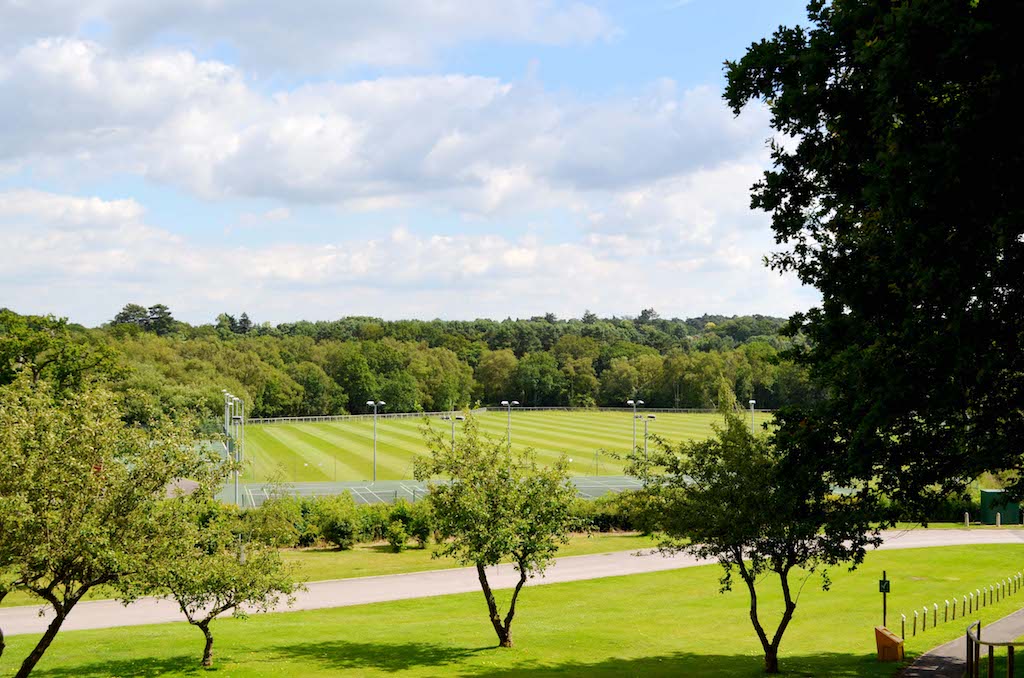 Newly appointed Bursar, James Anderson, has brought invaluable vision and has focused on defining the School's environmental policy and practice, building this into St George's wider strategic plan.
St George's is committed to developing the whole School community's environmental education, to lead and inform others, while nurturing a strong understanding of environmental issues and a healthy culture of not being afraid to challenge the status quo.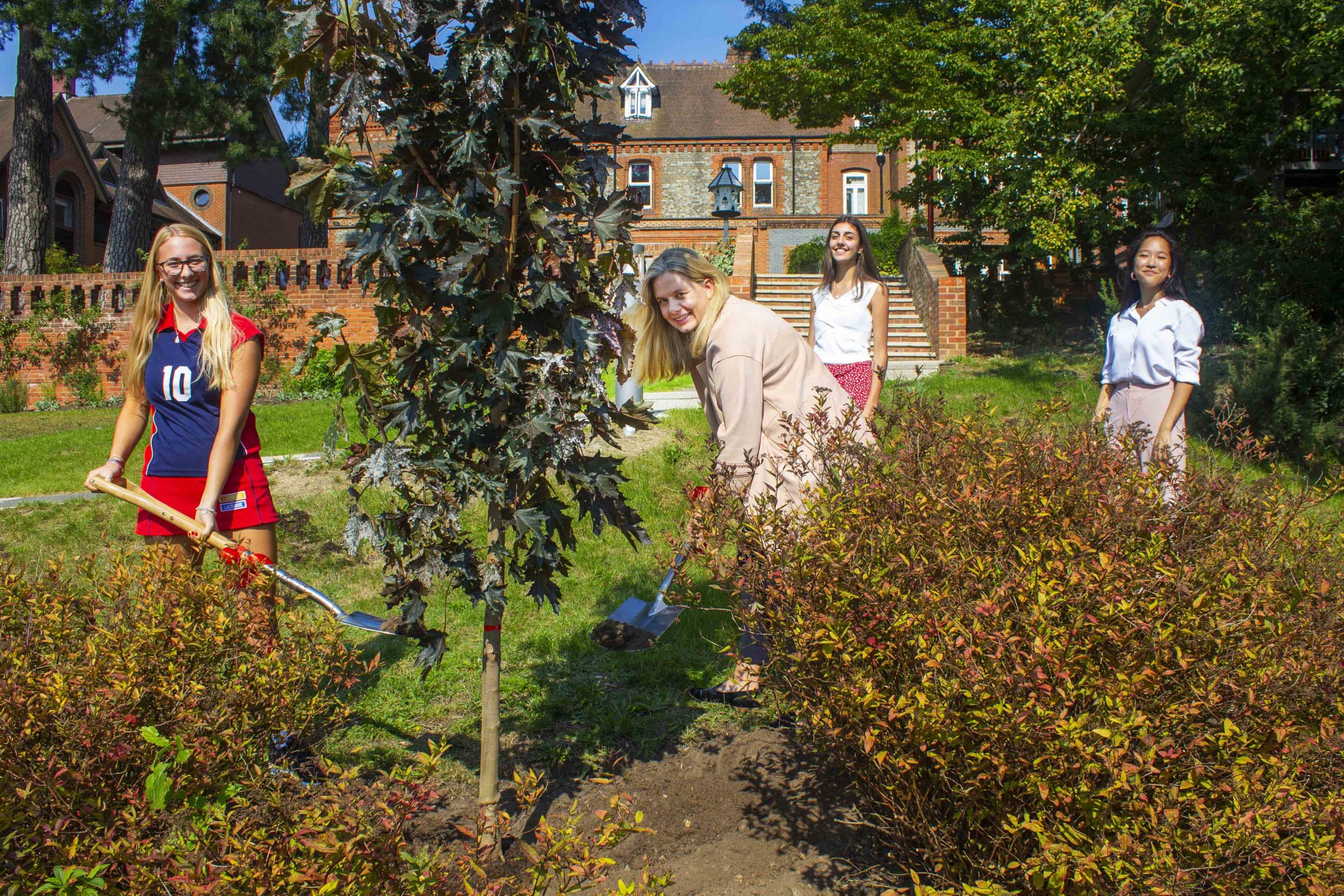 There is already an exciting sense of momentum and accountability for our environmental footprint within the pupil body and at the start of the Autumn Term 2020, the Upper Sixth Prefects set up a new pupil Environmental Council. Their discussions to date have included an increase in recycling and reuse of plastics, a reduction in the use of disposable plastics, reducing meat within the school menu and work on strategies to develop individual responsibility for this issue amongst pupils.
The aspiration is to see pupils develop the skills and awareness from their school experience to follow further education and careers in environmental and sustainable fields.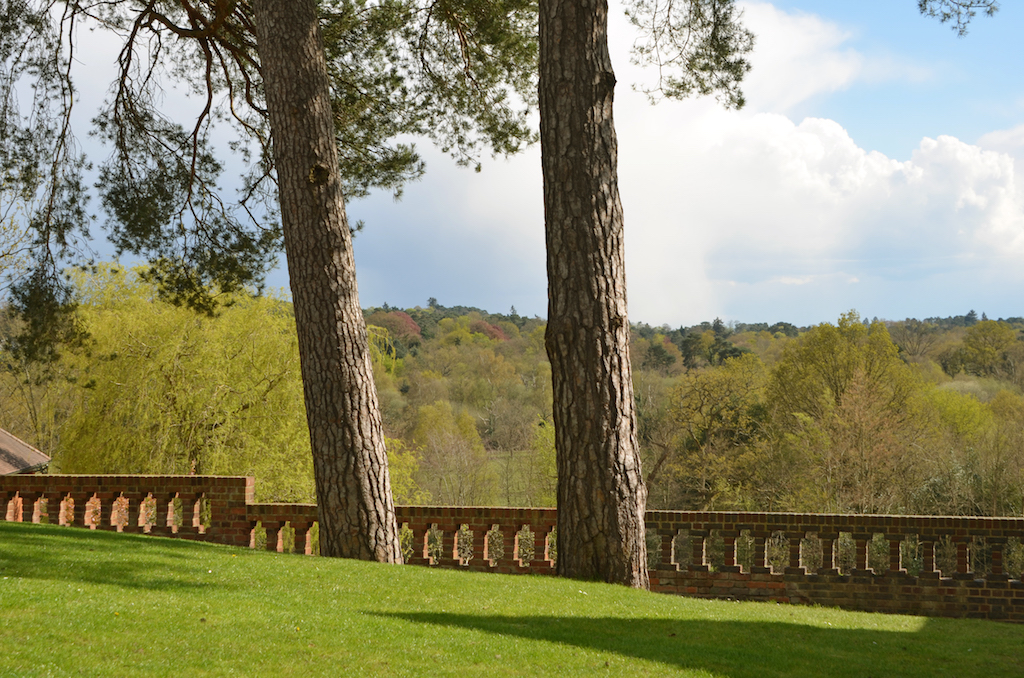 St George's aims not just to educate within the classroom, but to develop awareness and proactive engagement amongst staff, parents and the local community through existing, and developing, outreach programmes.
Making small intentional changes can create the 'ripple effect' that will change a culture and staff are being encouraged to look into the detail: to minimise the waste of resources, eliminate single-use plastics and reduce paper usage and photocopying. Parents are being encouraged to consider the use of shared transport to minimise travel to school, and turn off car engines while waiting to collect their daughters.
The St George's Environmental Strategy also focuses on delivering outstanding environmental performance, limiting the School's negative impact upon the environment and improving the quality of the estate and the surrounding environment.
The School site is now entirely powered by renewable energy sources and contractors and suppliers are being selected where possible with their environmental position specifically in mind.
The beautiful and generous 30 acre School site is being developed to increase biodiversity: an arboretum has been planted at the school and will be increased in the years ahead, swallow and bat boxes have been located on the side of the Swimming Pool building and flower beds are full of plants that encourage biodiversity.
The development of an Environmental Strategy, strongly embedded within the School's strategic planning, will enable St George's to put environmental sustainability at the core of everything that it does, and thus contribute towards a better future for all.
Read St George's Ascot's online listing here.