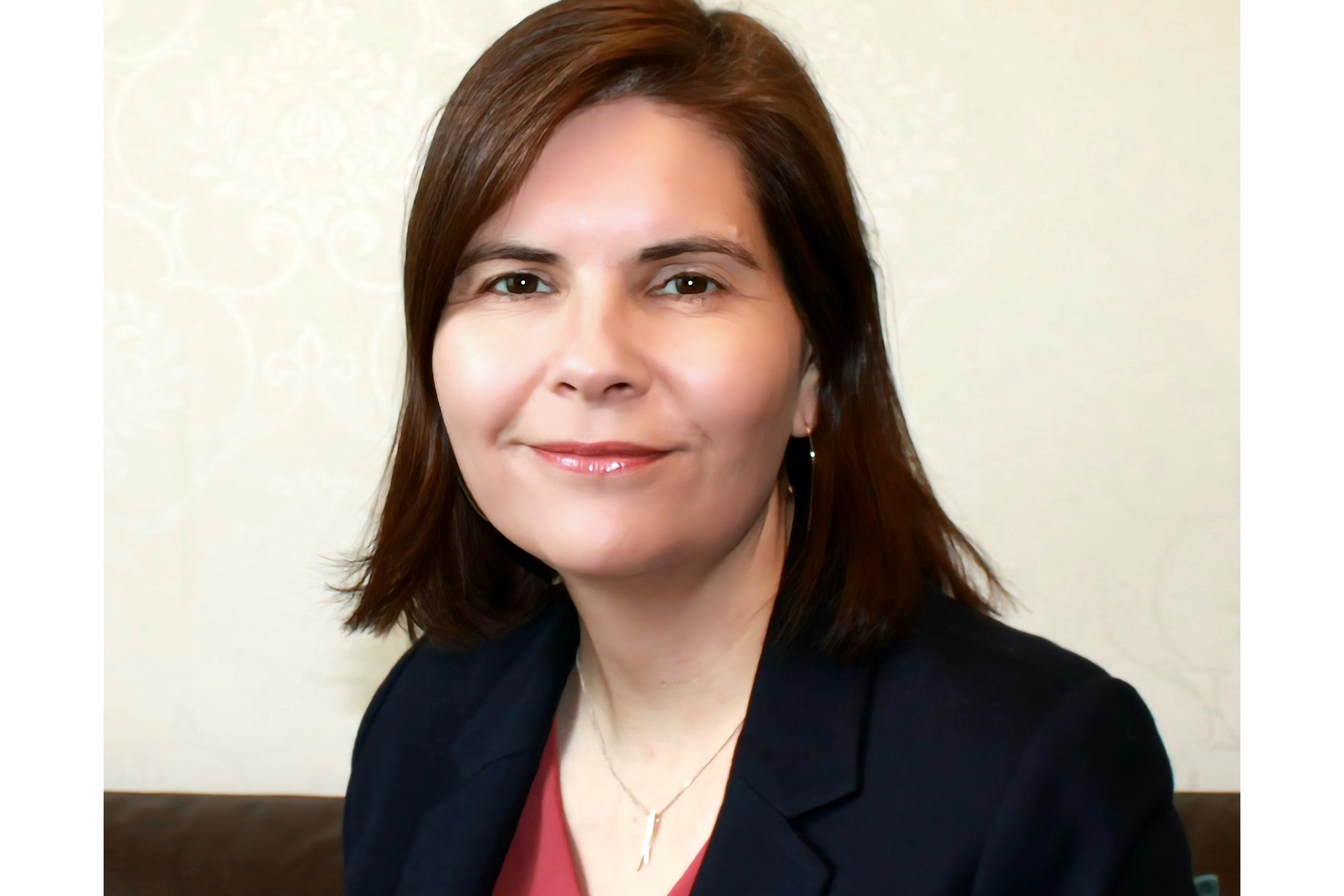 St Swithun's Prep Announces New Head
St Swithun's Prep School has announced that Liz Norris will take over the role of Head at the start of the Autumn term 2023.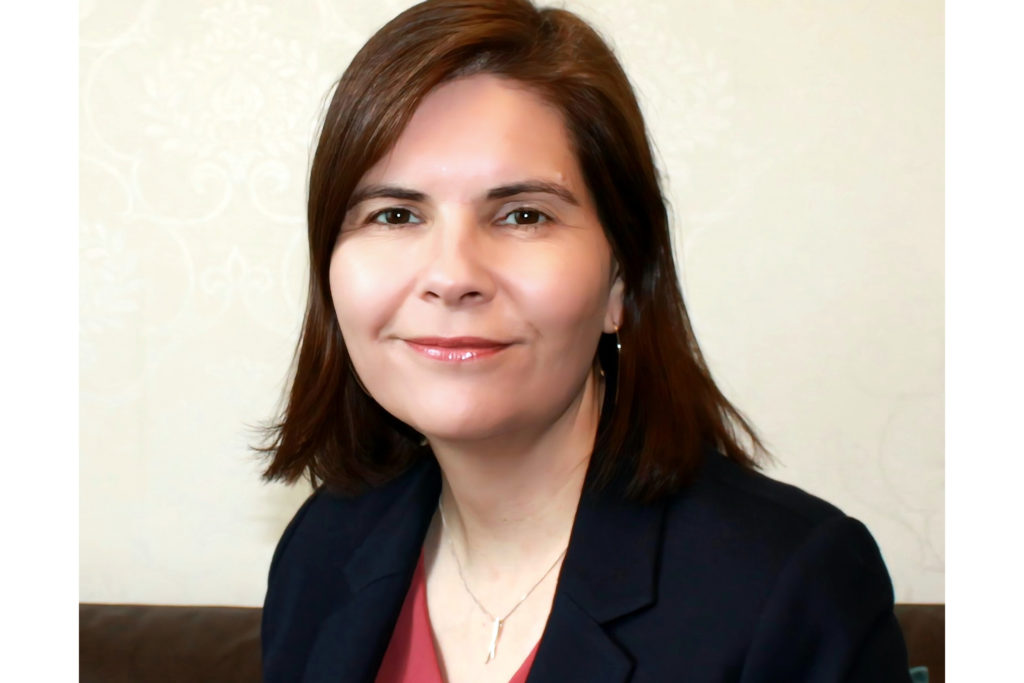 Mrs Norris has over 25 years of experience in education, and has previously taken on leadership roles.
Mrs Norris has worked as interim head of prep at St Helen's School and as head of junior school at St Margaret's School in Bushey.
Most recently, Mrs Norris has been working as a private education consultant, where she is supporting reviews on the curriculum and assessment protocols. She did this alongside her MA course in education.
Mrs Norris is also a musician, playing several instruments including the piano, flute and cello. She is also a youth leader at her local church.
Mrs Norris said: 'Having leadership experience in two girls' schools, I understand how important it is to remove any perceived barriers that might hinder girls from achieving their best or embracing challenges. I have seen the passion that both staff and pupils alike have for the school and their commitment to the aims and ethos of St Swithun's.'
Read more:
News From Hanford School | St Columba's Raise Money For Open Door