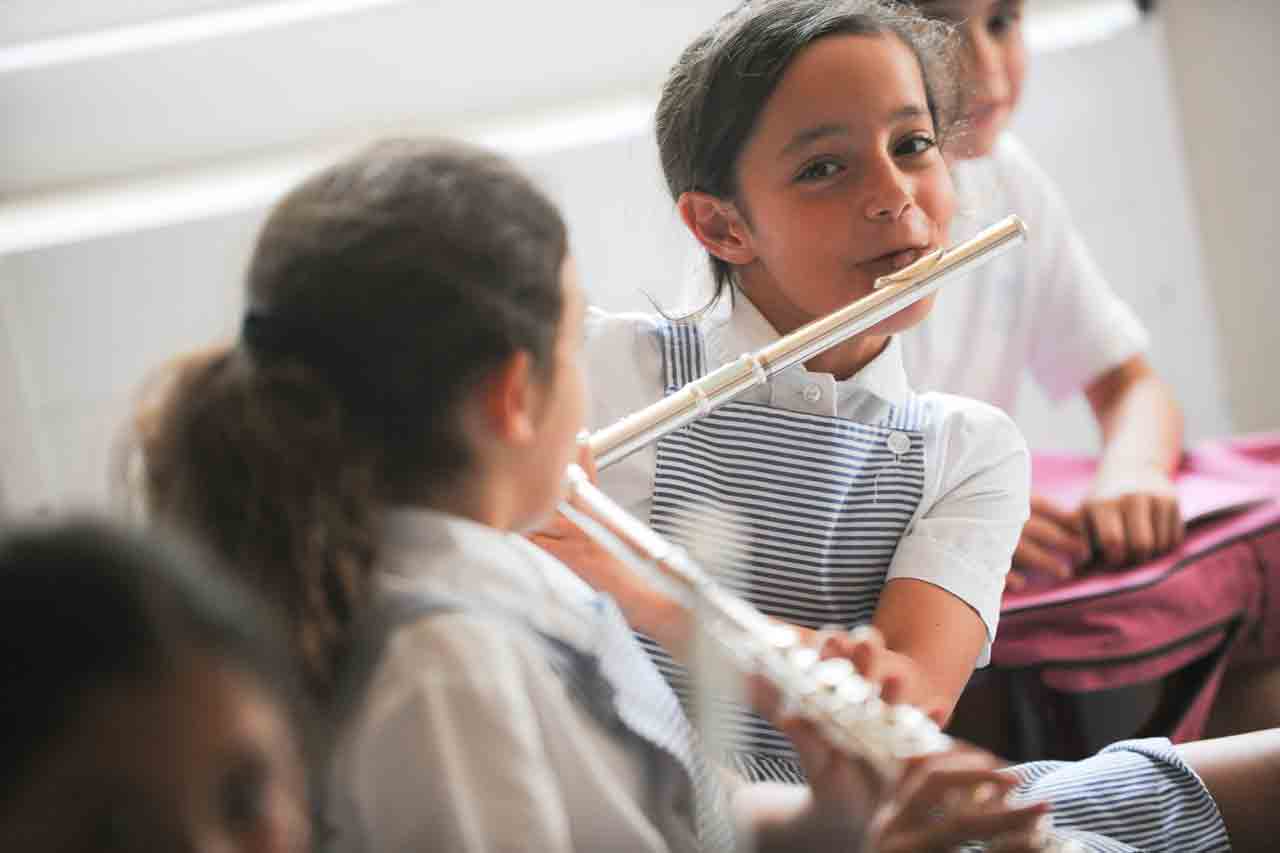 London Parents Forum by Bonas MacFarlane – Starting Out: 4+ and Pre-Prep Q&A
Featuring a discussion panel with the headmaster of Eaton Square School and the head of early years at Garden House
Starting Out: 4+ and Pre-Prep
FRIDAY 20th APRIL 2018, 9-11am
St. Columba's Church, Pont Street
The school system can be complex; what is the difference between pre-prep and prep? When do children need to be registered to secure a 4+ place?
For the second London Parents Forum of 2018, we will be welcoming a panel of speakers to decipher the 4+ entry point and the impact this can have on subsequent entry points, such as the 7/8+ or 11/13+.
We will be joined by Miss Adlard, Head of Early Years at Garden House School, and Mr Sebastian Hepher, Headmaster of Eaton Square School. They will be sharing their personal experiences and offering further insight into the school options available. The seminar will also focus on the 4+ assessment, how parents can correctly identify the right pre-prep for their child, and how to tackle the registration process.
The talk will be followed by a Q&A with the speakers, offering you the chance to get your specific questions answered.
Sebastian Hepher, Headmaster
Eaton Square School
Eaton Square School is a coeducational Nursery, Preparatory and Upper school in London, educating children from the ages of 2.5 to 18 years old.
The Headmaster, Sebastian Hepher, will draw upon his own experiences to help guide parents as they face the decision regarding the 4+ assessment and advise on how choosing a pre-prep school could benefit your child.
Julia Adlard, Head of Early Years
Garden House
We will also be joined by Julia Adlard, the Headmistress of Early Years at Garden House. Garden House takes students from the age of 4 and helps to prepare their pupils for the 8+ and 11+.
Miss Adlard will use her knowledge of this pre-prep school to help guide parents in their own decision making.
William Petty, Director
Bonas MacFarlane
As director at Bonas MacFarlane, William has tutored and advised hundreds of families on the various entry points available to students in London.
William will be onside to chair the forum, offer his perspective from outside a school environment, and ensure that your questions are answered.
The talk will be followed by a Q&A, giving parents the chance to have specific questions answered. Hot drinks and pastries will be provided.
Individual tickets cost £30. Groups of four can buy their tickets for the price of three. Strictly limited – reserve your tickets here.
Organised by Bonas MacFarlane Education, the London Parents Forum provides parents with the information they need to help their children thrive in London. Bonas MacFarlane has helped hundreds of families find the right schools and universities for their children.