Stonyhurst Head Boy Named Coronation Champion
Head Boy at Stonyhurst College, Dilip, has been named a Coronation Champion by Their Majesties The King and The Queen.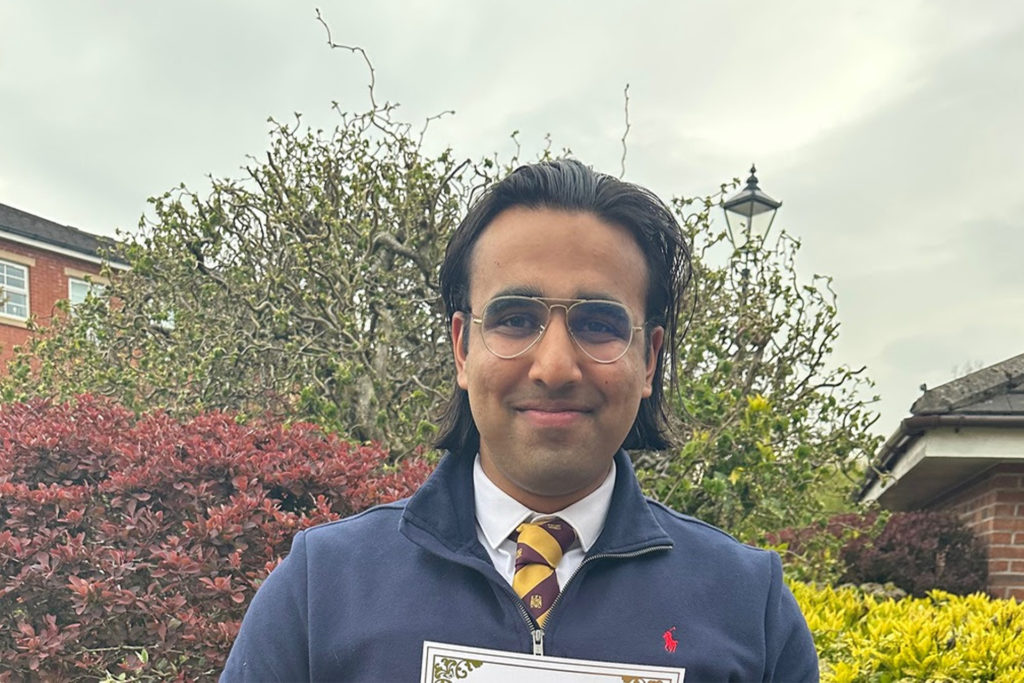 This award was in acknowledgement of Dilip's outstanding charity work; he is a volunteer for Maundy Relief and is the charity's youngest Trustee.
Dilip is recovering from a life-threatening heart transplant but has continued to raise money for charity. 
He completed a 100k bike ride as part of his recovery, raising almost £2,000 for The CAFOD Syria and Turkey Appeal as well as £5,500 for the Wythenshawe Transplant Unit.
The winners of The Coronation Champion Awards were invited to the Windsor Castle Coronation Concert. They also received an official Coronation Champions pin and a certificate signed by Their Majesties.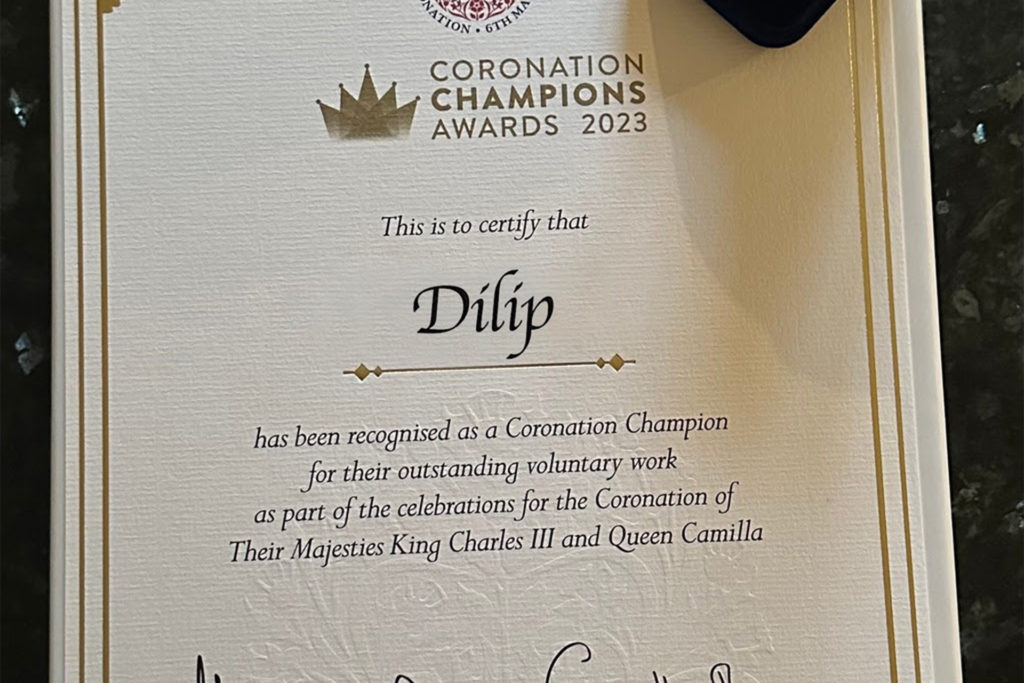 Dilip said: 'I am extremely grateful to the Maundy family. They have inspired me through their public service, generosity and humility.'
Headmaster at Stonyhurst, John Browne, said: 'Dilip is an outstanding member of the Stonyhurst family and continues to be a shining example of a 'young man for others' through several selfless acts and charitable initiatives.'
Read more:
Night at The Musicals | The Golden Hinde's 50th Anniversary Competition