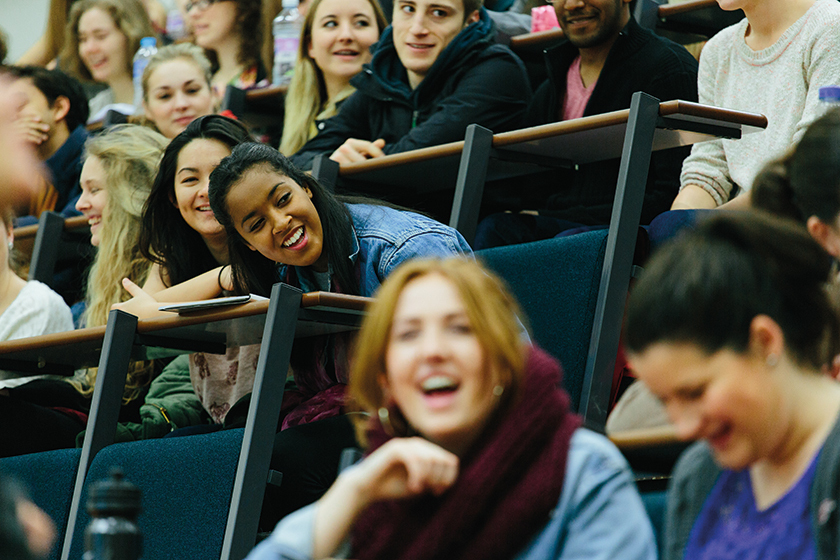 Student Finance Tips: 10 Ways to Save Money
From managing your loan to top student discounts, here's what you need to know
Learning to budget can be daunting at any age, but with the temptations of being away from home for the first time, managing your finances at university can be even harder for students.
To make things easier, we've got some top student finance tips for school-leavers. Share Radio's consumer champion and presenter of the Consuming Issues Show, Georgie Frost, shares her top ten money-saving tips for making your money go further while at university.
To student finance tips for university life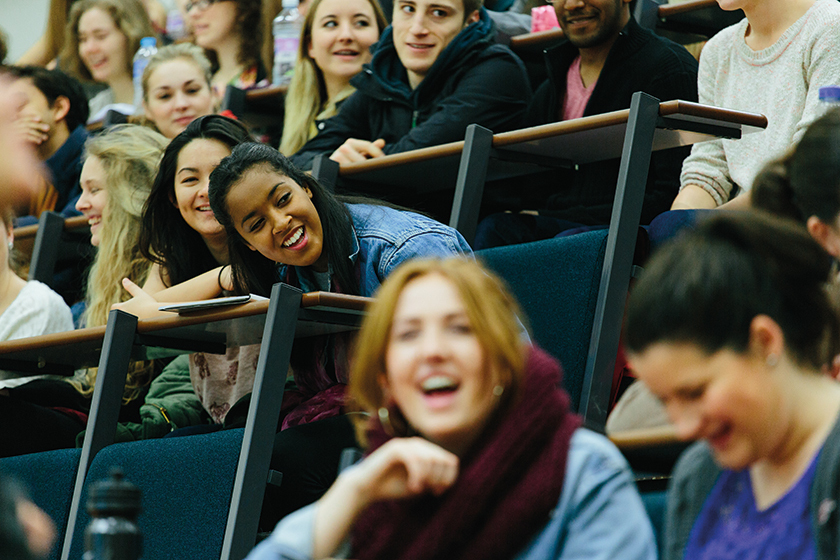 1.  Find the best student current account
Before you even leave for university, shop around for a student current account that best meets your needs. Most offer benefits such as an interest-free overdrafts and a debit card but some also have competitive deals. HSBC has seasonal offers such as a £60 Amazon gift card for first year students while Natwest give away a National Express coach card, which gives you a third off coach travel for four years.
Credit cards are a tricky business. Use an interest free overdraft before you even contemplate getting a credit card. So if you can avoid it, wait until you absolutely have to.
2. Don't spend everything at once
Student loans arrive termly, and when they hit your bank account, it can be tempting to spend, spend, spend! However, you need to make it last. Try to prioritise and set yourself a weekly budget. Calculate how much money you need for rent, food and bills before you spend it elsewhere, and think about ways to save money each week.
3. Get a student card
One of the perks to being a student is that you're eligible for a number of discounts in most shops on the high-street. This doesn't mean you should increase your spending, but it does mean savings when you do go shopping. For further discounts, you can buy an NUS Extra card, which costs £12 for the year, and means you'll get more than 150 offers and discounts including 25 per cent off tickets at Odeon cinemas. You can also sign up to UNiDAYS, which gives students free access to discounts on classroom and tech must-haves, to clothing or takeaways.
4. Invest in a Railcard
At some point, like any student, you'll want to go home and see your family – but doing so can be expensive. Look into buying a 16-25 Railcard, it's designed for young people and gives you a third off of rail journeys across the UK. While it costs £30 a year, you'll soon make your money back. If you can afford it, think about buying a three year Railcard for £70 to further build on those savings. The card also gives you access to partnership offers and competitions, including West-End theatre discounts and holiday offers.
5. Check out the freshers' fairs
Make sure you check out the university freshers' fair. Not only will you meet new people, but you can also pick up freebies, money saving tips and discount vouchers too. At some fairs, retailers attend to attract students, so make sure you check out every stall as you never know what you might be able to pick up.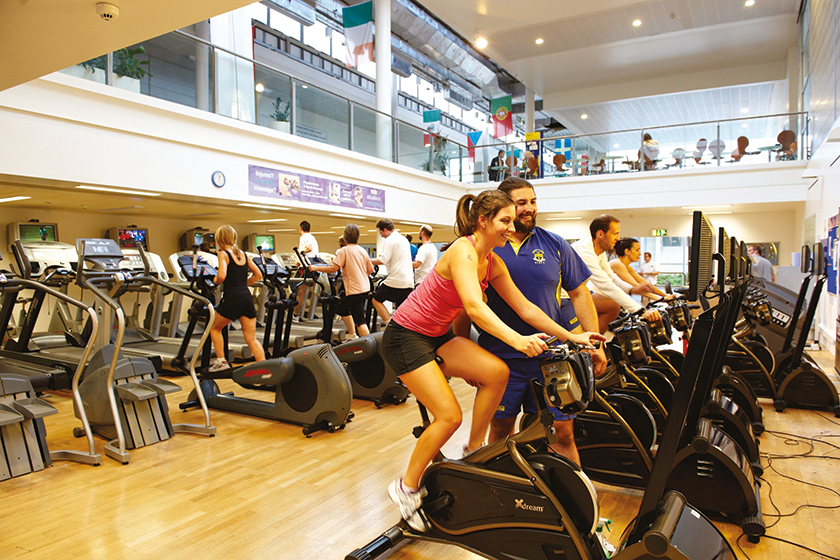 6. Keeping fit on the cheap
If sports were your thing at school, you will be set at university. With many different sports and teams (competitive or not) you can join for the sport or socials as a great way to get fit and make friends. Gym memberships can be expensive, however in most university towns across the UK, many gyms offer special student rates. Another way to keep the costs down is to sign up to your university gym. While they tend to be smaller, they are a lot cheaper and can be more convenient too.
7. Don't buy new books
It can be tempting to go out and buy all the books on your reading list but before you rush out, check at your student union, subject department or university library if anyone is selling their old books. You can normally buy second hand books for a fraction of the original price on sites like Abe Books as well as Amazon and eBay. Plus, you can always photocopy any additional pages that you may be missing from the more up-to-date book in the library.
8. Check out student websites
There are many websites created solely for students. Student Money Saver or Student Beans, are hubs where you can find useful information on anything and everything from help with finances, to the latest offers and discounts, to job listings. They're a great source of student finance tips.
9. Bring lunch to class
While most universities will have a canteen and bars on site, buying food everyday will really eat into your budget. Make lunch and take it to campus, you certainly won't be the only person doing so. Universities tend to have a seating area both inside and out for you to enjoy it.
10. Don't forget about council tax!
Council tax is something that young people may not think about. While full-time students living alone or with other students don't need to pay council tax, it's important to fill in a 'council tax exemption form', which your university should give you. You wouldn't want to pay for something you don't need too, so make sure you speak to your university when you register.