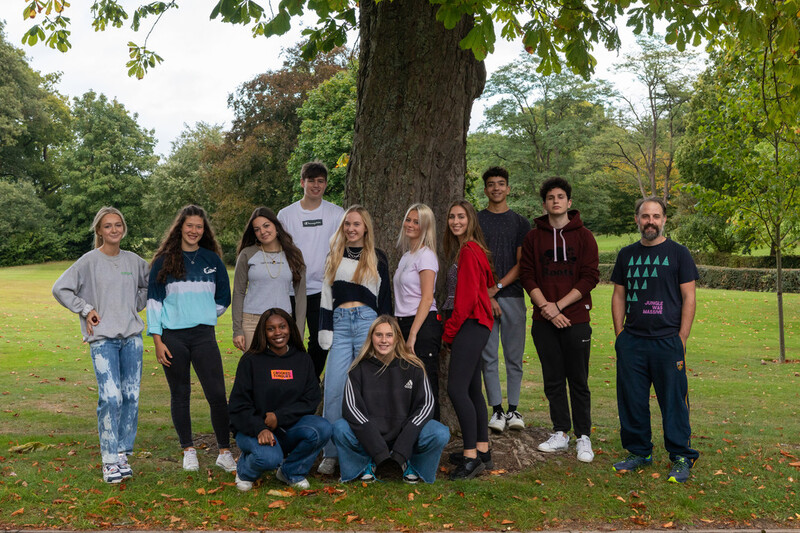 Surrey Environmental Action Schools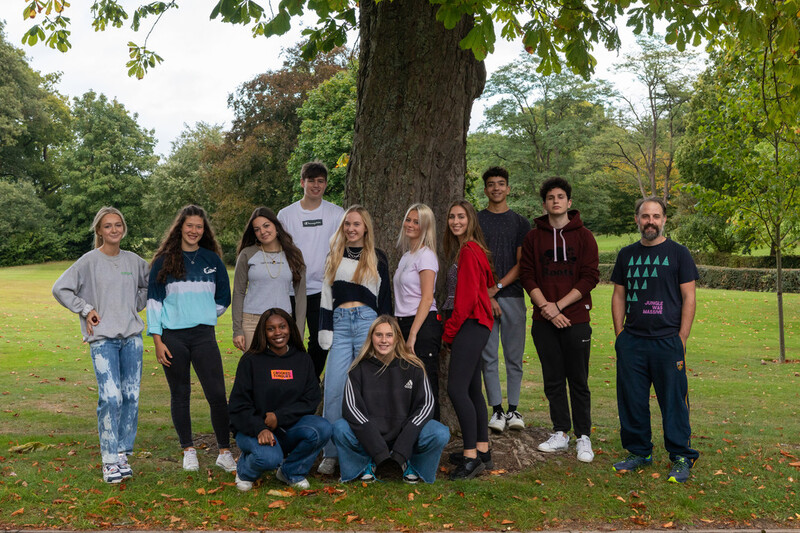 New Eco Group for Sixth Form Students Seeks New Members
30th March: Sixth Form students from six Surrey schools have launched a new eco group. Now Surrey Environmental Action Schools (SEAS) are looking for others to join them.
SEAS members include Cranleigh School, The Howard of Effingham, St Catherine's School, Frensham Heights, Gordon's School, and the Royal Grammar School, Guildford. Students meet twice a term to support creative ways to address issues of sustainability, and the climate and ecological crises.

SEAS is leading a movement for real, student-led, ecological change. Its primary aim is to promote responsibility towards the environment within schools and their wider communities through campaigns, events, publications, and activism.
Student member, Grace B., said: 'Communication is a cornerstone of our network, as it fosters the friendship, teamwork, and collaboration vital to reach our targets. We have already established key lines of communication between schools and ensured a robust safeguarding policy, to make sure we have a safe environment to see great ideas come to fruition.'
Aradhya S., another student member, added, 'Leadership is another founding principle of the SEAS and the group offers opportunities for leadership and self-determination for students through student-led initiatives. The first meeting in February has already led to plenty of ideas including a logo competition to get younger years involved, sharing methods to cut waste, such as the use of biodegradable cutlery and discussion of partnering with local businesses to raise awareness. Our schools are also working together to achieve the Eco Schools Green Flag Award.'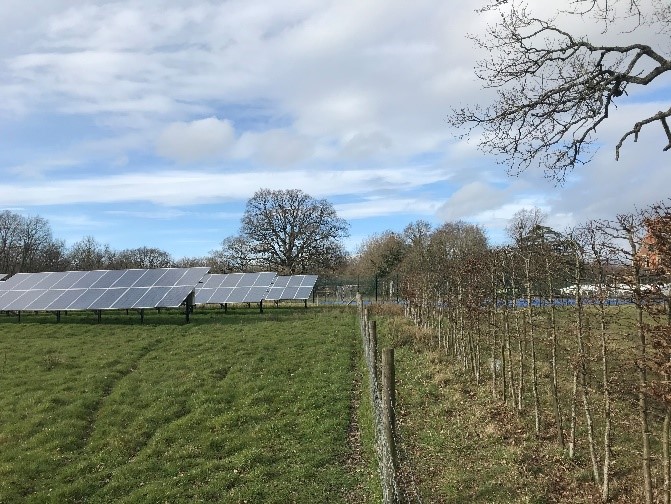 Any Surrey secondary school or college with a Sixth Form is welcome to join the network. Two sixth form students from each school, who are passionate about sharing ideas and meeting other young environmentalists, are welcome to partake in meetings, in addition to a couple of students from other years who are welcome to observe.
Local schools or businesses wanting to be part of this amazing movement towards making the UK and the community a greener, cleaner and more sustainable place should contact Philip Leamon at 

[email protected]

.