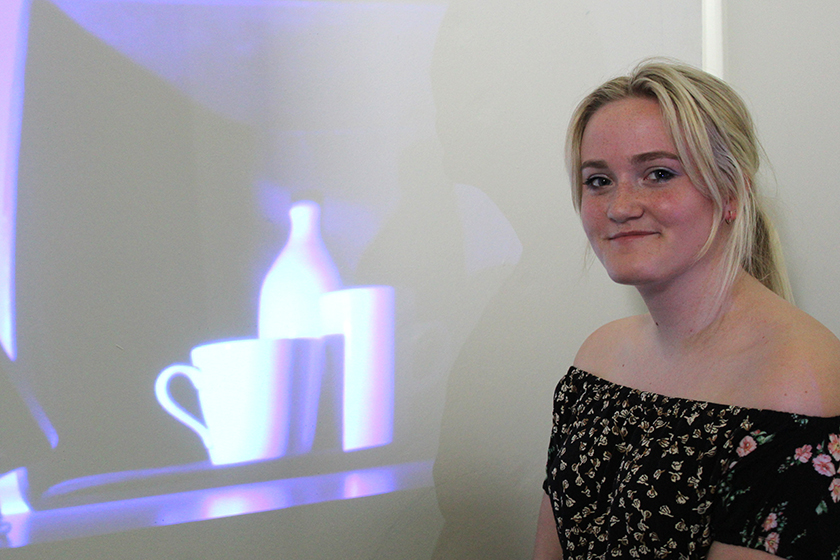 Sutton High Student's Work in Major Exhibition
Ella Sheffield's film was selected for the RA's prestigious A-level showcase
Sutton High School student Ella Sheffield' film is currently available to view on the Royal Academy A-level Summer Exhibition Online 2017.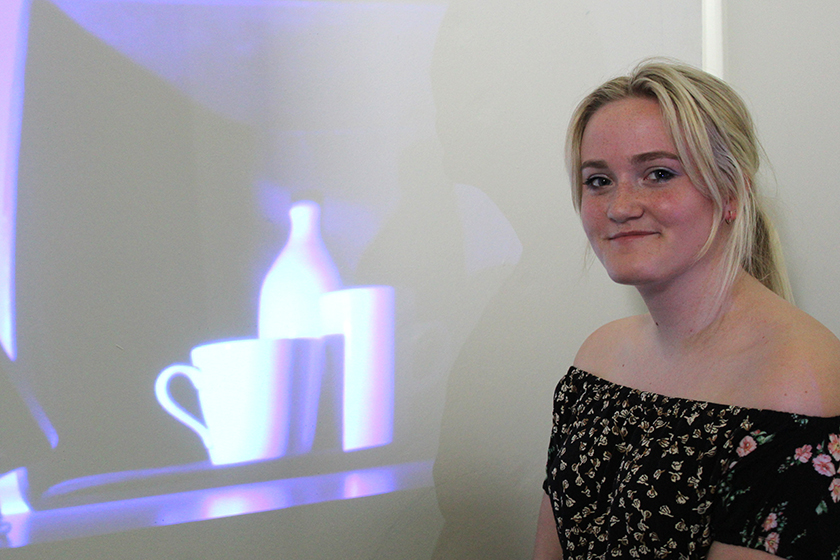 This year, thousands of aspiring artists attending sixth-form colleges or schools submitted their work to the Royal Academy A-level Summer Exhibition Online. Year 13 student Ella was delighted to find out that her film, Contained Still Life, was one of the 49 artworks to be chosen.
Artist Wolfgang Tillmans, curator Per Rumberg and RA schools student Jessy Jetpacks made up the grand jury this year, choosing from a total of over 2,400 artworks.
'It is easy to dismiss 16-18 year-olds as not knowing what they are thinking and feeling,' said Tillmans. 'But the privilege of being on the jury this year allowed me to witness the clarity of thought, vision, and intuition that a young mind has.'
The Royal Academy's celebration of sixth-form art runs alongside the gallery's renowned Summer Exhibition until 20 August. Other independent school students to exhibit include Alice Wade from St Mary's Calne, June Li from New Hall School and Eve Fisher from Cobham Hall.
Watch Contained Still Life below…