Taunton School Announces New Head of Pre-Prep and Nursery
Taunton School has announced that Rebecca Lewis will join the school as the Head of Pre-Prep and Nursery from September 2023.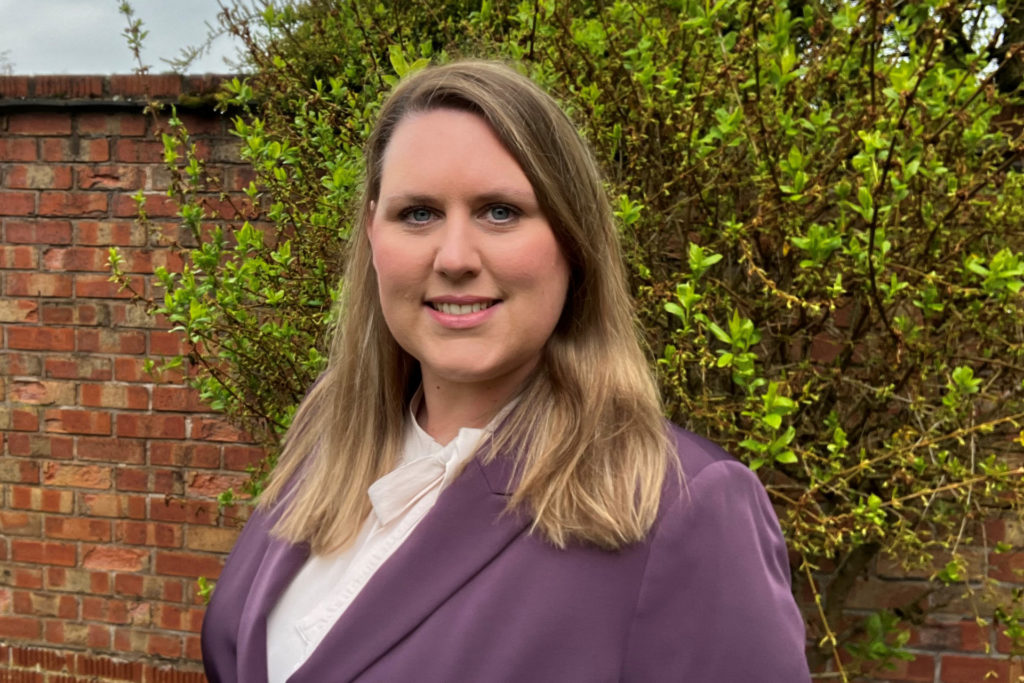 Rebecca currently works at Oak Cottage Primary and has previously worked as a teacher, curriculum and Key Stage 1 lead at a school in Solihull.
Rebecca said: 'During my time already spent at the school, I have been particularly impressed by everyone's warmth and the priority being placed on both student wellbeing and everyone achieving their best.'
Rebecca will take over from Louise Leah, who held the position for five years.
Headmaster, James Johnson, said: 'She brings excellent experience to the role and is well placed to continue the work that Louise Leah has done to make the Pre-Prep and Nursery such a thriving and vibrant community in recent years.'
Read more:
News from Wolverhampton Grammar School | News From Repton School