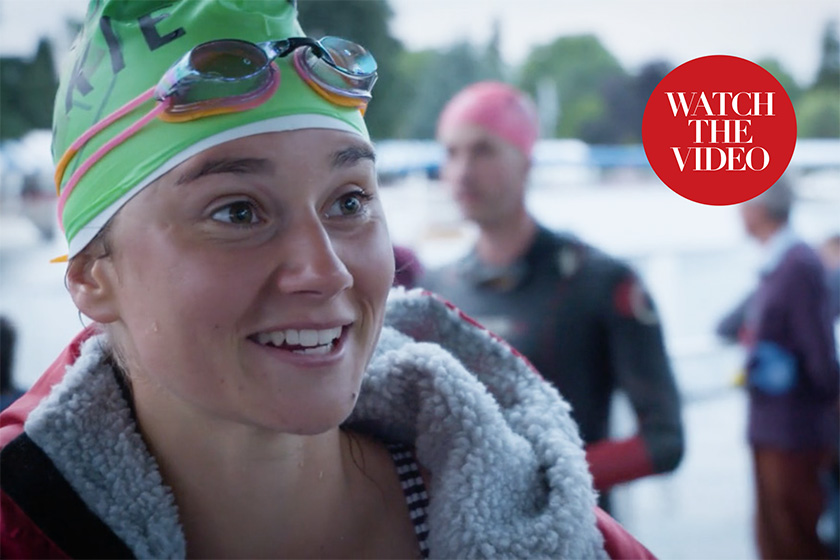 Taunton Swimmers Race Henley Regatta Course
Pupils and staff got into the swim of things on the iconic course
A team of swimmers from Taunton School took third place in the inaugural Henley Classic Schools' Open Water Swimming Cup.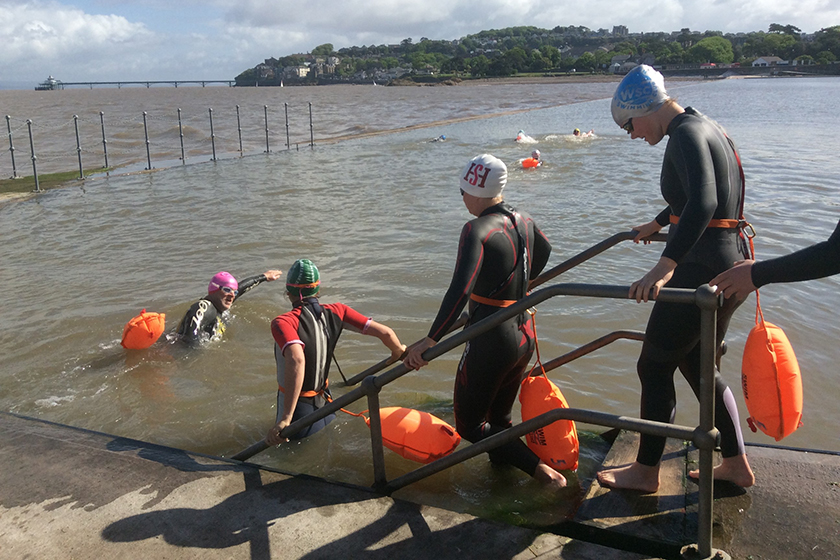 The open-water race was a 2.1km swim upstream on the iconic Henley Royal Regatta course and took place in the early hours of Sunday morning. Eight senior school pupils from Taunton School, along with members of staff and parents, took on the challenge. They beat Radley College but were pipped to the post by Churcher's College and Harrow School.
Ollie Halliday, Skyla Coate, Jonny Cole, Georgia Williams, Emily Lawton, Emma Hounslow, Ollie James and Millie Tyler had been rigorously training over the past few months in preparation for the big swim.
Teacher Hamish McCarthy, who lead the school team commented:
'This event was another great achievement; our largest event so far with over 750 swimmers. Normal people don't jump in a river as dawn breaks, with little or no prior sleep and swim for 2.1km; extraordinarily special people do. I am immensely proud of the team. They all dealt with it magnificently and swam like the tenacious Tauntonians I have come to admire. Not many of their peer group would even dream of achieving what they did.'
Five of the eight Taunton School students who took part also swam the Channel last September.