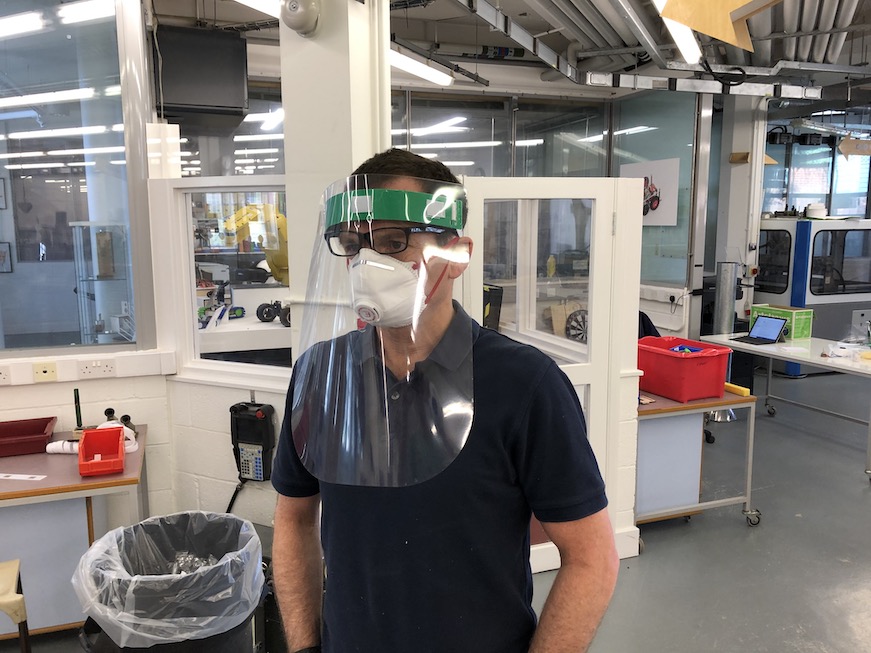 As with many other schools across the country, Tonbridge School, Kent, have been churning out personal protective equipment (PPE) and delivering it to those who are most in need. Run by the school's DT department, Tonbridge is manufacturing 200 masks a day and distributing them to hospitals, GP practises, care homes and opticians.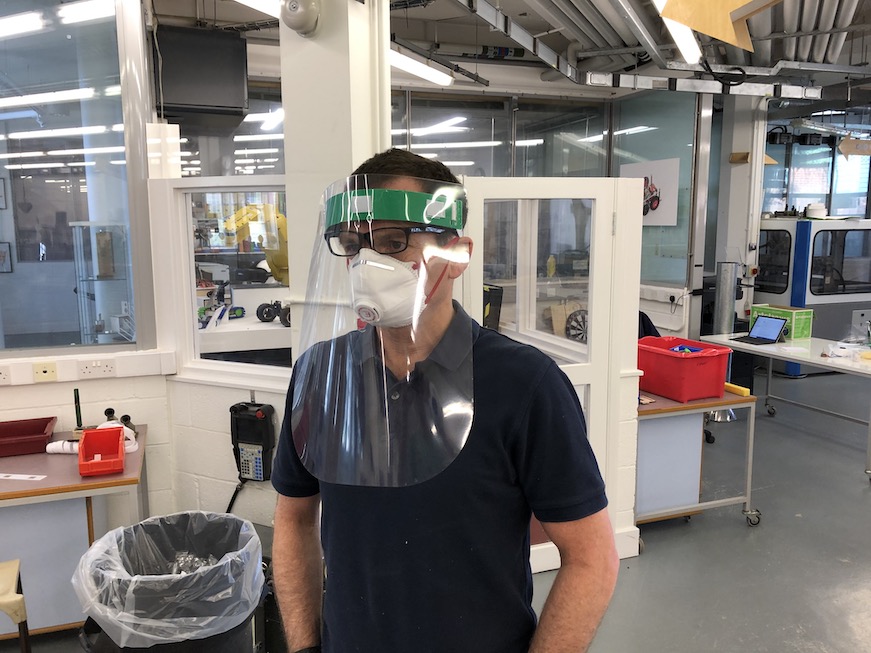 Running almost 24/7, Tonbridge has a team of 20 staff, students, family and friends all joining in the effort, led by DT teacher and housemaster, Will Biddle.
'Thanks to the great team effort – and lots of volunteers – we have put together an efficient and flexible manufacturing system and so we have been able to respond rapidly to requests for the masks,' explains Mr Biddle. 'We are thrilled to have been able to meet all the requests as they have come in and we've kept on top of demand.'
Not content with simply producing the masks themselves, Tonbridge's team have set up a website – Make More Masks – where you can find step by step manufacturing information so as to make your own mask, register your need for masks and register your interest in joining the Tonbridge manufacturing team.
As well as making and donating more than 2,500 masks, Tonbridge has also donated 450 safety spectacles, 88 safety goggles and ten boxes of surgical gloves to the NHS, all from Tonbridge's Barton Science Centre.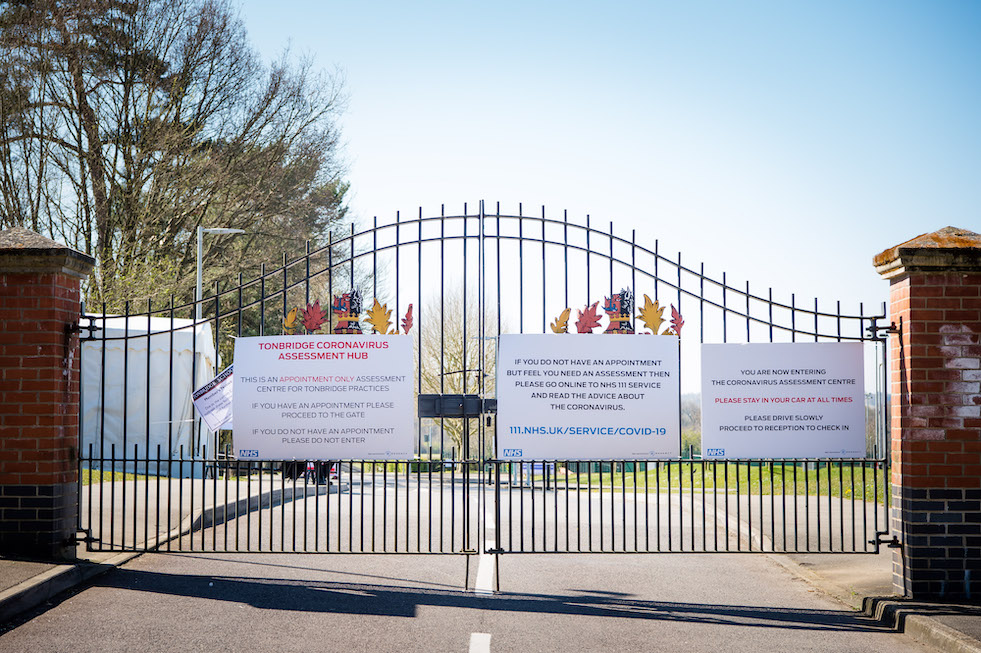 Find Tonbridge's School House listing here