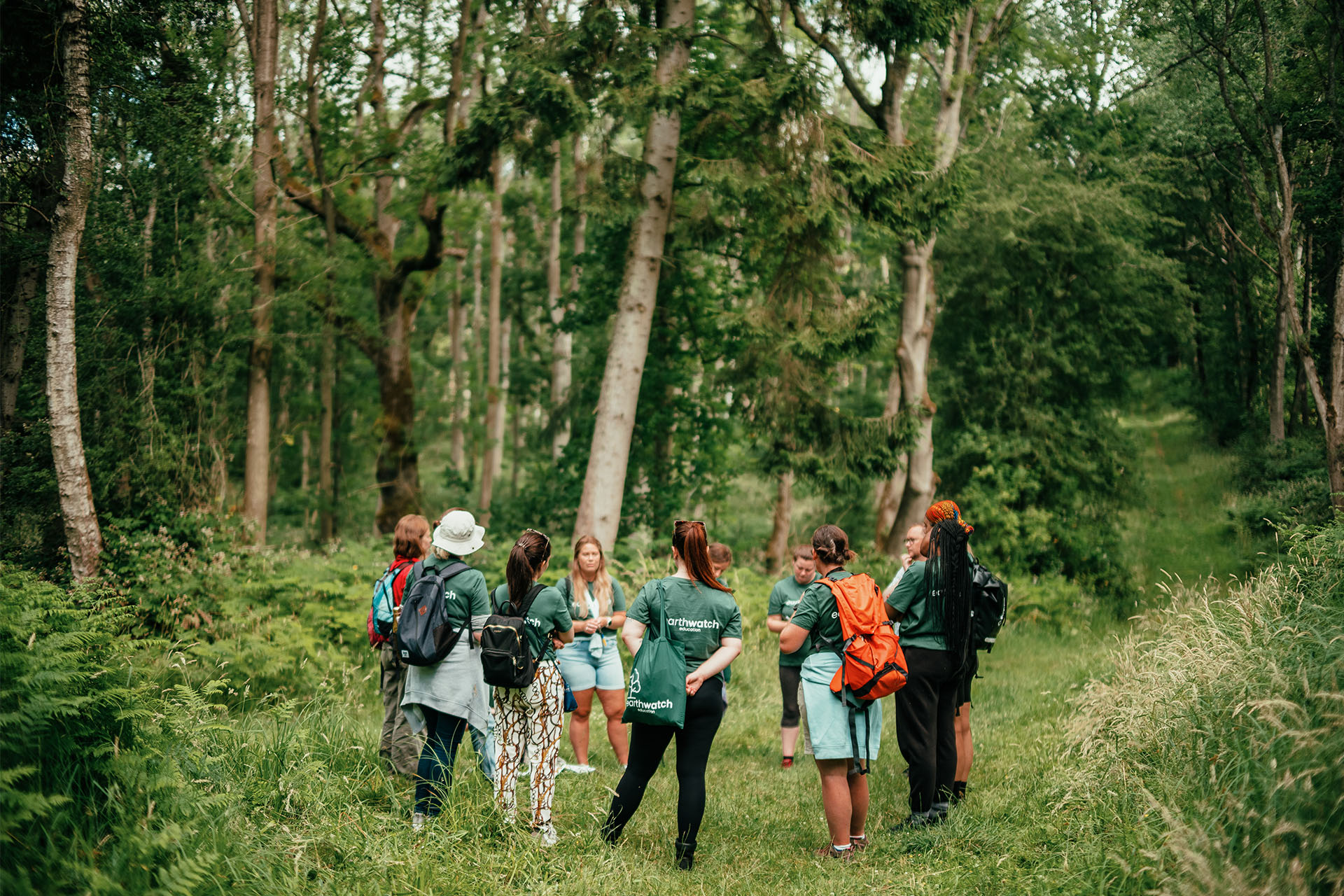 Teach Earth is a programme of environmental and outdoor education for qualified teachers and teachers in training who work in urban and underserved communities.
The programme includes online and in-person learning, with follow up to evaluate impact.
The outdoor, in-person training hosted by Earthwatch Europe helps to build teachers' confidence to talk about the natural world and to teach children to care for and value nature.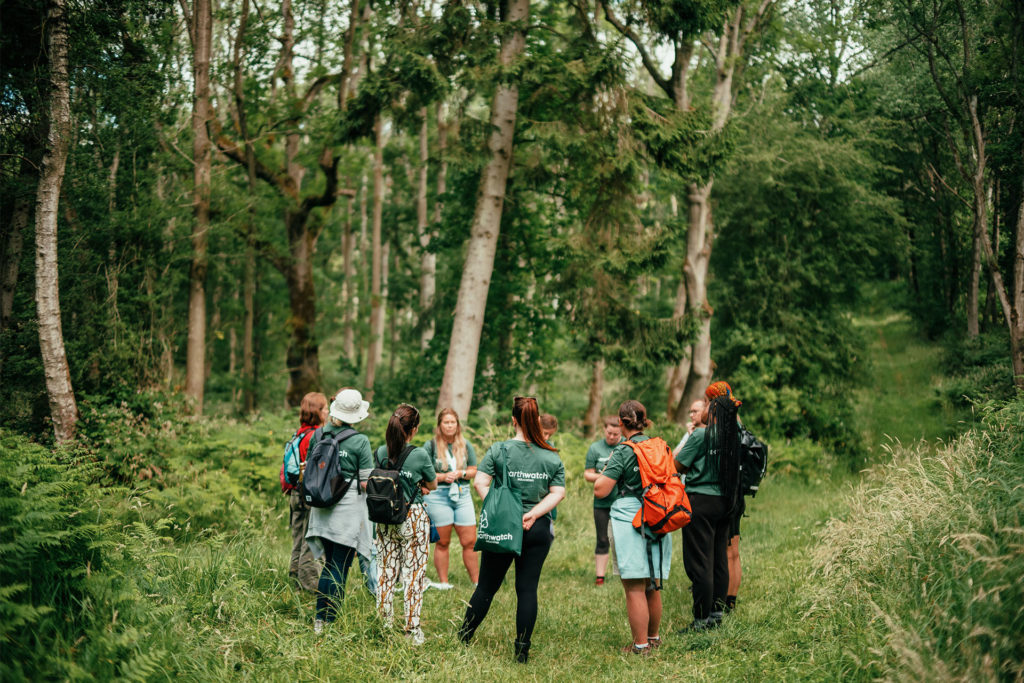 Teach Earth sees access to nature as paramount in the understanding of the environment, but this is not a forest school, it is science.
In addition to the educational benefits, there are huge mental and physical health benefits to increasing time spent in the outdoors especially needed in urban areas and amongst underserved communities. 
Read more:
Blackheath High Announces New Head | Number One in the World: Trinity Maths Competition