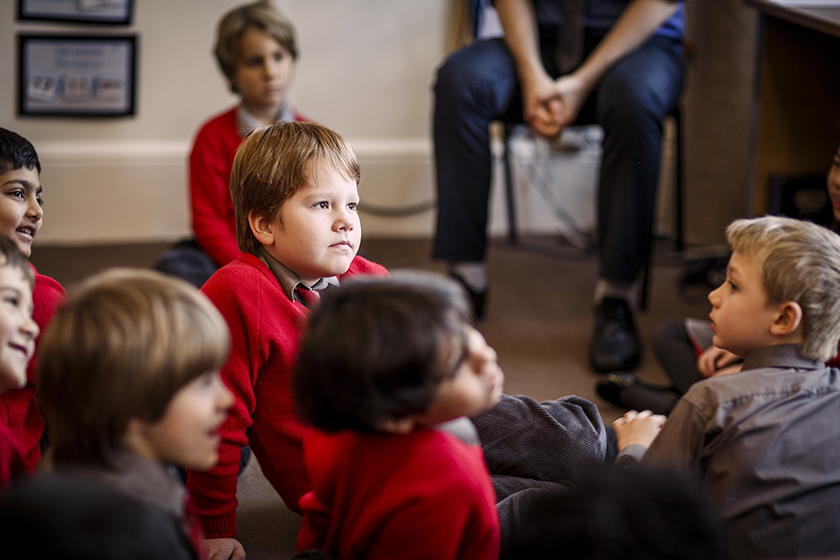 Ten-year-old Achieves Amazing A Grade in Maths GCSE
The Hyde Park School pupil got 73% in his GCSE maths exam
Ten-year-old Lev has been awarded an A grade in his maths GCSE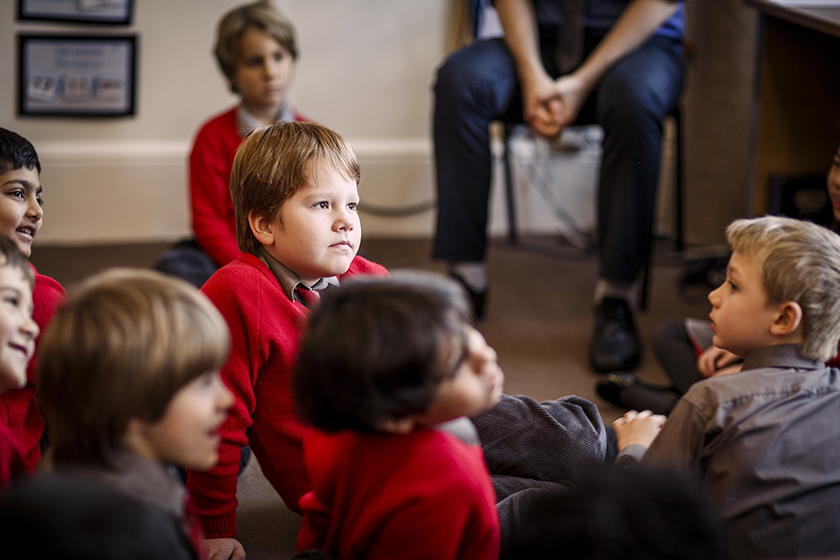 Lev Shabalin, a student at Hyde Park School in South Kensington, London has been awarded an A in maths GCSE. He was put forward for the exam after being a part of Hyde Park School's Excellence in Education Programme which sees gifted students given one-to-one tutoring from Professor Imafidon, a government advisor and a member of 'Britain's brainiest family'. Lev had sat the exam once before and he has beaten his previous C grade by a significant amount, achieving 73%.
Lev said, 'I am really happy with my result this year – getting an A has made me feel incredibly proud. I did not have much confidence in myself before I started the Gifted Maths Club. Now I am more positive about everything and I really enjoyed taking the exam – I love being challenged and I'm not bored any more. The others respect me for what I have achieved.'
Headmistress of Hyde Park School, Hilary Wyatt commented:
'We are incredibly proud of Lev for achieving such a fantastic result. The Professor has shown our pupils that learning maths is just like a game and the lessons are really fun. Last year three of them achieved Grade C in their GCSE Maths, Lev was one of them and he was only in Year 4; we will be aiming for some A*s grades next year! At the school we believe that children need to be challenged and are capable of achieving great things.'
This is an incredible achievement for Lev, especially considering that this year pass rates have dipped as students face tougher exams. There are no age restrictions on who can take GCSE exams and in recent years there has been a rise in younger candidates being put forward for these assessments.
READ MORE: Could you still pass your GCSEs? / What is the new GCSE grading system