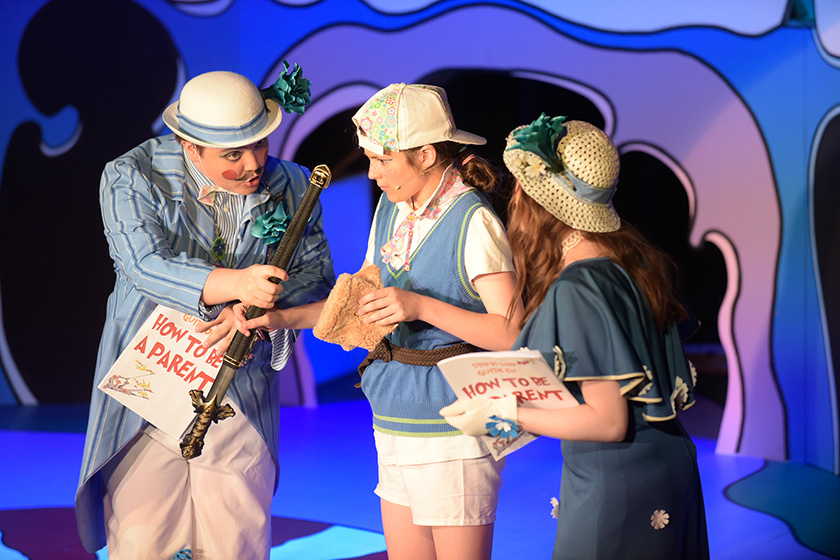 Tettenhall College to Unveil New Facilities This Autumn
It's all change at the Wolverhampton co-ed day and boarding school
Work is underway on a £3m redevelopment project at Tettenhall College.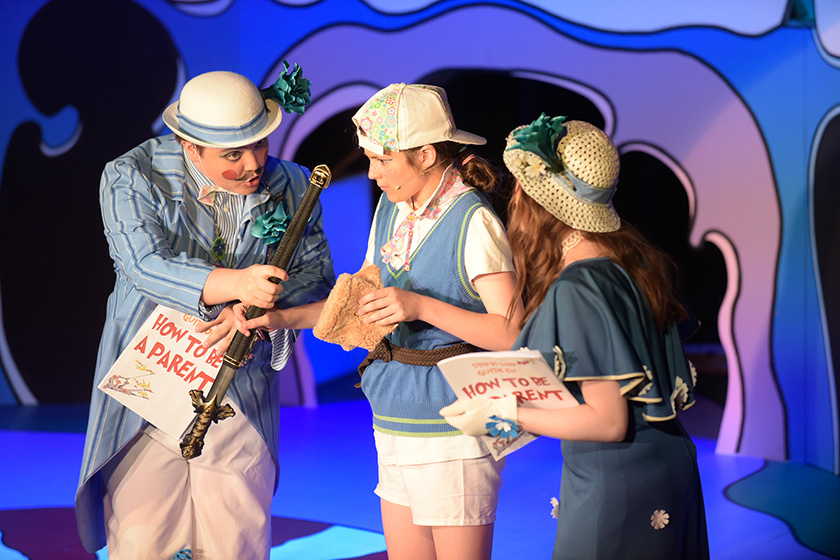 The school is making space for its growing cohort this autumn. This includes a new sixth-form centre, modernised library, upgraded boarding houses and additional sporting facilities.
Due to be completed this autumn, the new sixth-form centre is located at the heart of the school. The new space will provide pupils with a mezzanine ICT and study area and a brand new common room.
Thanks to a former pupil's generous legacy, the school's squash courts have already been completely refurbished. Graham Aston, a keen squash player and former head boy, donated £400,000 to the school for future developments.
The new courts will be official opened at the end of September at a special VIP reception. Tettenhall College's sporting facilities will be given a further boost with the addition of multi-purpose games areas, for tennis, netball and football.
Work has also started on renovating The Towers, one of Wolverhampton's few Grade II* listed buildings. The structures were erected in 1866 by eccentric owner and inventor Colonel Thomas Thorneycroft. Today is houses the school's theatre and plays host to the school's annual musical. With a strong reputation for performing arts, Tettenhall College's production of Seussical the Musical was a sell-out for all four performances. The musical involved nearly every member of the senior school be that behind the scenes or on stage.
'We are very pleased that work is well under way on these exciting redevelopments at Tettenhall College,' says headmaster David Williams. 'We are already proud of our educational offering to pupils and the proposed upgrades will strengthen this further.
'The work undertaken will blend the contemporary with the historic, which supports our drive to maintain traditional values while moving forward with the times.'