The Awesome Book Awards 2023
Children's author, Kate Gilby Smith, has won the Awesome Book Awards 2023 with her novel, The Astonishing Future of Alex Nobody.
The Awesome Book Awards, organised by Cranleigh Schools, recognises the best in fiction for young readers aged between 7 to 10 years old.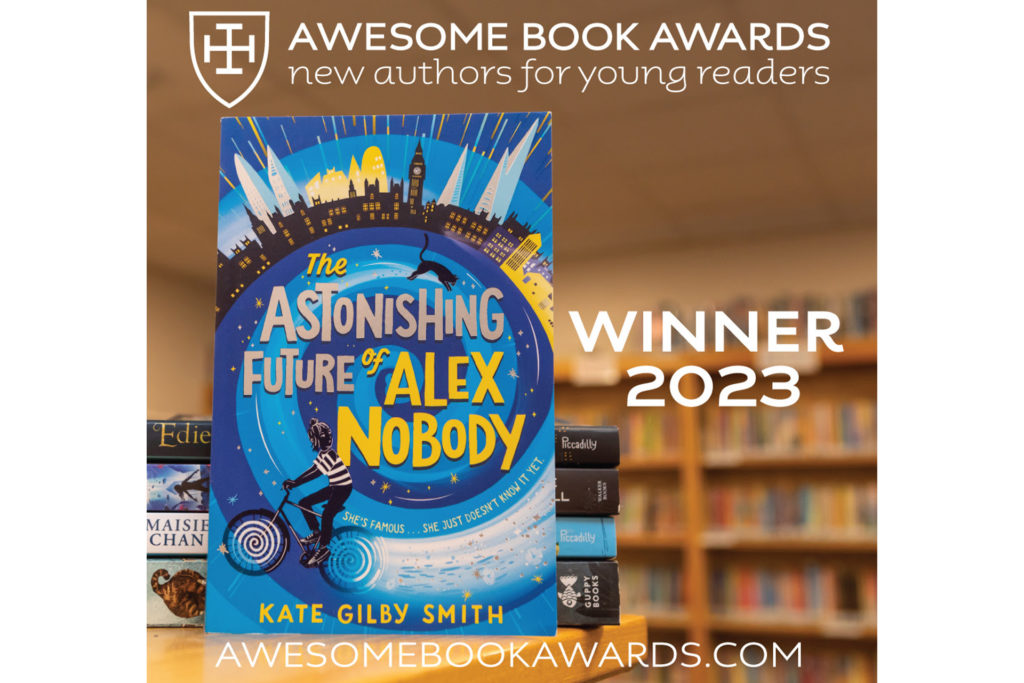 The winners are chosen by young readers who read the shortlist and vote on their favorites.
In order to enter, the book must be a debut novel and appeal to all those in the designated age group.
Other books on the 2023 shortlist were: Danny Chung does not do Maths, by Maisie Chan; Skywake Invasion by Jamie Russell; Edie and the Box of Flits by Kate Wilkinson and Maggie Blue and the Dark World by Anna Goodall.
The Gala Event included author readings, special animations and the announcement of the 2023 winner, which was announced by the winner of the 2022 award, Jack Meggitt-Phillips.
Cranleigh School said: 'We had a spectacular shortlist this year and I know that pupils have been enjoying reading them.'
You can watch the full event here.
Read more:
Kingswood School Bath News | Papplewick Pupils Meet Gareth Southgate