The Chelsea Nursery Experience Forest School
Pupils at The Chelsea Nursery were given the exciting opportunity to visit the Forest School at Barnes Common.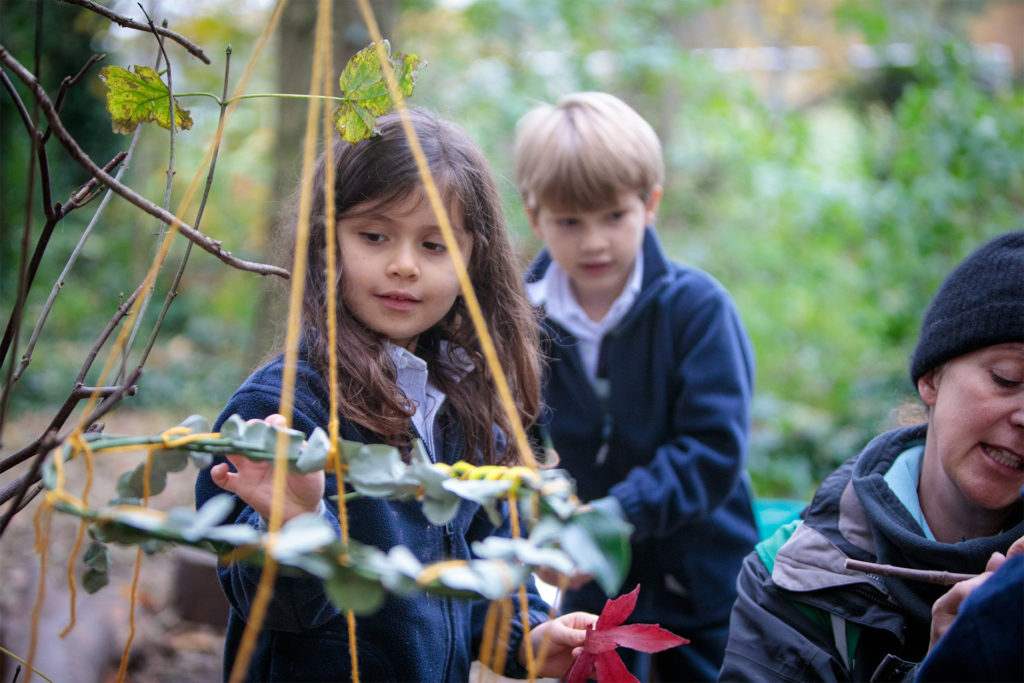 It was a day of fun, with activities such as marshmallow toasting, building dens, puddle-jumping and singing.
In Partnership with Tree House Education, Cameron Vale are able to take weekly class trips to their local nature reserve. 
The trips align with the school's core values, encouraging pupils to be curious, courageous, collaborative, creative and think critically.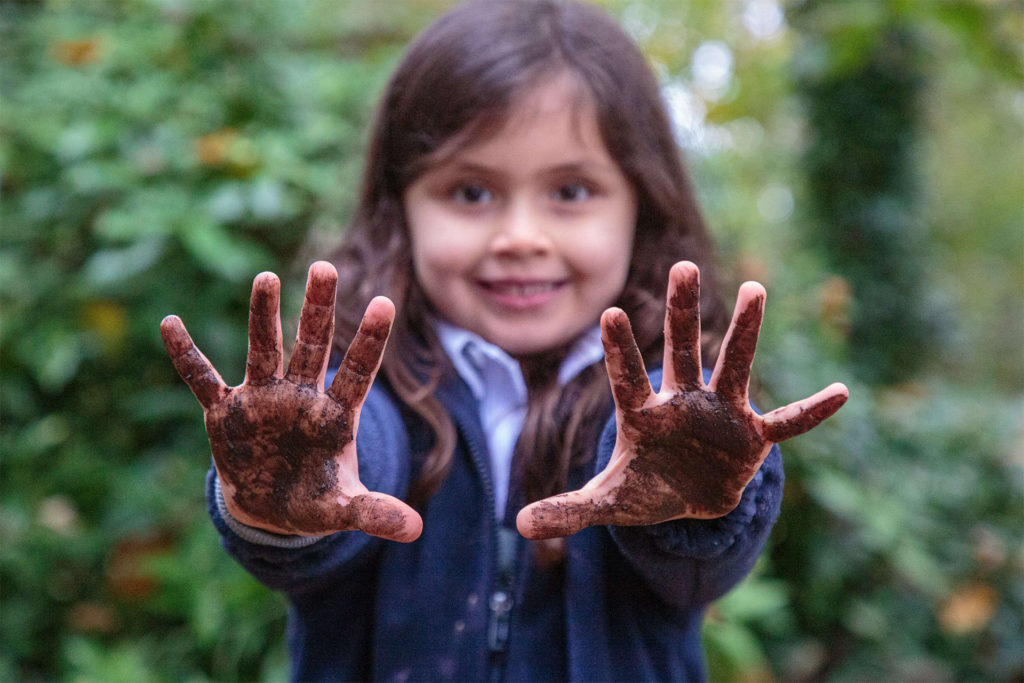 As the children enjoyed this so much, the school will be able to offer this to the youngest pupils at The Chelsea Nursery very soon.
Headteacher at Cameron Vale, Alison Melrose, said: Pupils and parents alike have found the forest school to be a fascinating and thoroughly enjoyable way to get closer to nature. Given our location in the heart of Chelsea, we love sharing stories and photos of our outdoor adventures with visitors – they often can't quite believe it.'
Read more:
Pupils Shine in Monmouth Science Fair | News From King's Ely, Cambridge