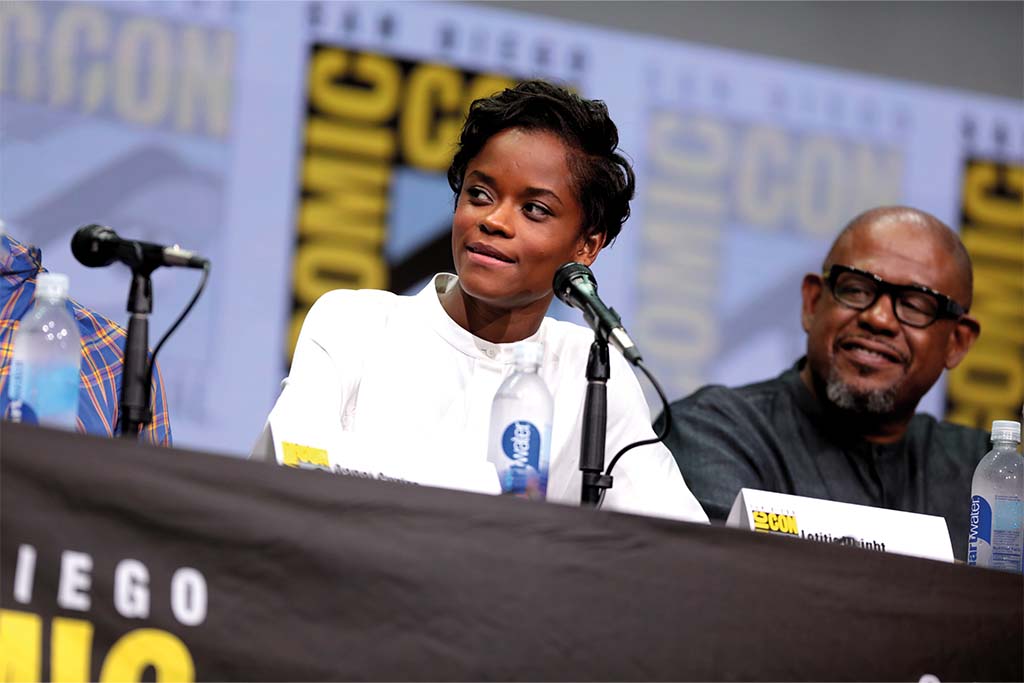 Roll up, roll up for your culture fix throughout the autumn and into winter. By Ruby Featherstone
What to see
On the Stage
The Play That Goes Wrong at the Duchess Theatre – Imagine a murder mystery, performed on stage by an impressive theatre company, but things start going wrong… literally, everything that could possibly go wrong – with the actors, the stage and its management – goes wrong. The Play That Goes Wrong at the Duchess Theatre is a fantastically funny play that will get you rolling in your seat as the accident-prone actors take slapstick to another level. Just take a look at the award-winning play's image gallery for a taster of what chaos is in store for the audience and cast members alike. theplaythatgoeswrong.com
ELF the Musical at the Dominion Theatre – A firm family favourite at Christmas time, Elf, starring Will Ferrell, has been reimagined for the stage. Not just that, but it is now a full-blown, all singing, all dancing musical. Not one to miss out on. elflondon.com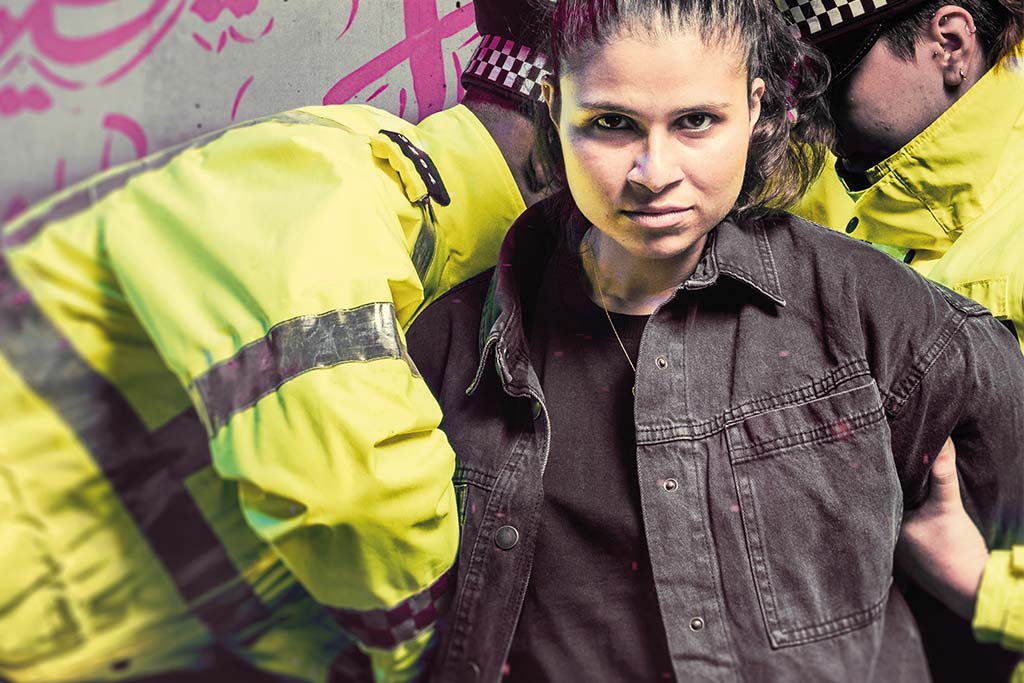 Antigone at Regent's Park Open Air Theatre – Running for just a short time in September, the classic Greek tragedy by Sophocles, Antigone, has been reimagined by Inua Ellams for the delightful open-air theatre set among the boskiness of London's Regent's Park. The play tells the story of Antigone's battle-torn family life after civil war has already led to both her brothers' deaths. openairtheatre.com
British Beauty Spots for the Holidays
Hexham, Northumberland – Make your way up to the historic market town in Northumberland of Hexham. Just south of Hadrian's Wall UNESCO World Heritage site, Hexham has countless activities to get involved in like the Spook Night on 29 Oct. A great hotel to check into for your stay is Battlesteads which has fantastic sustainability credentials, with a carbon footprint that is just one-fifth of the industry average. A lovely trip away without the climate guilt. battlesteads.com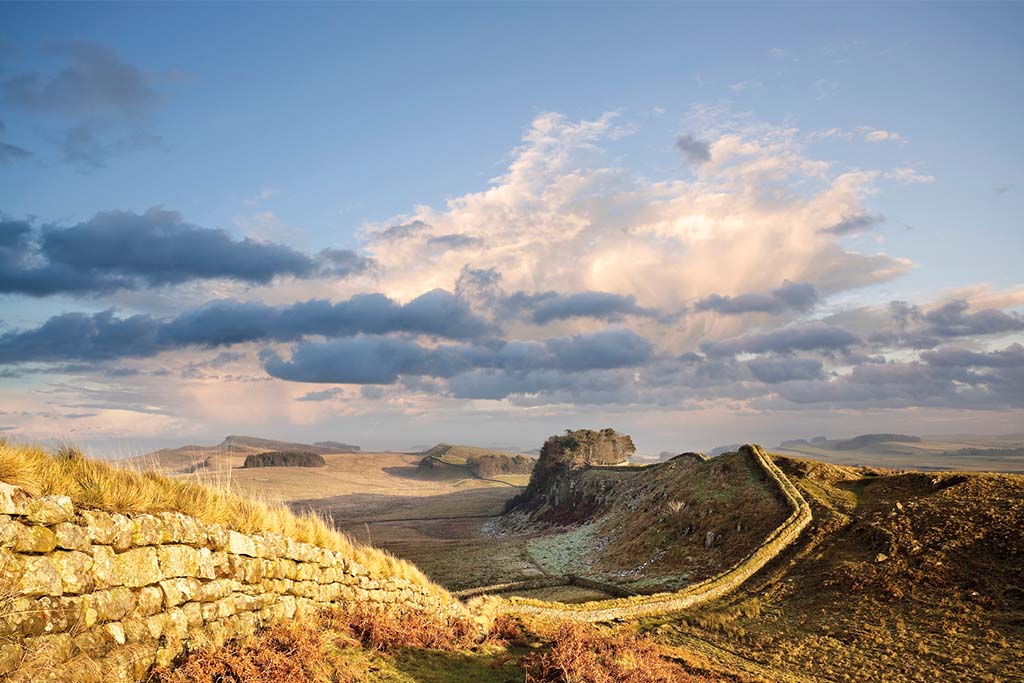 Beach clean – anywhere! A fantastic reason to get outside and smell the sea air, even on a slightly wet and windy day. Whether you already live near the sea or are planning a holiday, how about taking a bin bag and gloves to the beach and picking up all the litter you can carry? A great activity to get kids learning to be considerate of their environment in a novel way before a well-deserved hot chocolate in a cafe or pub afterwards, knowing you've done a bit to help British sea life.
Bath Christmas Markets – Bath in Somerset is well-known for its Christmas markets which celebrate their 20th anniversary from 24 Nov to 11 Dec 2022. A lovely way to support small businesses this Christmas. Make sure to take the train to reduce the trip's carbon footprint. bathchristmasmarket.co.uk
On the big screen
Black Panther: Wakanda Forever – Following the original Black Panther, Chadwick Boseman's death in 2020, Marvel fans were unsure if the iconic characters would still grace our screens. Trailers of Letitia Wright, Lupita Nyong'o and Danai Gurira came out to celebration. Black Panther 2: Wakanda Forever follows the Wakandans as they deal with intervening global powers, all while they mourn the death of Boseman's King T'Challa. 11 Nov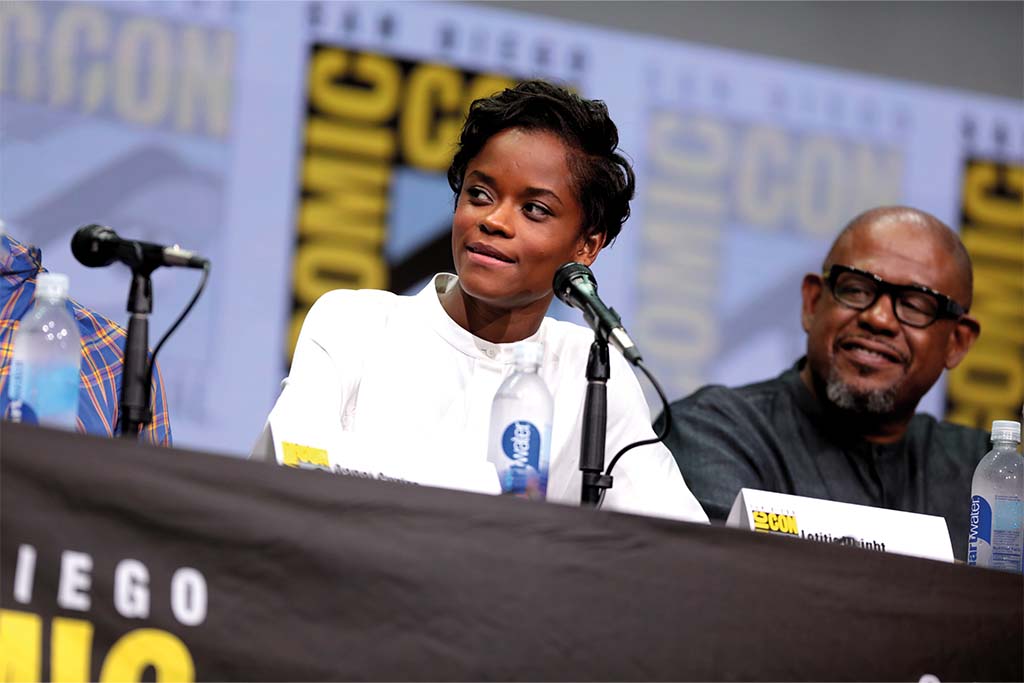 Avatar: The Way of Water – The long-awaited sequel to 2009's Avatar comes to our screens in December. Fans have been waiting for over 13 years to dive back into the world of the Na'vi. The story follows Jake Sully and Ney'tiri with their family as they navigate new threats to their beloved home Pandora. Avatar was a stark critique on human destruction of natural resources so we await what James Cameron's visual work-of-art can teach us in our current climate situation. 16 Dec
Amsterdam – A mystery in terms of plot, historical drama Amsterdam is stacked full of A-list actors. The cast includes Margot Robbie, John David Washington, Christian Bale, Chris Rock and many more. The David O. Russell film follows three friends – a doctor, a nurse, and an attorney – who become the prime suspects in a murder in the 1930s. That is all we know. 4 Nov
What to Read
Taste: My Life Through Food, By Stanley Tucci
Stanley Tucci has become a familiar face on our screens, known for his roles in films like The Hunger Games and The Devil Wears Prada. His memoir-turned-recipe book draws you through his childhood in his Italian-American household, his early acting career and into the heady highlights and tough lowlights of his later life. This is all through the medium of food. The reader is dealt a dose of love, family, pain and grief with every turn of the page.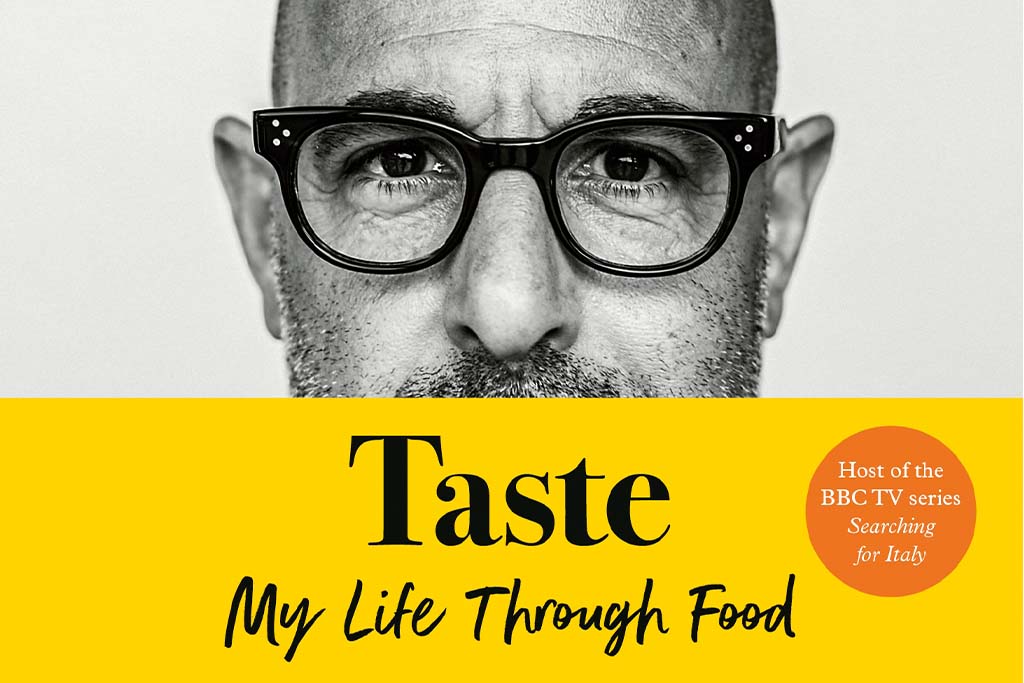 There is no doubt, with his Italian roots, that he was always likely to have a passion for food but the way it comes across in his writing is any foodie's dream. Each recipe has you drooling for a chance to cook it while the lead-in anecdotes give each dish a character of its own. I found myself getting out sticky notes and marking the recipes I had to try, although they never quite tasted as good as how Tucci describes them.
Tucci's story is certainly not all fun and games. He recounts the impact that the cancer battle and subsequent death of his first wife, Kate, had on both their children and himself. This was followed by the horrible full-circle moment of his own diagnosis and treatment for mouth cancer. The delicate way he writes about times of extreme pain, fear and grief creates a heartrending but still somehow positive atmosphere, all the while falling back on his ultimate comfort – food. This novel is also great in audiobook form as Tucci narrates, his voice like caramel. Fig Tree, £9.99
School House Library
Roald Dahl: Teller of the Unexpected – Matthew Dennison has drawn up the life of Roald Dahl in his unofficial biography on one of the world's greatest storytellers. Everyone knows the BFG, Matilda and James with his peach, but how well do they know the man behind them? Dennison recasts the narrative of the daredevil pilot and spy-turned-author as a rule-breaker, romantic and ultimately a child's friend. Head of Zeus, £20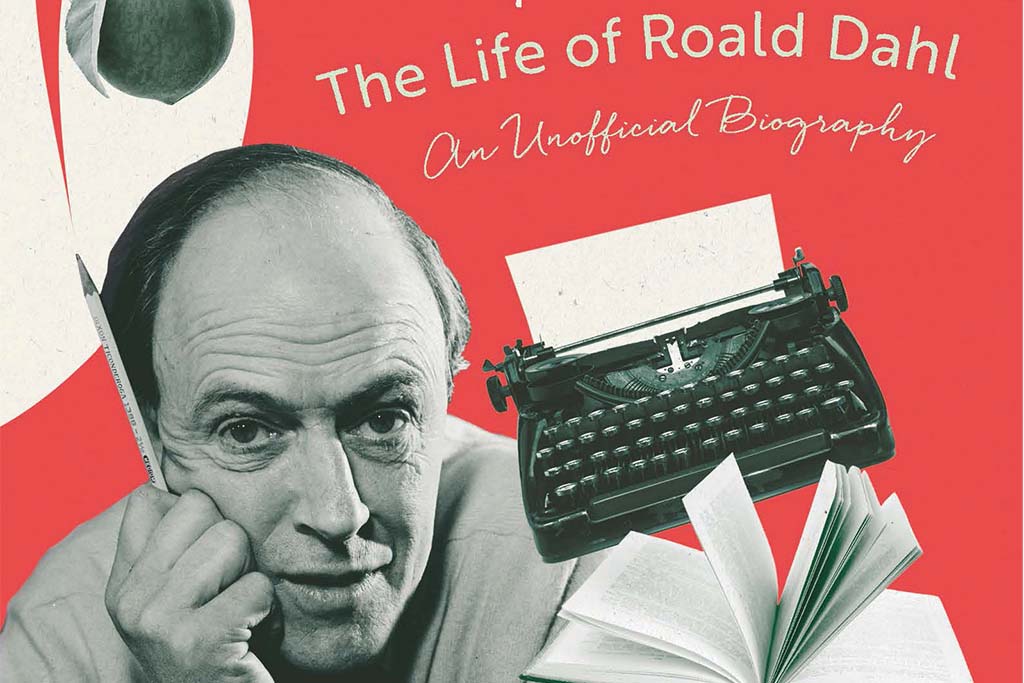 Half of a Yellow Sun: Folio Society – The first illustrated edition of Chimamanda Ngozi Adichie's world-renowned Half of a Yellow Sun has been published by The Folio Society, with a series of stunning watercolours by artist Unyime Edet. Nigeria's civil war between 1967 and 1970 is the backdrop for Ngozi Adichie's novel as its characters are drawn together as their country disintegrates around them. Folio Society, £49.95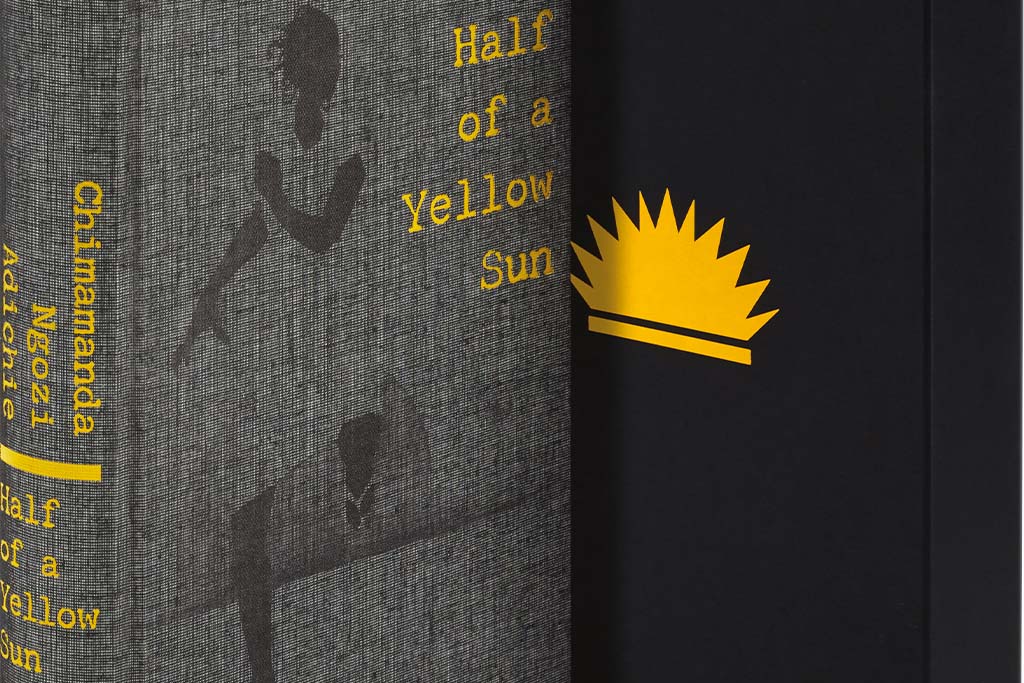 Little People, Big Dreams: Marcus Rashford – Maria Isabel Sanchez Vegara's Little People, Big Dreams series has followed people like Frida Kahlo and David Attenborough, whose incredible lives began with their childhood dreams. Marcus Rashford, England footballer and child poverty campaigner, is the latest on her roster. It follows Marcus in his childhood journey to become passionate about children not going hungry. Quarto, £9.99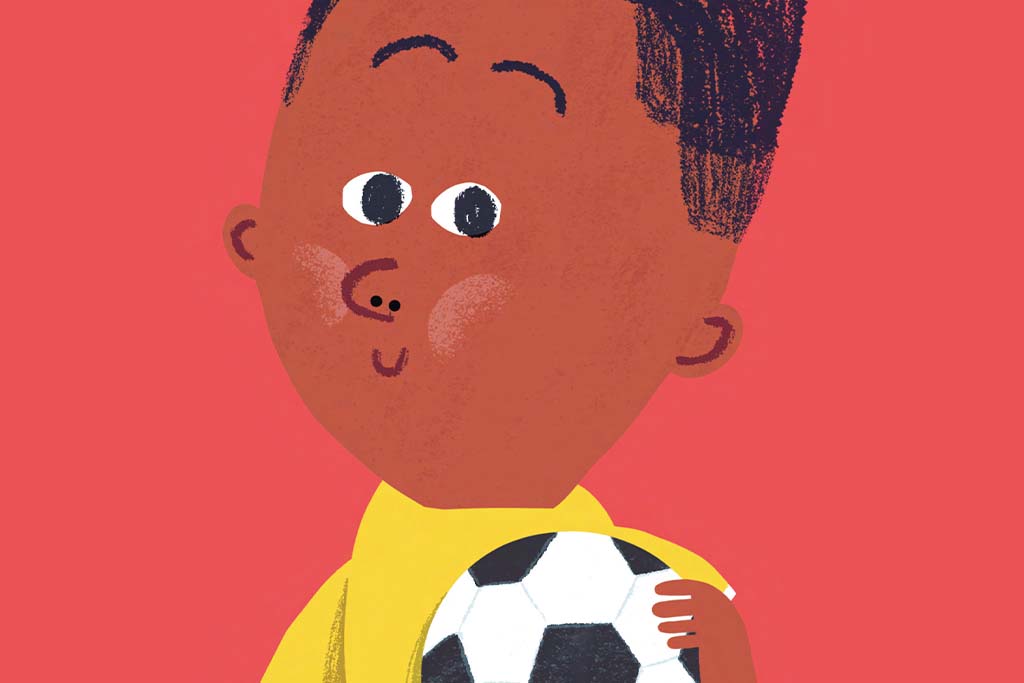 Kids Corner
Age 10+
Resist: One Girl's Fight Back Against the Nazis – Did you know Audrey Hepburn helped the Dutch resistance to the Nazis in World War II? Tom Palmer's new book is inspired by Hepburn's childhood in Holland. Teenage heroine, Edda, does all she can to help fight back against her people's oppressors. Barrington Stoke, £7.99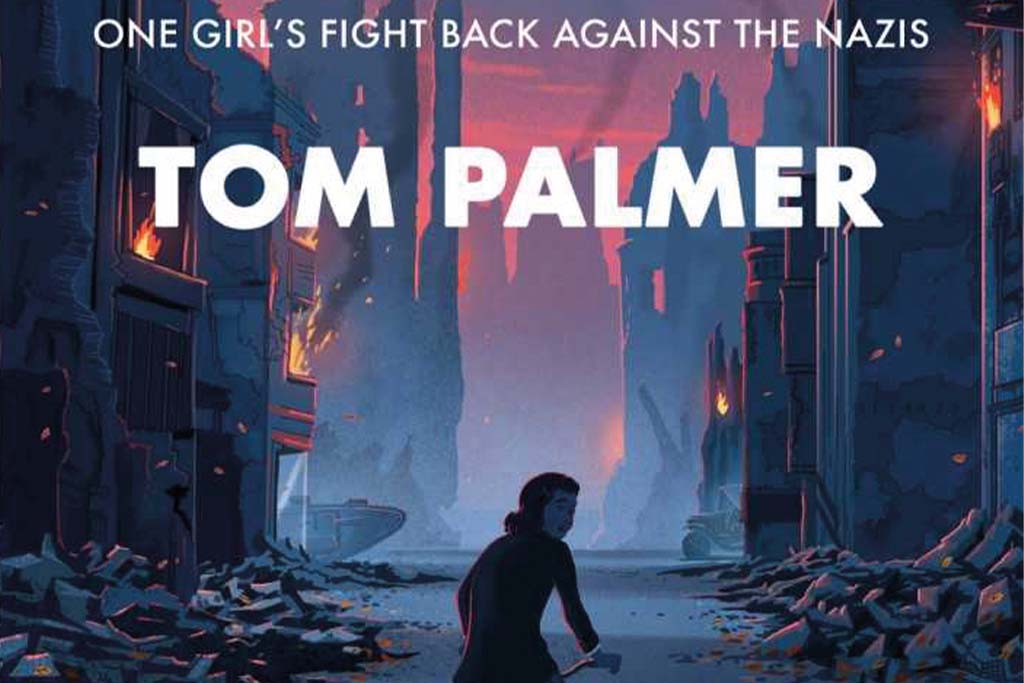 Ages 8-11
My First Smythson – Luxury stationery brand, Smythson, has launched its first-ever children's diary inspired by National Literacy Trust research which suggests children who write regularly feel happier and more creative. It features prompts and illustrations to help guide children when writing in their Panama leather-bound diaries. Smythson, £175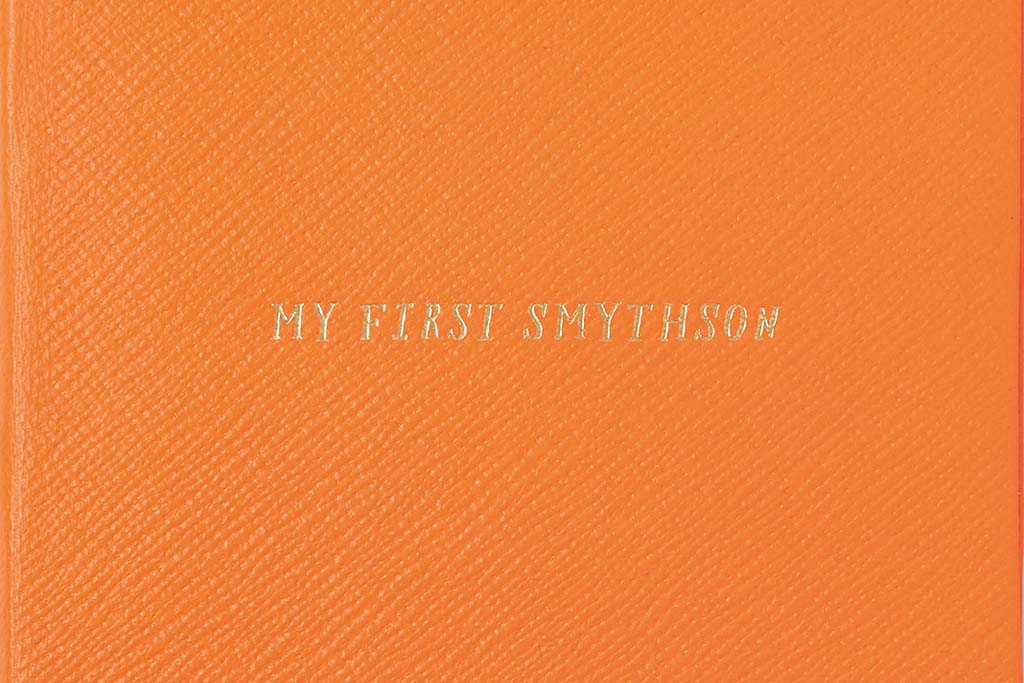 Age 5+
The Boy Who Lost His Spark
Bestselling author of Hamnet, Maggie O'Farrell, brings us her second children's book, illustrated by Daniela Terrazzini. Jem and his family move to a small town and he finds it difficult to settle into their new life. Slowly, Jem learns to deal with his loneliness and emotions through the magical mayhem that unfolds under the shadow of Arthur's Seat in Edinburgh. Walker Books, £14.99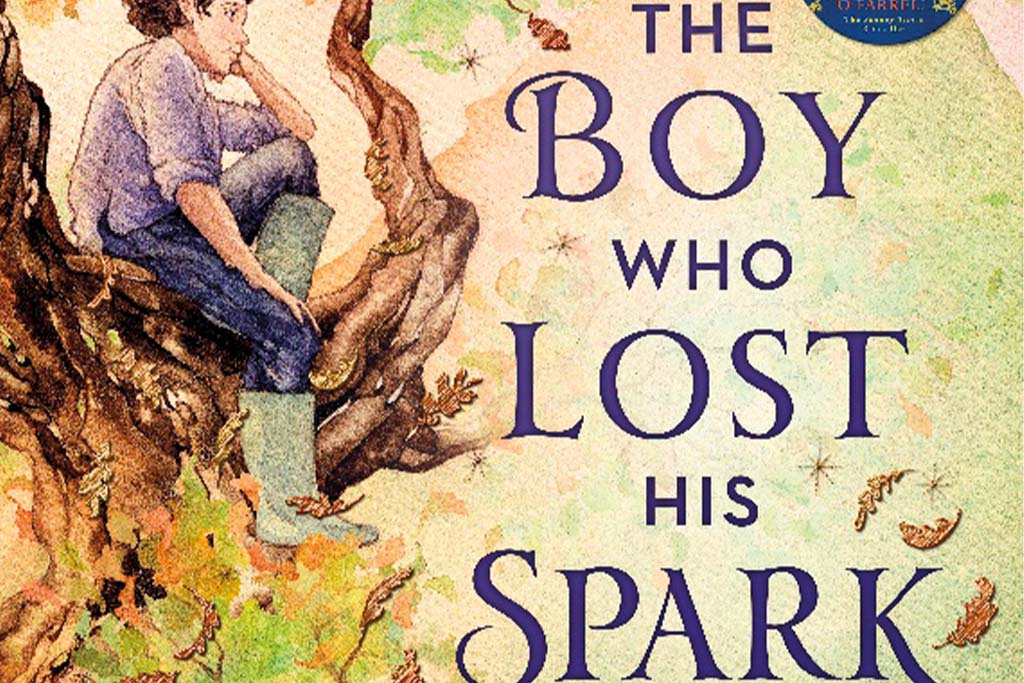 Read more:
French Holiday: In the Pink | Bassett House Partners with Wormwood Scrubs Pony Centre