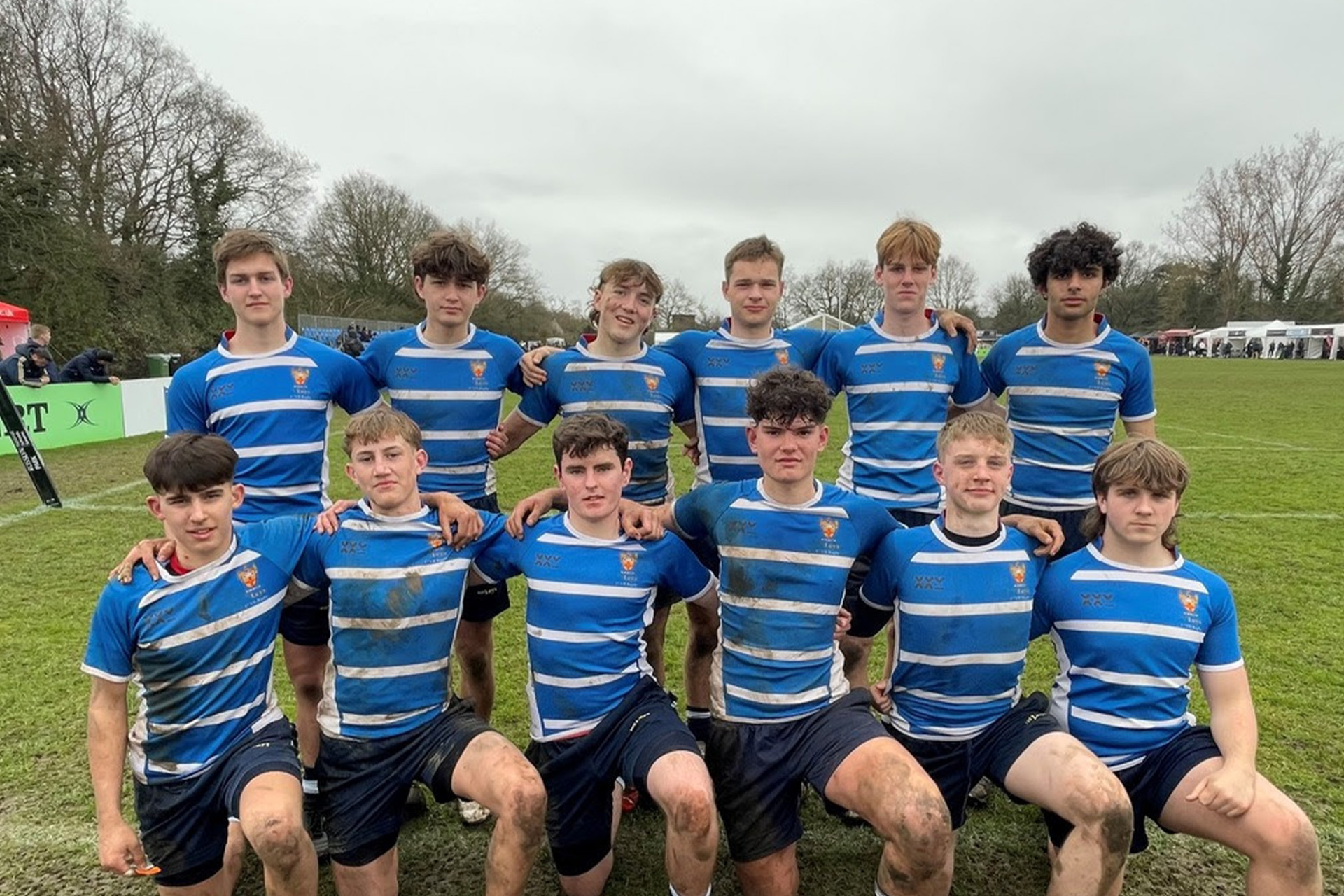 The Leys School Reach Rugby Semi Finals
The U16 Rugby Sevens Team at The Leys School have reached the Semi Finals of the Rosslyn Park National School Sevens Tournament.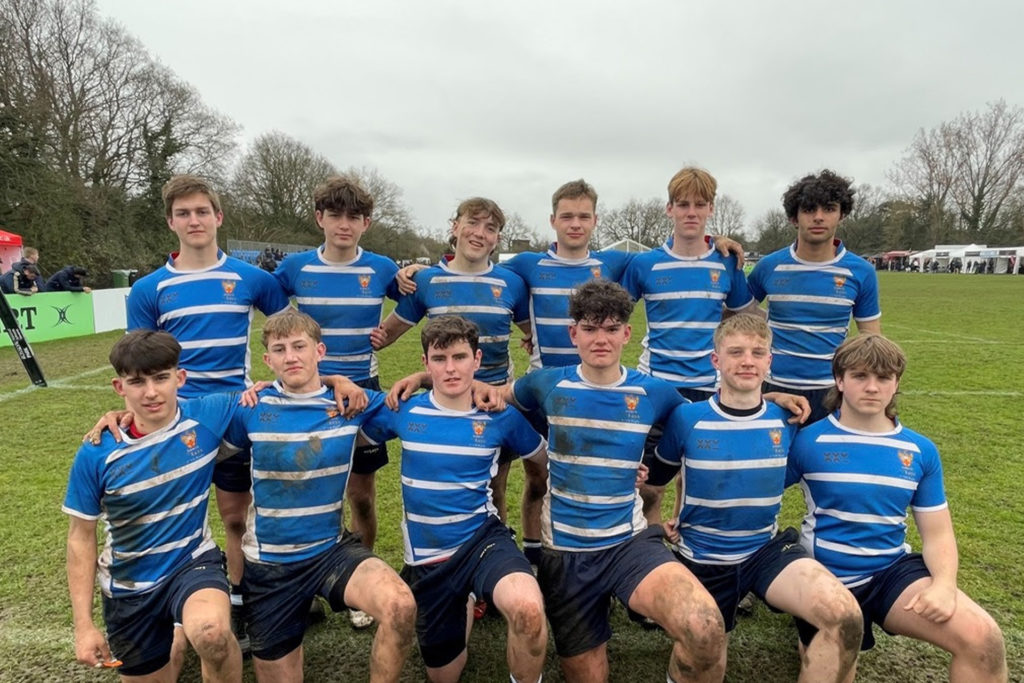 The Rosslyn Park Tournament is the largest school Rugby competition in the world.
During the competition, The Leys School won against The Cathedral School Llandaff, Perins School, West Monmouth School and Worth School.
Unfortunately a defeat against Bromsgrove meant the team would not progress past the semi finals.
Head of Rugby at The Leys, James Clark, commented: 'I cannot thank the boys enough for their attitude and approach to training and for their Herculean efforts over the tournament; they gave everything and left nothing out there. I also need to thank Mr Coe and Mr Murray for being the ultimate professionals and giving the boys their absolute best.'
See The Leys School online listing here.