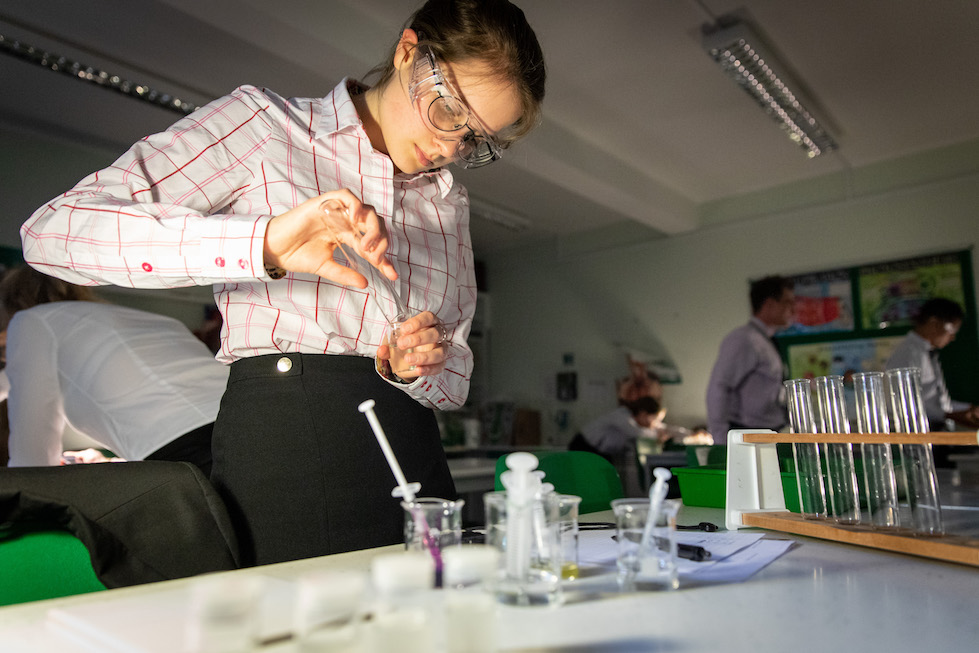 John Davies, Deputy Head Academic at Kingswood Senior School talks about COVID-19, his passion for education and the practice of teaching and the science of learning
The Covid-19 pandemic has touched every aspect of human society. Whenever people make reference to the 'new normal', they are reaching to define something which is still very much in flux. It is too early to define what 'normal' will look like, or even when we can decide that it has been made 'new'. Indeed, our very notion of 'normality' has been challenged – perhaps one of the mistakes we have made in the past is to believe that there is such a thing as 'normal', a fallacy that tends to only exist in stable societies.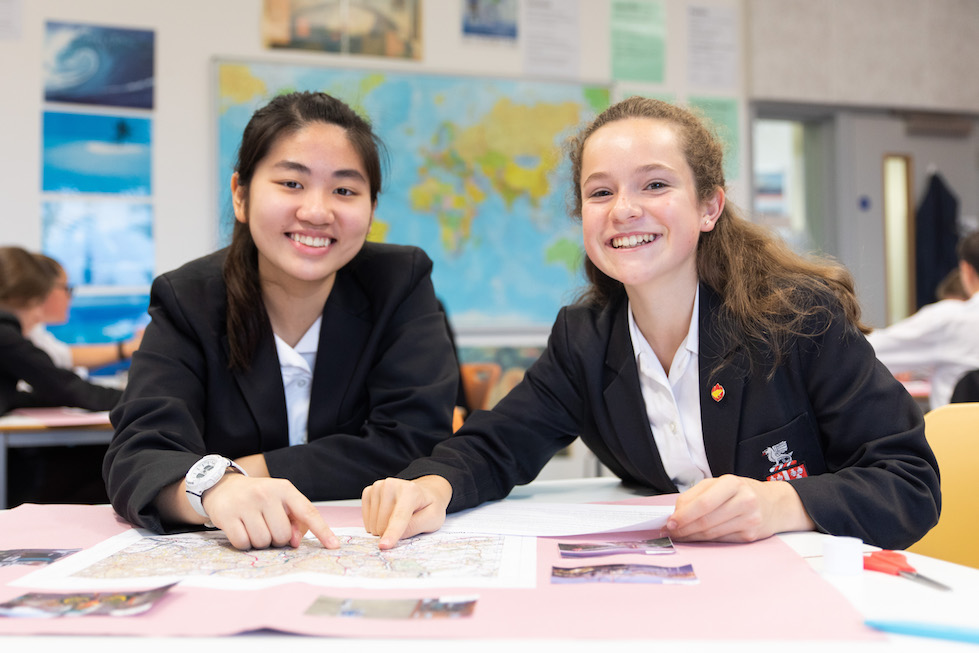 Clearly, we have felt the massive effect of physical distancing in our education system, some more so than others. I know we are hugely blessed at Kingswood to have the resources to offer a remote teaching provision for our young people. I do not take for granted that many of our students have access to personal devices and reliable WiFi, for example, or that our teachers have a range of software that enables interactive teaching at their disposal. I know that for many schools this has not been possible and that both teachers and students all over the world are feeling frustrated and demotivated because they cannot continue to progress in their teaching and learning. I have spent some evenings tutoring my niece to help with her GCSE English literature studies, and have heard from my siblings some of the difficulty that this period has presented in their homes and for their schools.
Our greatest resource is, of course, our hugely dedicated and creative teachers. As I write these words, teaching colleagues at Kingswood are preparing and delivering excellent lessons through the medium of video conferencing in Microsoft Teams. I am hugely proud of my colleagues, who have responded to the call to approach their lifelong vocation in an entirely new way within a period of weeks. Teaching is a challenging undertaking at the best of times, even when you can share a room with 20 young people; so much of our craft is based on finely honed instinct and human interaction: the flicker of an eyebrow that suggests scepticism, or the droop of shoulders that indicates confusion. We have lost so much of this nuance now we are confined to our computer screens, and are having to find new ways to understand our students and assess the level of their understanding. I marvel, however, at the resilience and ingenuity of my excellent colleagues as we seek to leverage all the tools at our disposal, and find new ways to make a connection. I also admire our students: they have embraced the complexity of this situation, and are working with us to ensure that they continue to learn knowledge at pace and with depth, and not without a little humour.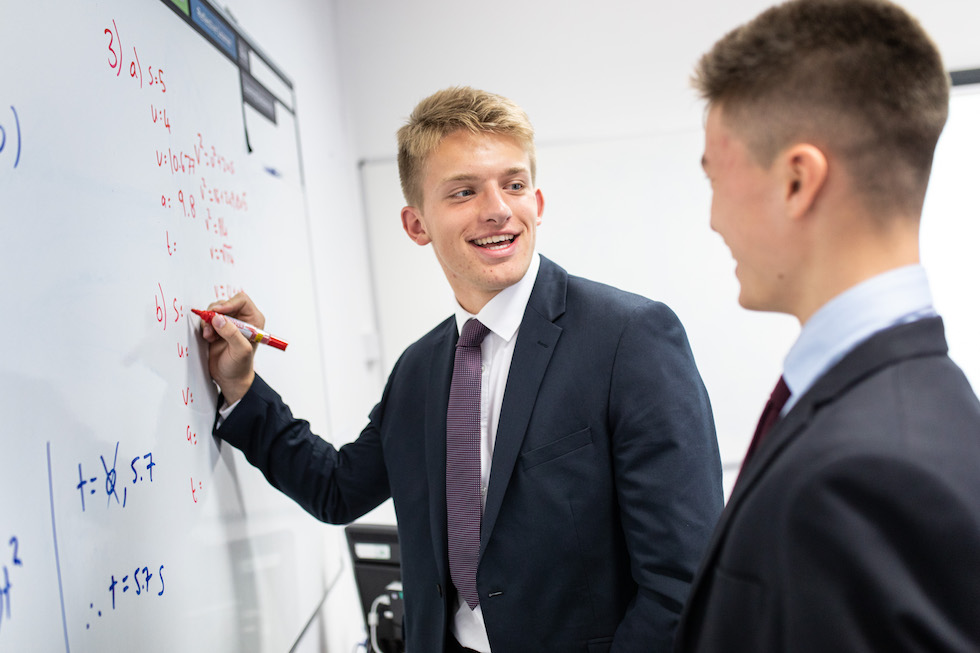 As Joni Mitchell would remind us, we don't know what we've got till it's gone. We certainly miss our young people hugely. The corridors and courtyards at school which so often ring with life are eerily silent. Those of us who have chosen to spend our working days in the company of teenagers do so because we enjoy their company immensely: teenagers are creative, passionate, confused, chaotic, joyful, optimistic, vulnerable, resourceful and ultimately hopeful – they represent the hope of society, and so the absence of daily interactions with our fantastic students is a great loss indeed, and we all feel the lack.     
At Kingswood, we remain hugely committed to our mission of meaningful, holistic education, not least because one of the most important things we can model for the next generation is resilience and creativity in the face of difficulty. Our school was founded by John Wesley who exhorted us to 'do all the good we can, in all the ways we can'; it is amazing how apt that idea now seems given that so many of the 'ways' have fundamentally shifted, even if temporarily. What has not changed, however, is the conception of what is 'good': online or not, we are still all called to give generously of ourselves, to educate for the betterment of society, to enthuse and inspire, to challenge social injustice, and ultimately to make the world a better, more just place as a consequence of our having lived in it.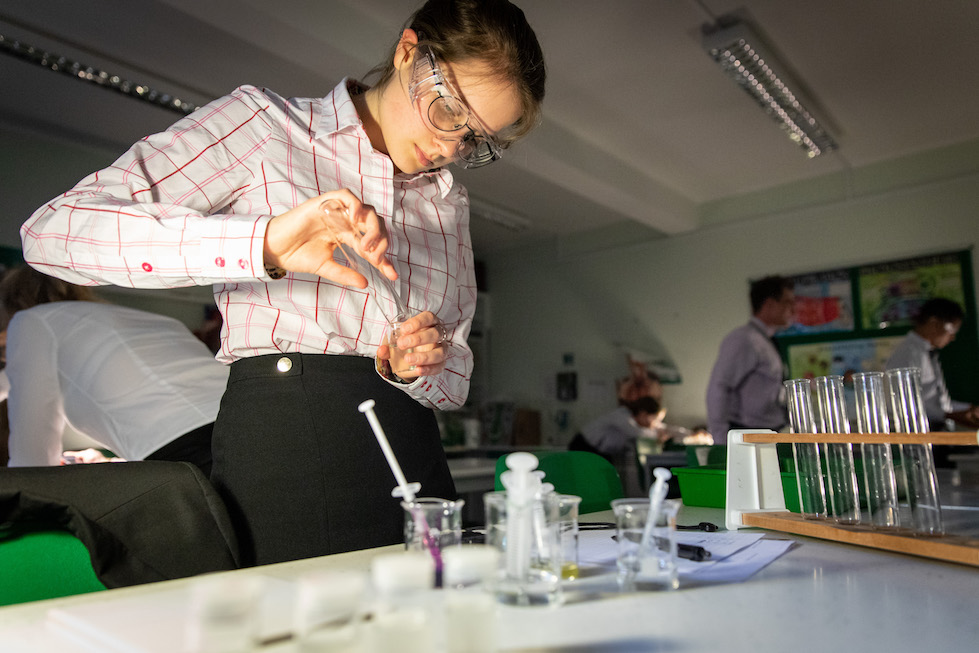 I remain absolutely passionate about education: the practice of teaching, the science of learning and the wonderful mystery of human relationships. What certainly hasn't changed in these weeks is the architecture of the human brain and its capacity to learn and adapt in response to stimuli – that has changed relatively little in the last thousand years, although we have certainly learned much more in recent times about how best to formulate instruction and assessment to maximise learning. I think we can continue to trust in our understanding of the learning process to make sure that our students continue to learn at pace whilst being physically distant. It will be interesting to see in the future whether this lockdown experience will permanently enhance our teaching as we begin to interweave our new digital skills with the pre-existing analogue ones. I hope that this crisis will at least lead to new thoughts and directions in education about how we might further leverage the potential of online learning to enhance 'normal' classroom practice. In that sense, I think some of the better aspects of distance learning may well be here to stay in the 'new normal' of teaching and learning.
I am clear, though, that no matter how sophisticated platforms like Microsoft Teams become, there is no substitute for human interaction. Education is so much more than the simple transmission and retention of knowledge; it is a deeply human, spiritual process that is just as much about the development of the heart as it is about the mind, and so we look forward to the day when we can all return and continue the very important mission of educating our young people in the richness of all that it means to be a rounded human being.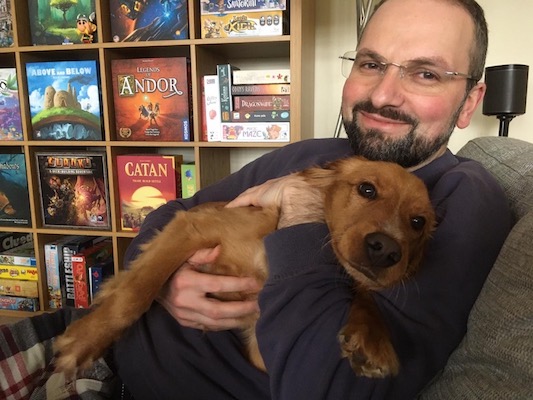 Find Kingswood's online listing here