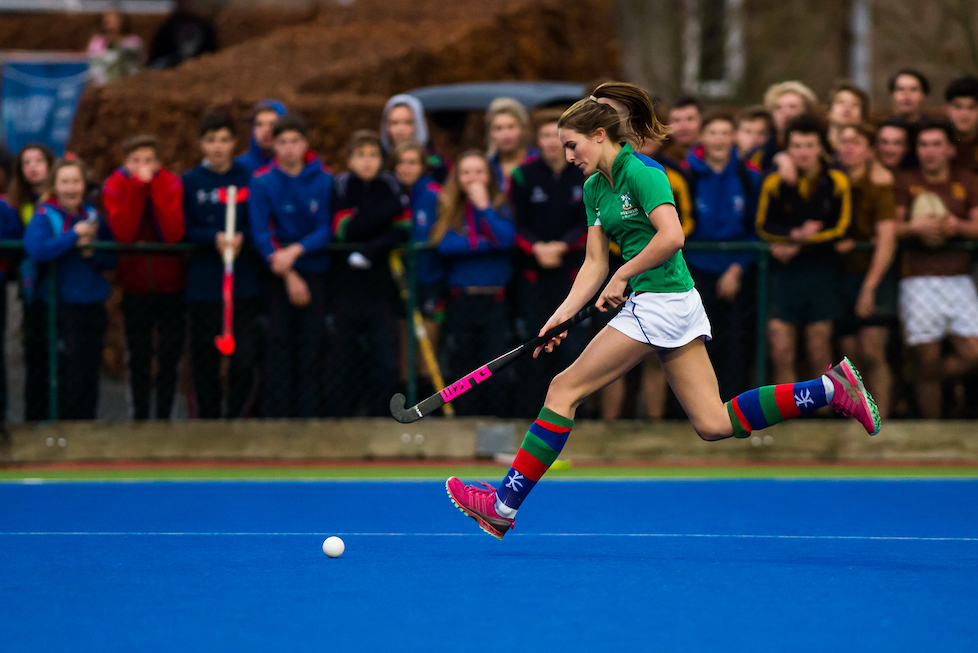 Sports scholarships are vital for the success of British elite sport, says television sports presenter Sally Jones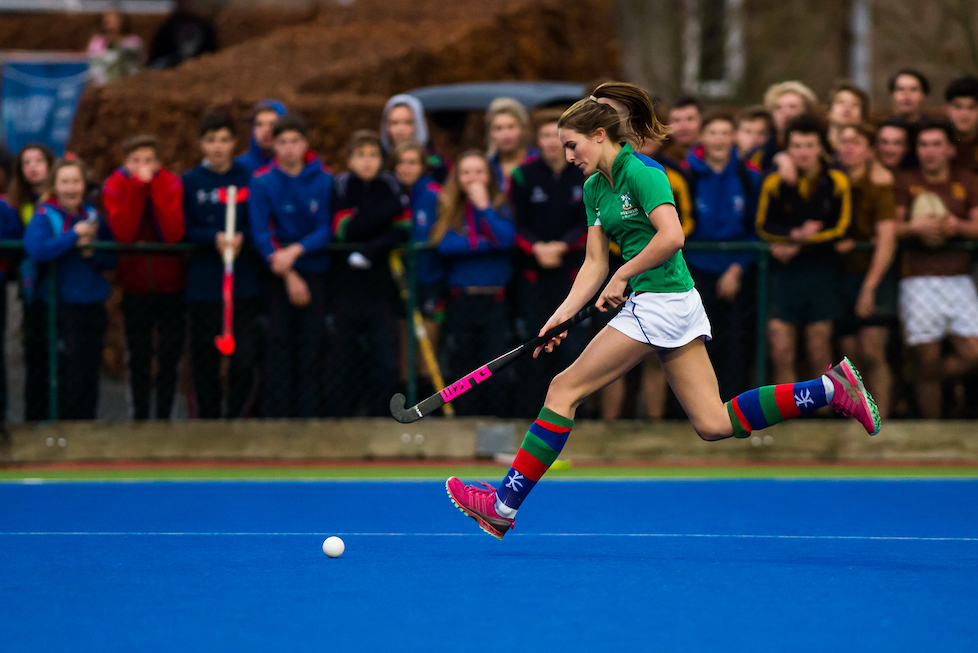 Andrew Castle, the former tennis star and breakfast show presenter on LBC at weekends, recalls how a Millfield bursary changed his life, and the opportunity of sports scholarships in general are so important. 'My family owned a fish and chip shop in Taunton; we had no money but tennis became my passion. My older brother, David, was a good player and one day as a young kid I just picked up a racket from under the stairs and fell in love with the game.
'After a few local courses, I won my first little trophy and that mattered hugely to me. Here was somethin I was good at. Then I began playing for Somerset juniors and amazingly won the Under 12 national champs. But where could I go from there? We had no cash and no access to indoor courts, but the Millfield headmaster, Colin Atkinson, heard of our situation and offered me the chance to go there on a full scholarship. It was the making of me. Looking back I think, "My God. Talk about being in the right place at the right time."'
Castle went on to become British number one and Australian Open mixed doubles finalist, winning titles all over the world. His expertise and mischievous charm led to sports presenting and a stint on the GMTV sofa. He is among hundreds of young hopefuls who fulfilled their dreams through generous scholarships from Millfield, the sporting powerhouse whose honour roll is a roster of British sporting greatness: from rugby legends Gareth Edwards and Chris Robshaw to England netball star Pamela Cookey and Olympic rowing champion Helen Glover. Thanks to Millfield's unrivalled facilities, reputation and state-of-the-art coaching, hundreds of ambitious youngsters apply for their generous sports scholarships each year. Other top independent schools, including Whitgift, Repton, Tonbridge and Harrow, have also nurtured numerous champions via their sports awards.
A report brought out last year by the Sutton Trust, a foundation set up to improve social mobility, and the Social Mobility Commission – a public body that monitors and promotes social mobility – reported that almost half (46 per cent) of national schools competitions are won by independent schools, 'despite 86 per cent of competing schools coming from the state sector'.
A bursary or one of many sports scholarships on offer from an independent school can give a talented and ambitious sportsperson a huge leg up. With state-of-the-world facilities, longer school hours, boarding options and coaches often themselves of national, and international competition standard the advantages are obvious.
Since 2005 Wellington College, Berkshire, has produced 13 full internationals in rugby, golf, cricket, athletics and shooting, most notably cricket stars Sam and brother Tom Curran, a member of the England World Cup winning squad, and Olympic athlete Morgan Lake, the British high jump champion.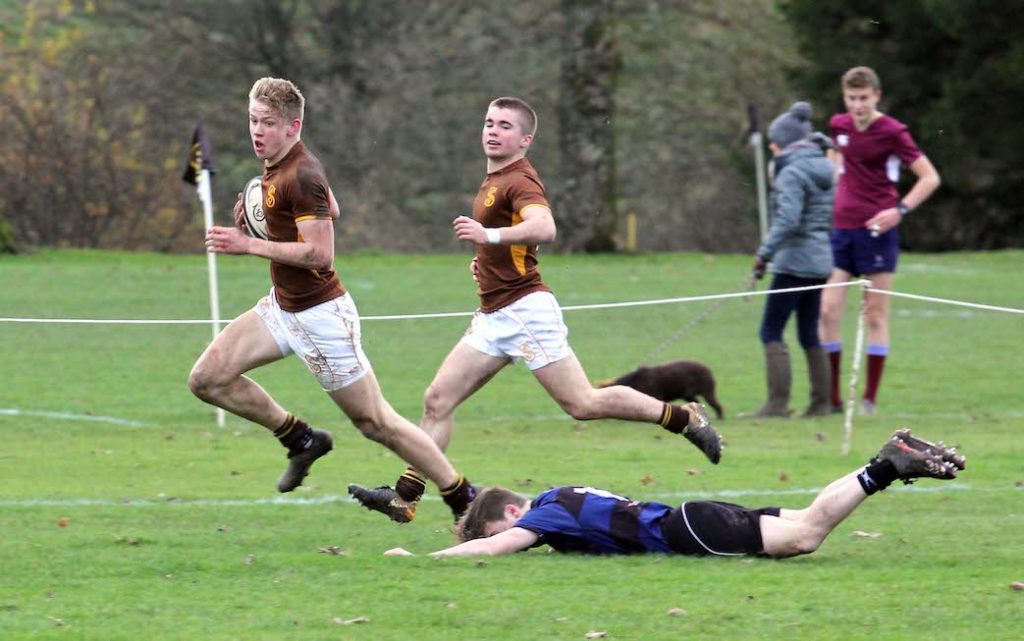 Despite its size – just 530 pupils in its co-ed senior school – Sedbergh, alma mater of Will Carling and World Cup winner Will Greenwood, is famous for rugby and recently Cameron Redpath and Josh Hodge – both who have sports scholarships – are itching to join their illustrious forebears. A rugby coach spotted Hodge's natural talent when, aged nine, in his first session of tag rugby at his state primary, the prodigious all-rounder drop-kicked the ball 30 yards with perfect accuracy. During a taster day at Sedbergh's junior school soon afterwards, he took part in the whole school run, his first competitive race, and finished second out of 120 pupils, beating youngsters of 13.
He received one of Sedbergh's sports scholarships that gave his family useful help with the school fees and provided Josh with a huge confidence boost. In his mid-teens, he won England age-group honours and turned professional aged 18, first with Newcastle Falcons then moving to high-flying Exeter Chiefs and a call up as apprentice to the England senior squad for the 2020 Six Nations. 'The scholarship to Sedbergh gave me the biggest chance of my life,' he reflected. 'The school was the best place for me to hone my game and get a world-class education at the same time.'
Another rising rugby star, recent England debutant George Furbank, 24, also gained crucial experience when he moved to sports stronghold Bedford School in the sixth-form, and joined the Northampton Saints squad. The school is famous for its cricket: former England captain (and boy chorister) Alastair Cook arrived on a choral scholarship, but in his final year scored a record 1,287 runs for the school, including two unbeaten double-hundreds. Emilio Gay – who had a sports scholarship – made his first class debut for Northamptonshire in 2019 and is likewise gunning for an England cap.
Repton has always been renowned for its sporting strength. The extraordinary Reptonian all-rounder, Charles Burgess Fry, represented England at cricket and football and equalled the world long jump record. He also turned down the throne of Albania and well into his 70s could still perform his party trick of leaping from a standing position backwards onto a mantelpiece. No surprise that the school's most prestigious all-rounder scholarship now bear his name. These days Repton is arguably Britain's top hockey school, winning record numbers of national titles and supplying numerous Olympians, including 2016 gold medallist Georgie Twigg and four of her international teammates.
Among the current holders of a CB Fry award and one of Repton's sports scholarships is Harry Stone, 15, a hockey prodigy who last year received his call up for England Under 16s and is already training with the national Under 18 squad. He believes the school is crucial in managing his packed competitive schedule. 'Repton offers me so much support in terms of flexibility around training, keeping track of my academics and helping me to balance my time. The school cares about how I am, as well as my sport. This allows me to develop as a player and therefore achieve my academic and sporting goals.' Given Stone's focus and versatility, the offer of a vacant throne must be only a matter of time.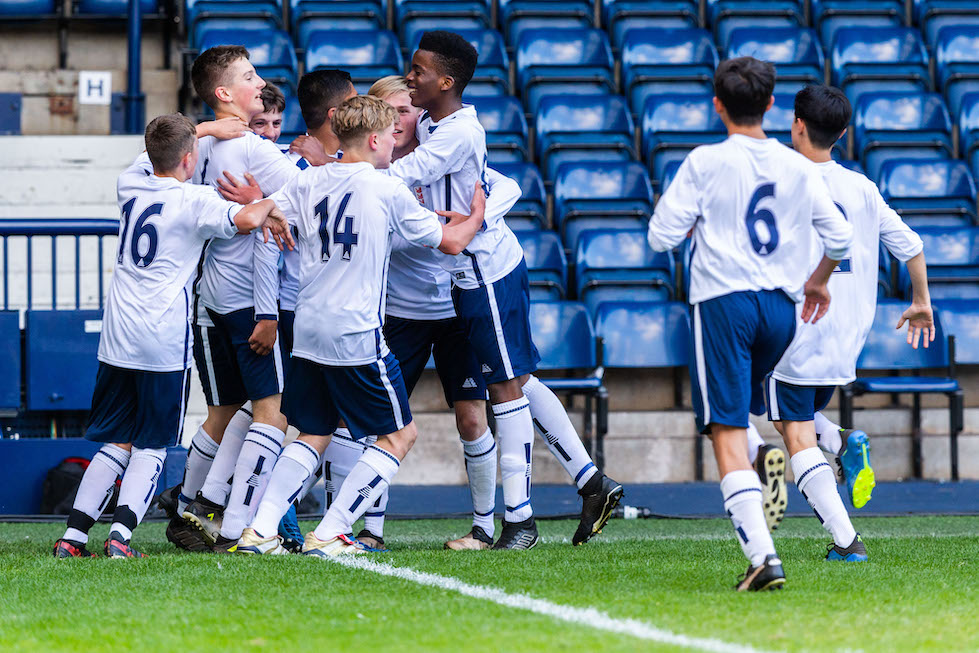 Winning sports scholarships is often about thorough preparation, time management and encouragement. The famously outdoorsy Worcestershire prep school, Abberley Hall, nurtured the talents of gifted rider and all-round sportswoman Holly Needham, helping her secure a coveted sports scholarship to Malvern College. Aged 17, she was selected to represent GB at the European Junior Eventing Championships. Now 21, she is successfully juggling her gruelling commitments on the GB Young Rider Development Programme with a sports psychology degree at Loughborough University.
Another fine all-rounder, Grace Seedhouse, 14, last year became Malvern's inaugural winner of the prestigious annual Rachael Heyhoe Flint Cricket Award, the first dedicated girls' cricket scholarship offered by any school. Importantly, this includes both a financial element and a package of mentoring and specialist coaching on the College's Performance Pathway, designed to help each recipient reach her full potential.
At Leweston School, Dorset, facilities and specialist coaching are key to the school's pre-eminence in athletics and multi-sports. Although relatively small, it hosts a Modern Pentathlon Academy and has excelled nationally at triathlon, cross-country, pistol shooting and equestrianism thanks to sports scholars like Ginny Bruce, pentathlon international Sam Stewart and Lily Amor, a European level biathlete and heptathlete, England hockey hopeful and member of Bath Netball Academy. In 2019, her equally versatile Leweston teammate, Darcy Dryden, 14, won national titles at laser run, triathlon and the prep schools cross-country championship, plus medals at the World Biathle and World Laser Run Championships.
By offering these scholarships, Leweston and similar schools give British elite sport a huge boost, says Sara Guy, the school's director of sport. 'Many of our scholars couldn't otherwise access specialist coaching, facilities and high level competition. This is how they fulfil their potential.'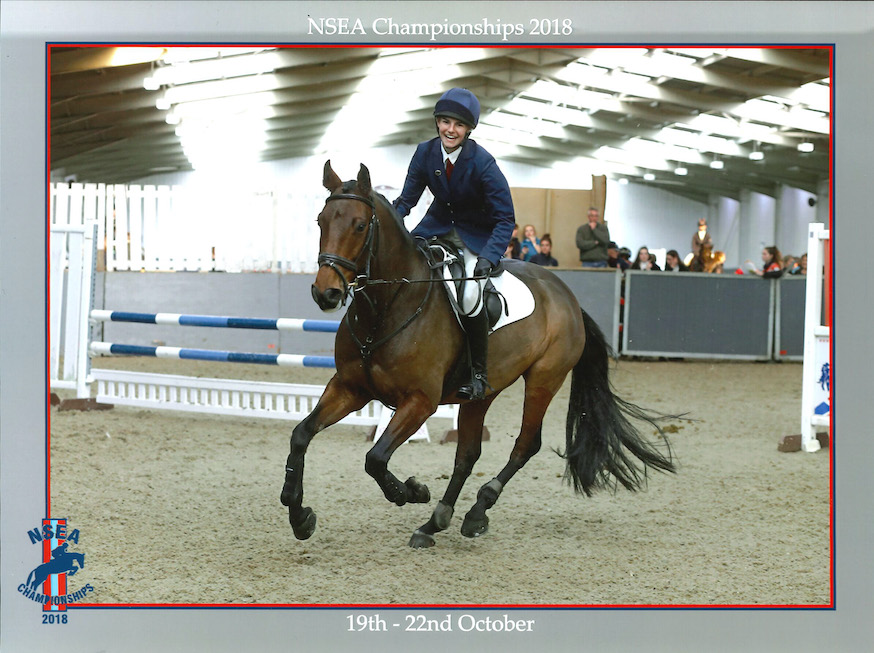 Rugby star Josh Hodge agrees. 'Scholarships like mine are terrific for sport as a whole,' he said. 'They identify hidden gems and people who couldn't otherwise go to great schools, like Sedbergh, with all the opportunities this gives you. Sportswise – its fantastic of course. I'd never have achieved what I have without that scholarship. But the education it gives you is brilliant at developing behaviour, confidence and character too. It prepares you to be a young man at a young age and to deal maturely with any situation, however tough. I, and many like me, are determined to make the best of the incredible chances we've been given.'
This article was originally published in the 2020/21 issue of Scholarships & Bursaries
Read more about schools' country sports here