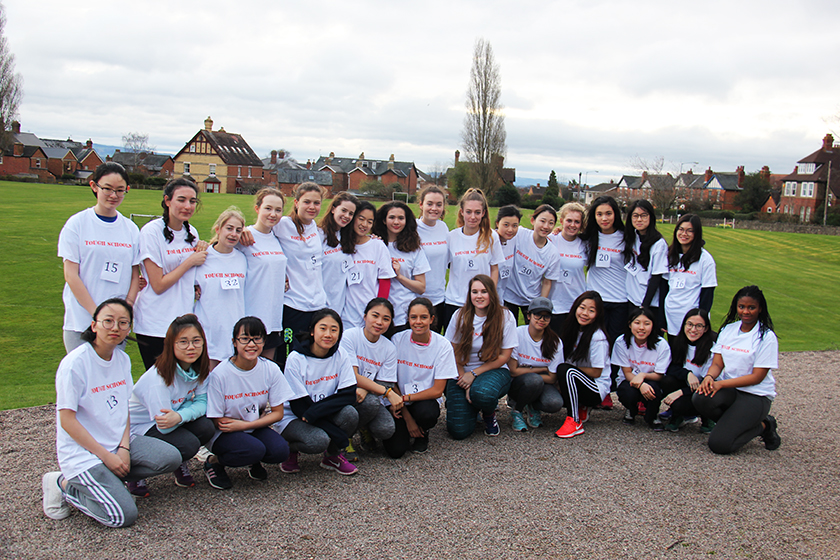 Malvern St James Girls run Tough Schools Race
Pupils went the extra mile for charity
Year 12 pupil Linnea Gannon is celebrating (and taking a well earned rest) after organising and running the Tough Schools Race – a gruelling 12-hour non-stop running event.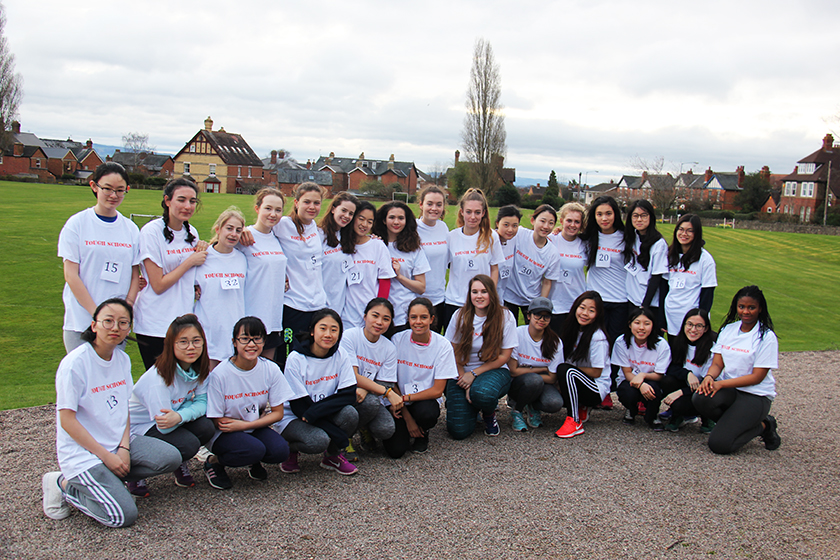 Linnea is a keen sportswoman and was inspired by the psychological benefits of physical exercise when she organised the active fundraiser as part of her Extended Project Qualification. Girls, staff and families were all invited to take part in the 12-hour event on the Malvern St James' sports field.
Forty-six people, including girls, staff and families, ran, walked and even cartwheeled to raise over £550 for Malvern Special Families, a charity that Linnea has worked closely with as part of her involvement with MSJ's Charity Committee.
The event was a success, with a build-up of excitement before, during and after the race,' says Linnea said. 'I wanted to leave a mark on MSJ and with the help of all those who supported Tough Schools Race, I feel I have done that. MSJ has given me the opportunity to grow and reach beyond the boundaries of A-levels.'
The school's learning enrichment and support co-ordinator, Dr Rebecca Jones, added: 'The Extended Project Qualifications are a great opportunity for girls to flex their research, enquiry and curiosity muscles. They are incredibly flexible and enable our girls to pick a topic they are passionate about and decide how they want to pursue it. The girls can write an extended essay or produce a written report or an artefact, which can be a piece of art, website, short film or a podcast. EPQs are equal to 50 per cent of an AS-level and they are a talking point on a UCAS application as they show students' ability to think laterally.'