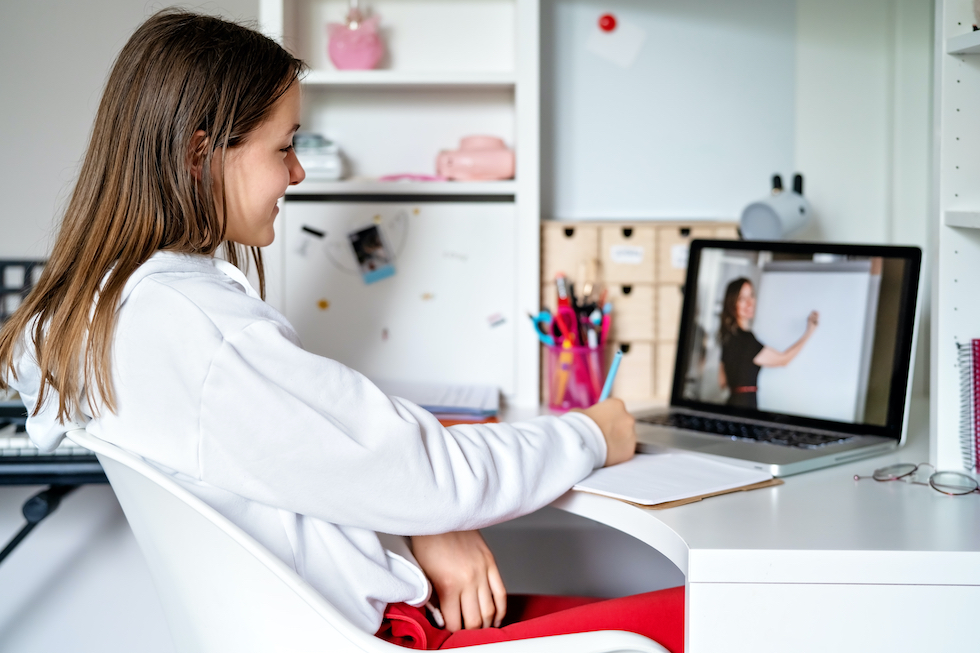 Tutoring Courses this Christmas
The multi award-winning London education provider Kings Tutors is delighted to announce the launch of Kings Tutors Club.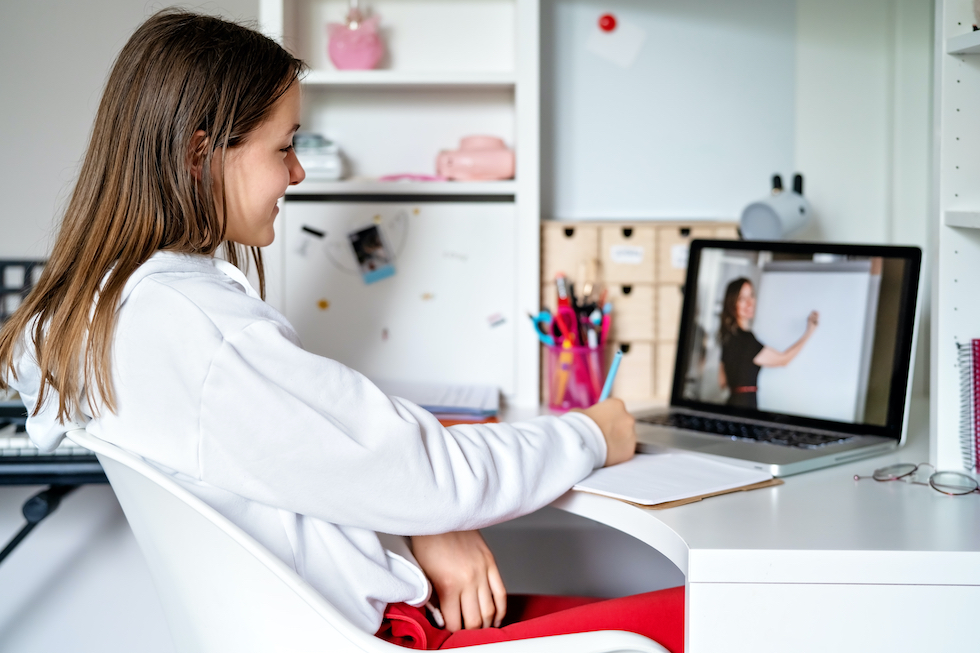 Kings Tutors Club provides focused, flexible and fully interactive educational courses; all uniquely designed to enhance both academic education and twenty first century skills for children and young adults.
This inspiring and engaging platform has been launched in response to four modern day realities:
The unprecedented success of online learning
The need for consistent, reliable and entirely flexible education
The ever-growing demand for vital life skills (from confidence to communication, resilience to critical thinking) in the modern workplace
The unavoidable knowledge gaps generated by the pandemic
By identifying and embracing all of these, Kings Tutors Club enriches a child's immediate academic requirements with wider life skills – all in an online environment that will not let you down.
Courses span from targeted workshops – including coding and creative writing – to broader programmes such as Calm Clear & Confident and GCSE Christmas preparation. A range of one-to-one and group formats are available, enabling parents to choose the teaching style best suited to their child. Each is hosted by one of Kings Tutors' expert mentors or tutors.
'True education is not – and never has been – confined to exam knowledge. Now more than ever, it is critical to recognise this from early years,' says Emily Jack, founder of Kings Tutors, a qualified teacher and director of The Tutors' Association.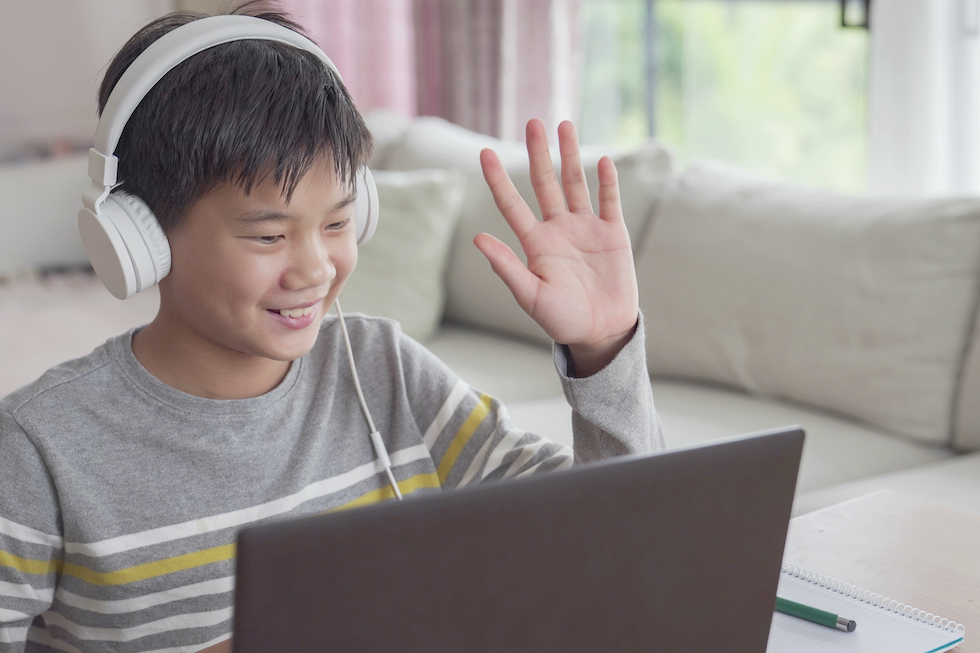 All courses are held online from Kings Tutors' popular interactive learning platform. This is free, easy to use and named one of the best online tutoring resources in 2020 by Mumsnet. It is likewise compatible with all devices (phone, tablet, laptop and desktop), enabling access wherever you are, whenever you need.
Our top three courses for Christmas 2020:
CALM. CLEAR. CONFIDENT – The ultimate 2021 exam preparation for both child & parent. Includes dedicated educational consultant, mentor and tutors. Available from 11+ to A Level.
GCSE CHRISTMAS COURSE – Set of 5 online group lessons in key subjects with specialist tutors. Available for Maths, Physics, Biology, Chemistry and Geography.
CODING – Fun, focused workshops to instil the basics of this career-enhancing skill. Put into the context of building a text-adventure game, the course also boosts aptitude for critical thinking and problem solving.