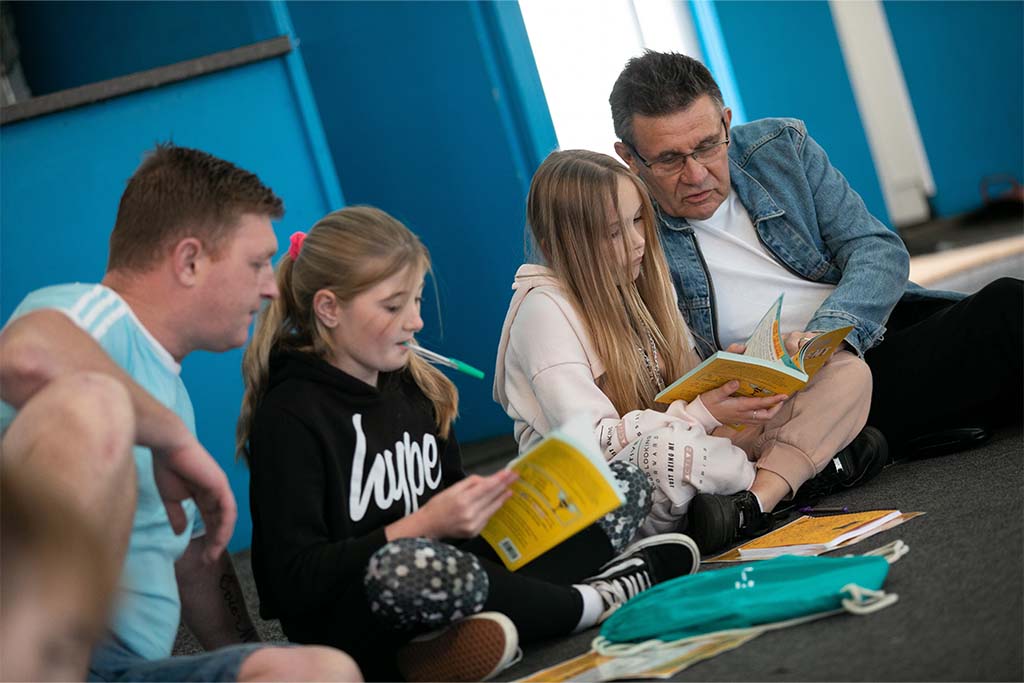 UK Reads & AwesomeBooks Tackle Literacy Gap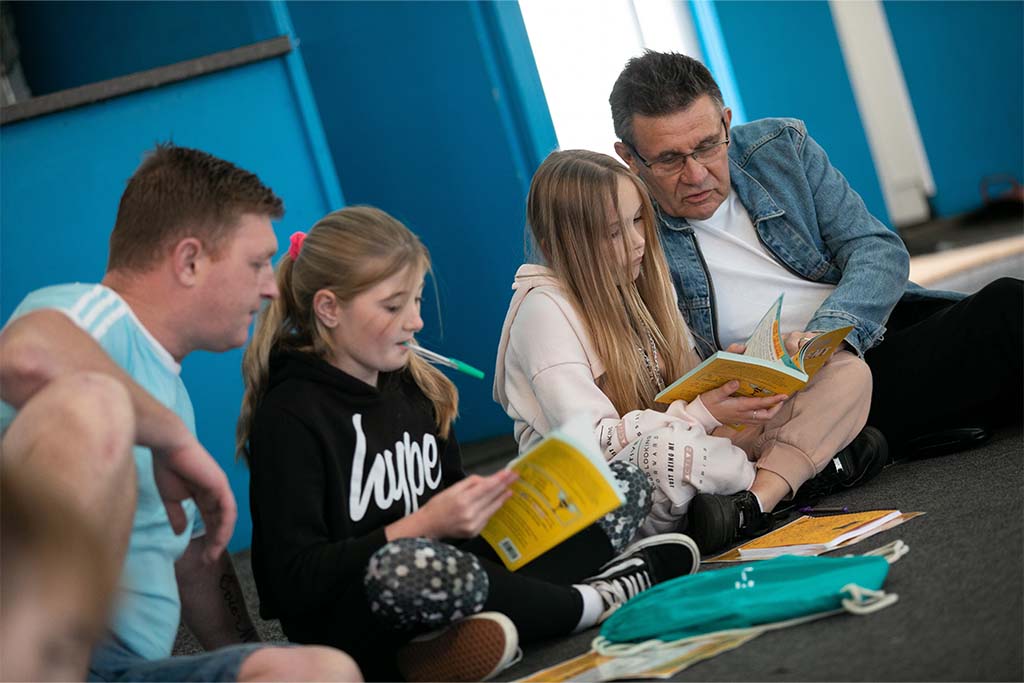 Leading children's literacy charity, UK Reads, has partnered with circular economy bookseller AwesomeBooks to tackle the literacy gap by providing more than 30,000 free books to schools in disadvantaged communities.
Reading for pleasure is the single biggest factor in determining a child's future success, but there are currently more than 413,000 children in the UK who do not own a single book of their own. UK Reads are on a mission to ensure every child in the UK has access to free books and literacy support, and today they are calling for teachers and youth organisations to request free books for children living in poverty in their communities.
All UK schools can request free books from UK Reads for children without access to their own books, which will be supplied by Awesome Books. Over the past year Awesome Books has been working with UK Reads to donate more than 14,000 books for disadvantaged communities, and have now extended this partnership to pledge 30,000 high quality, pre-loved books to be distributed amongst disadvantaged pupils in 2022.
AwesomeBooks, one of the UK's biggest online new and used book retailers, has a unique circular business model of sustainable bookselling centred around reuse, which means that no book is ever thrown away. Driven by a commitment to sustainability and literacy, the company collects books destined for landfill and repurposes high quality copies by reselling them or donating them to improve access to books and promote literacy.
Annie Ashford-Barnden, Program Director for UK Reads said: 'Since UK Reads launched in November 2020, we have given over 13,000 books to children across the UK. This year, we want to distribute 30,000 books to help bridge the widening literacy gap between disadvantaged children and their peers, which has been exacerbated by the Covid 19.'
Simon Mackay, Head of Books at AwesomeBooks, said: 'Our team at AwesomeBooks is committed to collaborating with schools, communities and partners around the world to improve access to books, and to give people the literacy skills they need to succeed in life. Ensuring that no book ever goes to waste and every single book makes an impact, we are thrilled to be working with UK Reads, delivering pre-loved books into the hands of children and communities most impacted by the pandemic.'
Read our book recommendations from Spring Summer 2022's Culture Kit.