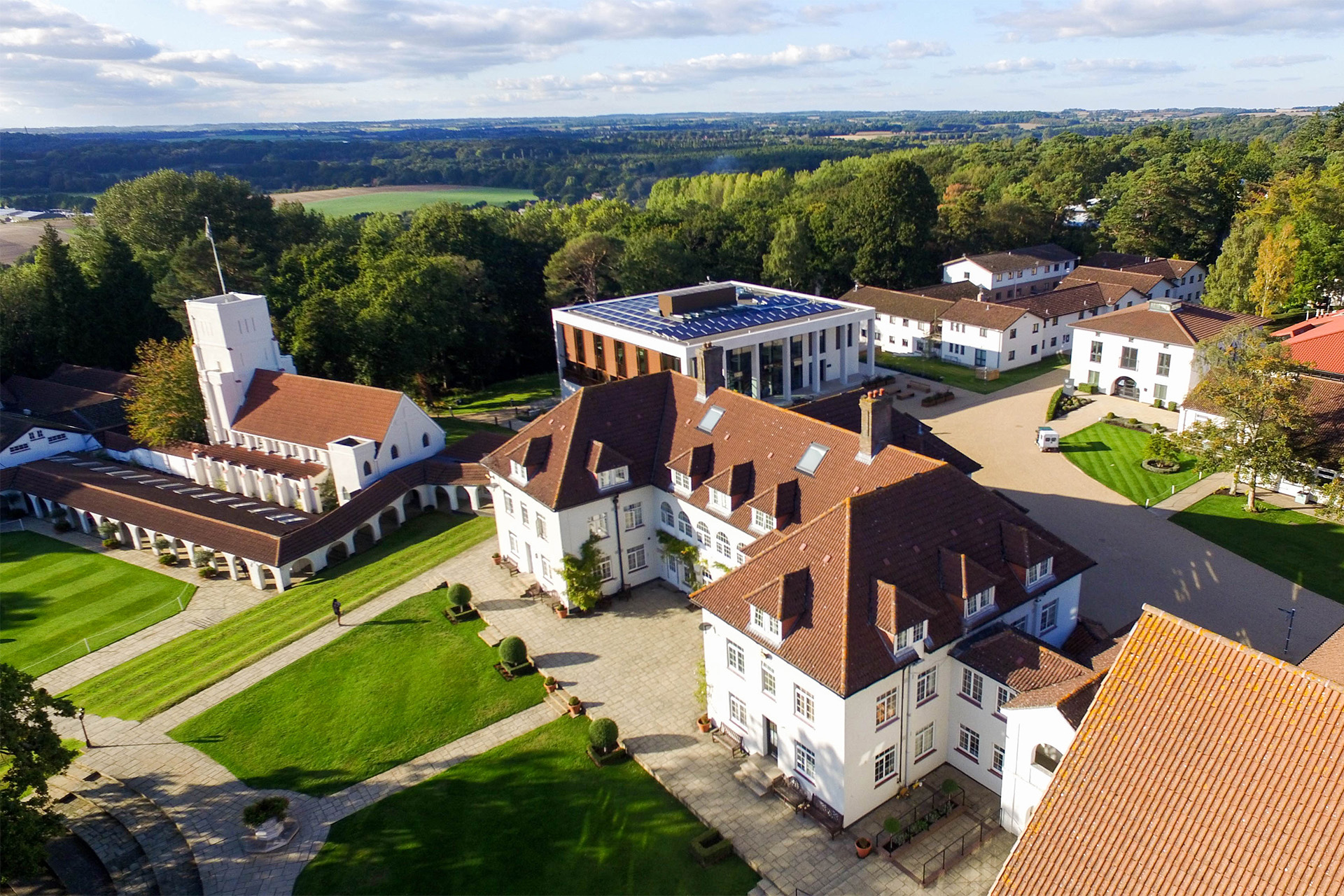 UK Schools to Discuss Pupil Academic Progress
Private and state schools from across the UK are meeting for a conference at Downe House School to discuss pupil academic progress on 13th June 2023.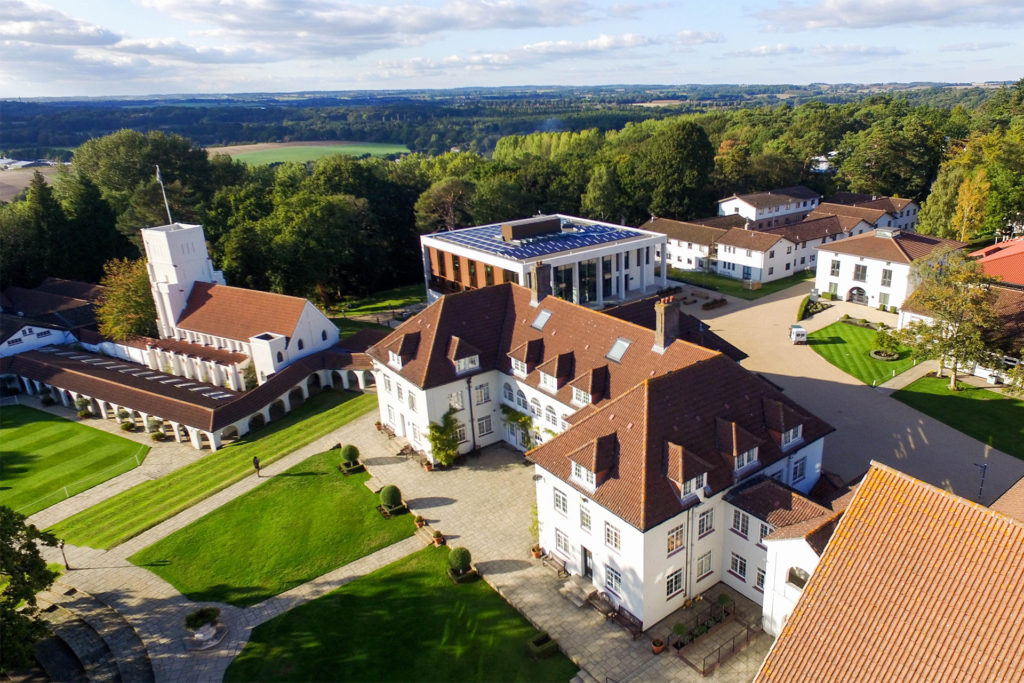 The Minister of State for Schools, Nick Gibb, will be attending the conference, as well as headteachers and educationalists.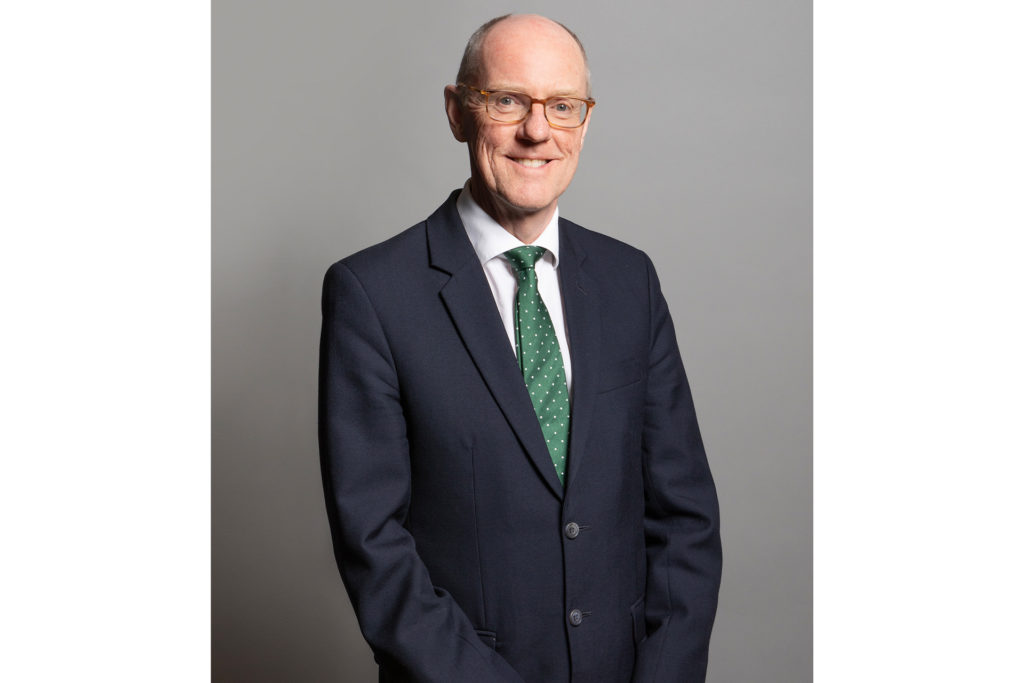 It will provide networking opportunities and breakout sessions are running for a range of topics, such as building culture and values in schools.
The headline speaker is Katharine Birbalsingh, CBE and Founding Headmistress of Michaela Community School in Wembley. She said: 'It's also wonderful that the event will bring together professionals from both the state and independent sectors; rather than focusing on our differences, this conference will show that by working together and sharing our best ideas, it's all pupils who will benefit.'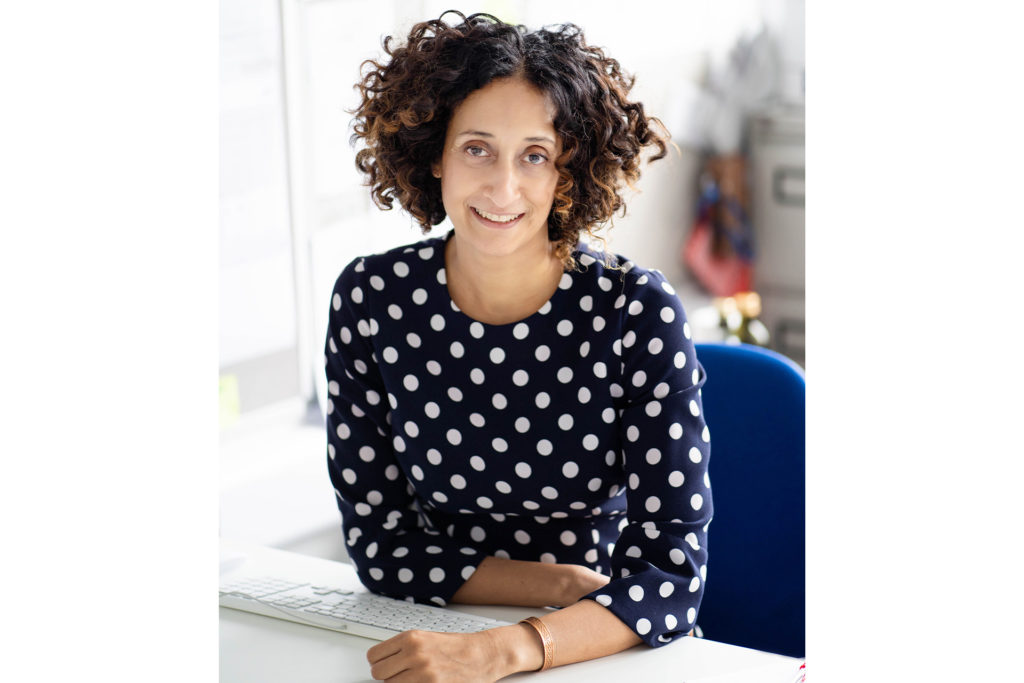 Matthew Godfrey, Deputy Head at Downe House School, said: 'We are delighted that Katharine has agreed to speak at the event. Every school can learn so much from her.'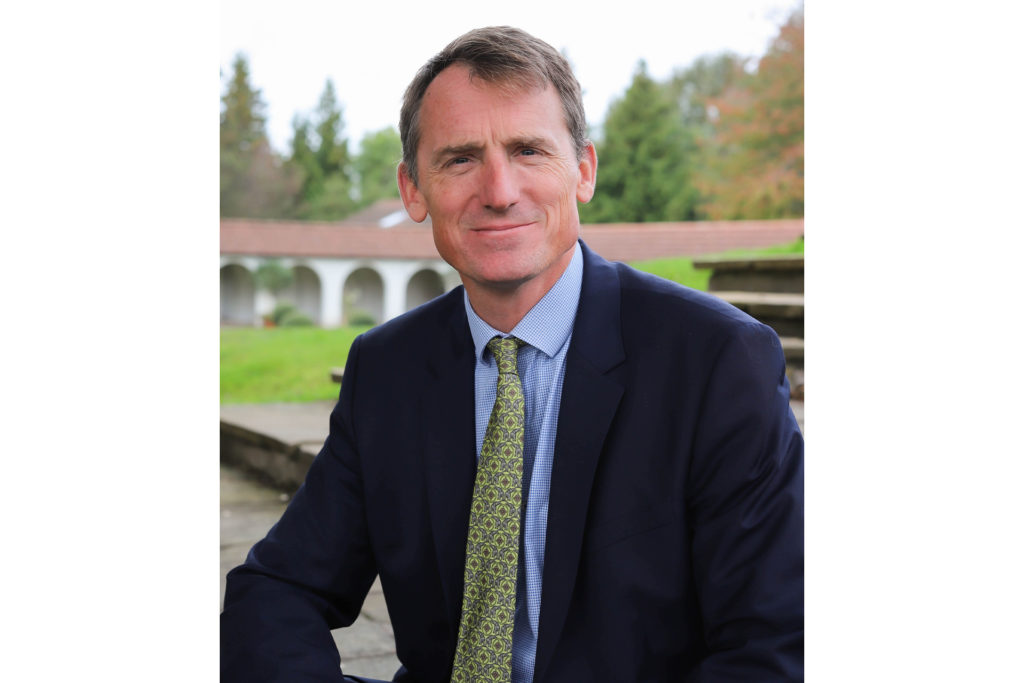 Other guest presenters include Gemma Piper, CEO Kennet School Academies Trust; Andy Atherton, Director of Learning and Research at Downe House and Claire Wagner, Head of Henrietta Barnett School.
The conference is open to heads and teachers from both state and independent schools, plus anyone involved in education.
Tickets are £75. This includes lunch and an afternoon tea. To book visit: www.downehouse.net/conference
Read more:
Cognita Be Well Digital Report Suggests Teens Want Help Managing Screen Time | Cranleigh Wins Rosslyn Park Rugby Sevens Tournament