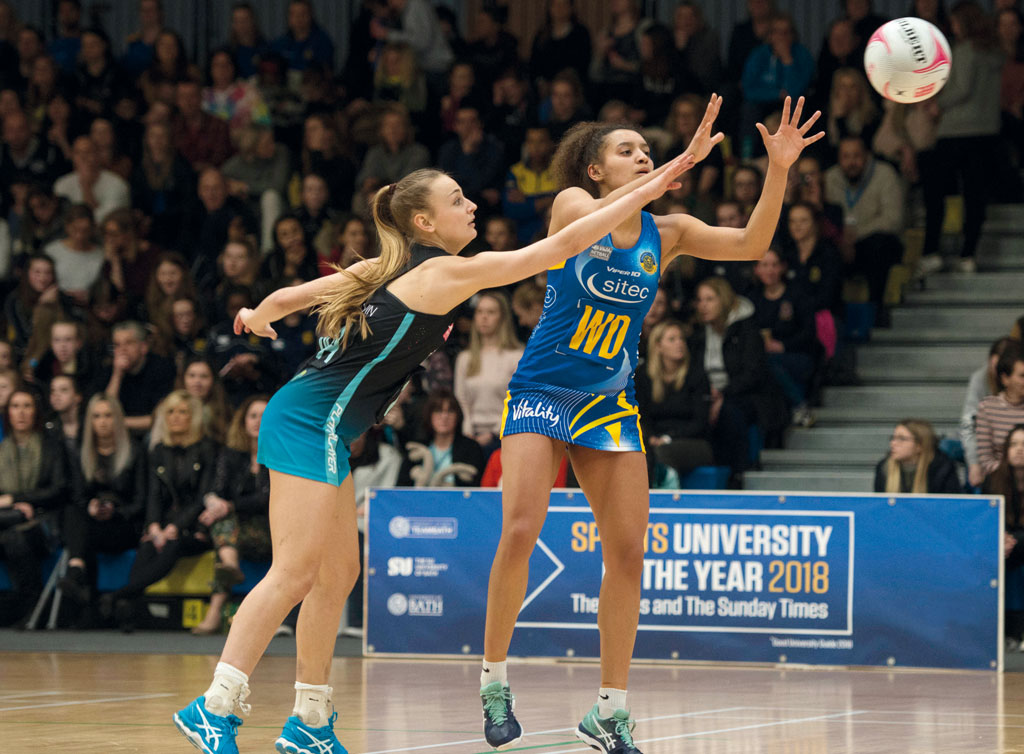 University Funding: Paying for Talent
Sally Jones has some tips on scholarships and bursaries for university students.

Great Britain hockey international Lily Owsley MBE beats the defender to the ball with a breathtaking turn of speed, then sprints clear to crash the ball into the back of the net. The virtuoso goal ensures victory for the University of Birmingham in a crucial British Universities Premiership tie and underlines Owsley's dazzling talent. At 23, the Old Reptonian, the youngest member of Britain's Olympic gold medal-winning squad in 2016, is the recipient of a generous sports scholarship to read Sports Sciences at Birmingham University, juggling her academic commitments with a stellar hockey career. She was even allowed to stretch her three year degree across five to peak for the Rio Olympics and World Cup.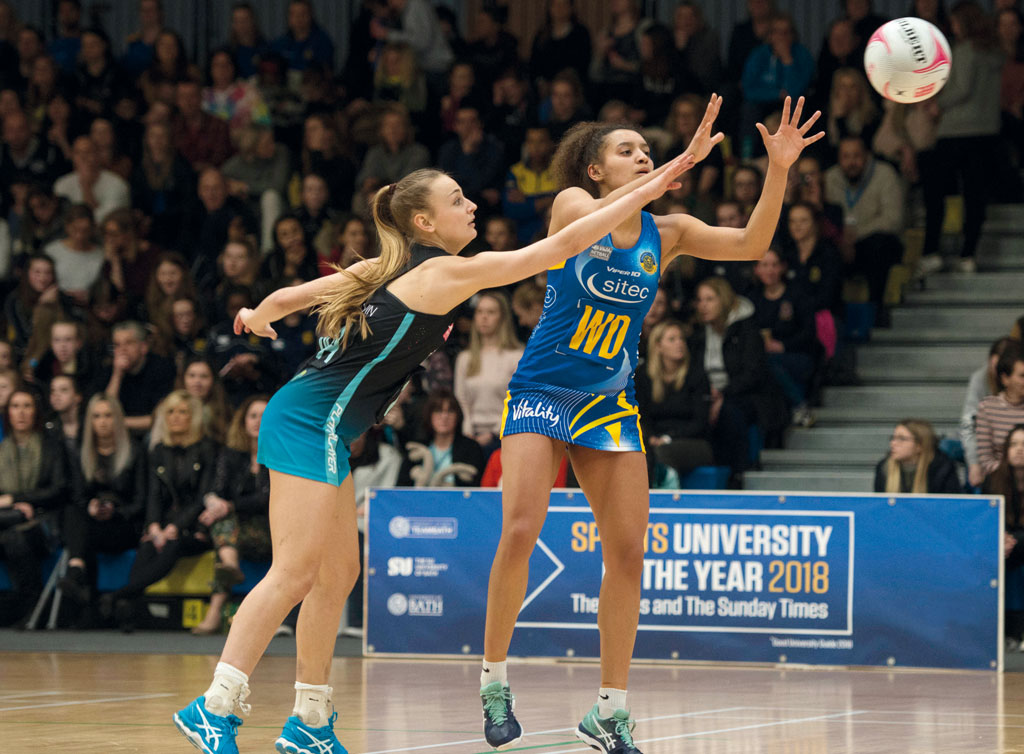 Owsley is among thousands of outstanding athletes, musicians, creatives and scientists benefiting from the multiple scholarships and bursaries offered by British universities and worth well over £400 million each year. In a highly competitive marketplace for the best students, universities are increasingly choosing to define themselves by their sporting, artistic and academic offering and throwing big money at attracting top-class talent. Most in-demand are students capable of garnering coveted BUCS (British Universities and Colleges Sport) points, by steering their university sides to prestigious national titles in everything from Women's Rugby to Modern Pentathlon.
Sports Winnings
At the University of Bath, the first English university to introduce sports scholarships in the mid-70s, former England junior international Imogen Allison, 20, a quicksilver Wing Defence, manages multiple demands on her time. A member of the elite Team Bath Superleague squad and the university side, currently topping the BUCS standings, Allison also handles a demanding academic programme, studying for a Masters in Sports and Exercise Science. When she applied to Bath, she was awarded a prestigious scholarship given by former Sainsbury's CEO Justin King. 
'I was over the moon when I won it,' she said. 'It's worth £4,000 a year and means I don't have to worry about being able to buy the high-quality food I need to get through games and recover well afterwards. It covers my travel to training and competitions. Coaching, strength and conditioning are included while physio is supplied free through Team Bath.'
'It takes huge discipline to fit in around 15 hours of playing and training a week, enjoy a social life and study properly too. I have three calendars to keep track of my schedule! This is an amazing place to train and learn from wonderful players like [GB internationals] Eboni Beckford-Chambers and Serena Guthrie. In 2017 I received a further £500 via a Talented Athlete Scholarship. This is a Sport England scheme for around 400 student athletes from different sports who are nominated by their national governing bodies. Essentially all this support enables us to perform as well as possible without struggling to live.'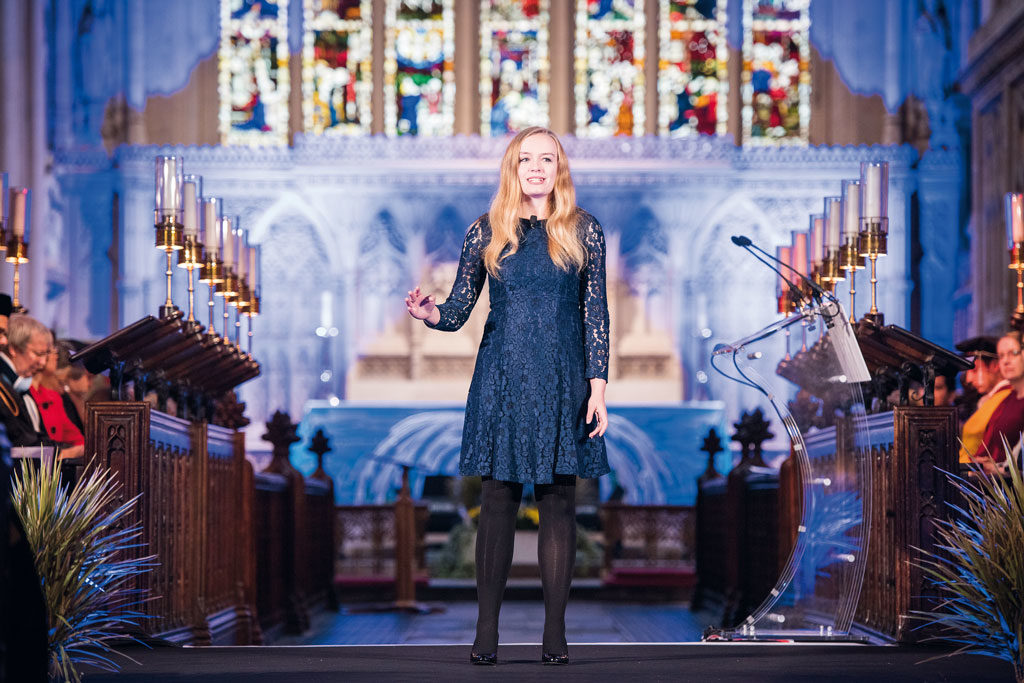 Despite the prestige of the Boat Race, Oxford and Cambridge in general do not see sport as a recruiting tool for students, instead focussing on widening access to the most able academics from all backgrounds. Apart from sport specialist universities such as Bath and Loughborough, the acknowledged number one for most mainstream sports, the old-established, traditional universities like Durham, Nottingham and Birmingham offer the most generous sports scholarships across the board. Durham, which excels in rowing, basketball, cricket, tennis and women's football, regularly finishes second behind Loughborough in the BUCS tables. It offers around 40 sports scholarships a year ranging from £500 to £5,000 but with extra benefits.
'We give a rounded package,' explained Durham's Director of Experience Quentin Sloper, 'and our scholars get free physio, coaching and conditioning. We won 19 national championships last year: our women's rugby side plays in the Superleague and our women's volleyball team in the Super8, the highest level of both sports in Britain. The opportunity to play at that level is what attracts top athletes to come here. We're a highly academic university and for students looking for the best academic
and athletic experience, Durham's the place to go.'
Funds for the Forces
Durham along with Bristol is among the favourite universities for the lucky few who achieve an Army or Navy scholarship. Up to 150 Army Undergraduate bursaries (AUBS) are awarded each year, each worth around £6000, while the enhanced version offered only to the top-performing applicants, possessing high academic standards and officer potential, can total £24,000 paid in four instalments. Durham also awards its own Military scholarships of up to £20,000 to support an individual injured, wounded, or sick through their military service. But all these are dwarfed by the £75,000 available in a Professionally Qualified Officer Bursary for those nearing the end of a medical or dental degree who are prepared to commit to four years' service after graduation.
Quirky Callings
Detailed research into applicants' preferred universities and the awards they offer is crucial. Some have extremely specific criteria: Welsh universities like Bangor give bursaries to students studying courses wholly or partly in Welsh and those from low-income households.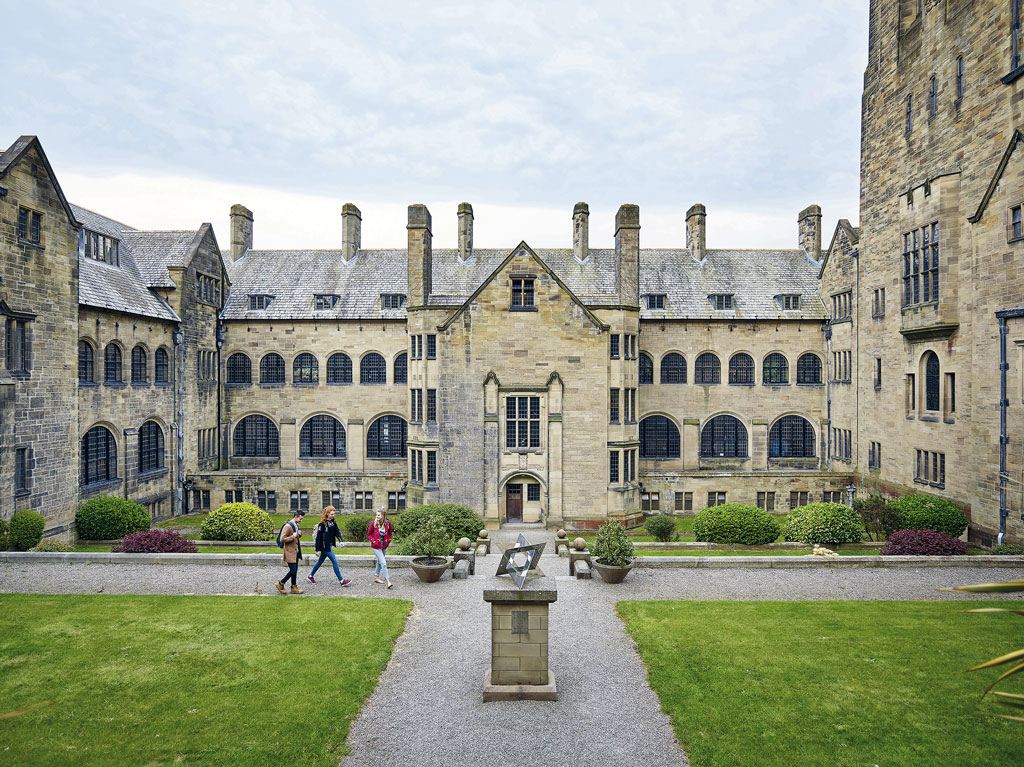 Although the University of Bath does not offer art, drama or music degrees, its Santander scholarships, designed to develop the whole person, recognise the artistic talents of students who may be reading science subjects. Take chemical engineer Claire Guest, an award-winning Beat Poet and former Birmingham Young Poet Laureate. A Santander award has helped to fund equipment and travel opportunities to promote her art to a wider audience – and she performed a moving video monologue for new students explaining what made her choose Bath. 
City University, famous for its media and technical courses awards bursaries of up to £3,500 to students who have been in care or undertaken caring duties. Its Lord Mayor of London scholarships for academic excellence, demonstrated by three A grades at A-level, are worth £2,000 with a further sum if one of these was in Computer Science or Mathematics. Recognising that journalism is currently dominated by the white middle-classes, it provides very generous bursaries enabling under-represented groups to enrol on its renowned postgraduate media courses.
Inclusive Offers
With increasing emphasis on widening participation the biggest bursaries and grants for books, travel and accommodation at universities across Britain are concentrated on those from poor and deprived backgrounds. To hit the big-time, it pays to be a poor student going to an elite institution like Oxbridge, Bristol or Durham: fewer poor students go to these richer top-class institutions than to newer universities so the lucky few admitted receive a larger share of the available money. Cambridge University, for example, offers a bursary of up to £3,500 a year plus other benefits for those on household incomes below £42,620. Youngsters from areas of low participation in higher education are eligible for Bristol University alumni scholarships worth £2,000.
Oxford's Moritz-Heyman Scholarship Programme, launched in 2012, now targets around 225 students each year with household incomes of £16,000 or less. Scholars receive almost £7,000 a year towards living costs and fees reduction. Equally important in boosting confidence and future achievement, the programme also funds opportunities to participate in volunteering activities and high level internships. 
For some, a part-time Open University course mostly studied at home can prove outstanding value. Helen Whiteley, 63, from Shropshire recently completed a treasured OU degree in Business Studies and Philosophy after eight years of studying and, because of her straitened financial circumstances, her studies, worth over £15,000, cost just £500. 
'OU support empowered me to get control when my finances were out of my control,' she explained. 'It wasn't a doddle. It took a lot of effort but gave me a fair chance to prove myself. That's what kept me going in very tough times. I was made redundant in March but I've now secured a part-time job that pays more than I'd have made before my degree working full-time. I'd say to anyone keen to study but suffering financial problems, go for it. The OU and other universities offer really generous bursaries – and that support has transformed my life.' 
This article was originally published in School House: Scholarships & Bursaries Magazine in January 2019.
READ MORE: Ways and Means: How Schools Fund Scholarships |Reinforcing the Soft Skills of a Young Workforce