VEJA Collaborates With The Animal Observatory
The VEJA, an innovative trainer brand, have launched a kids collection with The Animal Observatory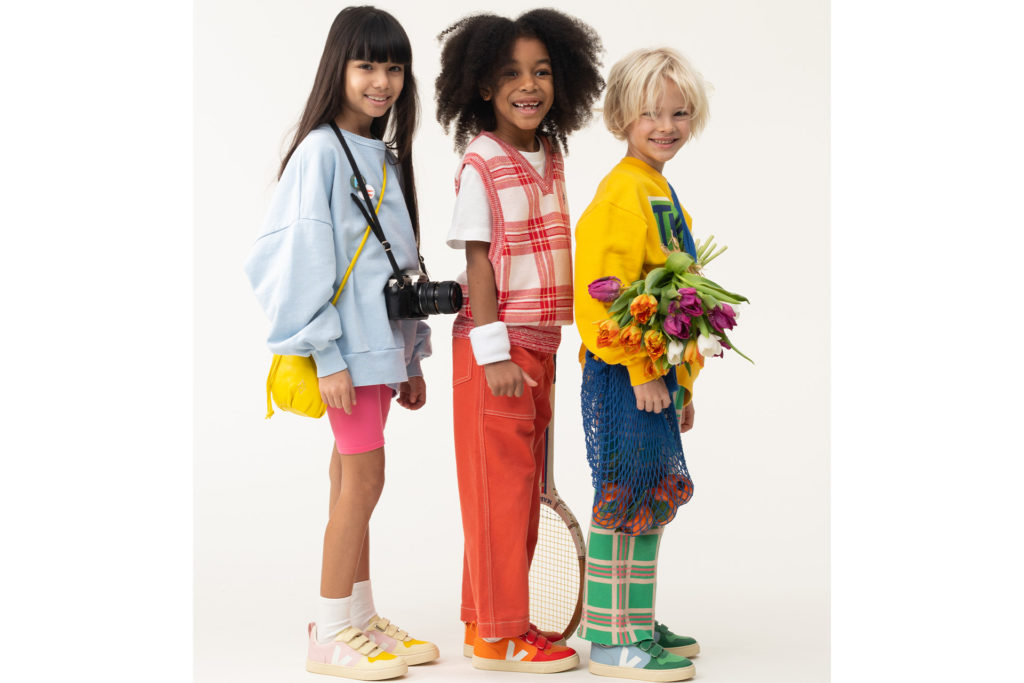 The collection features kids trainers that have distinctive and bold designs, available in three colour patterns.
The colours available are yellow and pink, blue and green and red and orange. Each trainer is stamped with the iconic V logo and the back loop glows in the dark.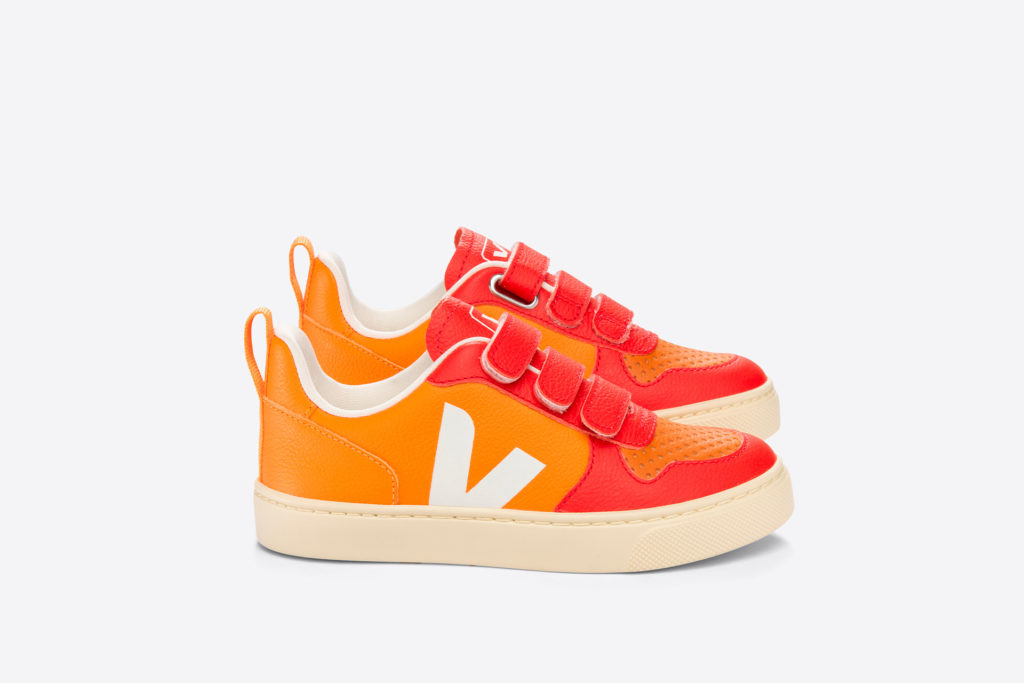 ChromeFree leather that has been sourced from South Brazil is used on the top of the shoe. This means that no chrome, heavy metals, or dangerous acids have been used in the process.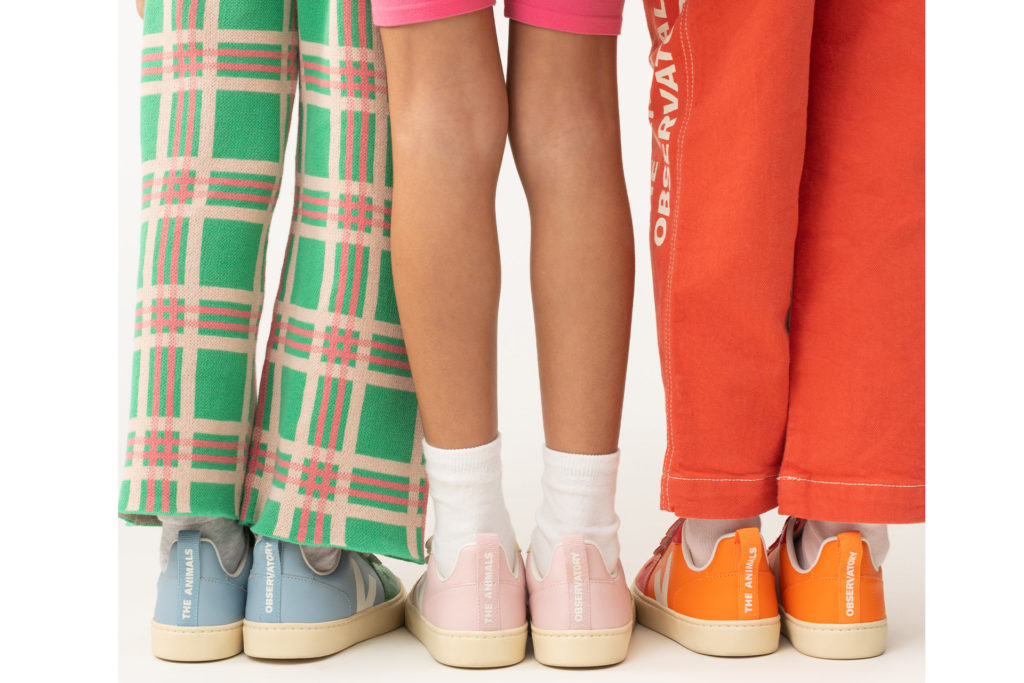 The soles are made up from, 31% Amazonian rubber and the inside lining is made from 100% recycled polyester.
You can see and shop the new collection on The Animal Observatory website.
Read more:
Whatever Next? | Easter Events at Blackgang Chine