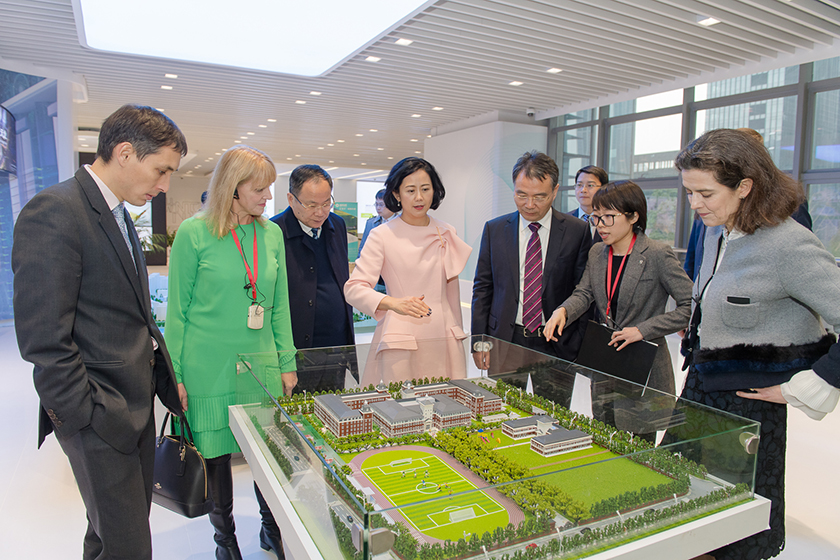 Wellington College to Open Campus in Hangzhou
The site at Xiaoshan will be the fourth and largest Wellington College institute in China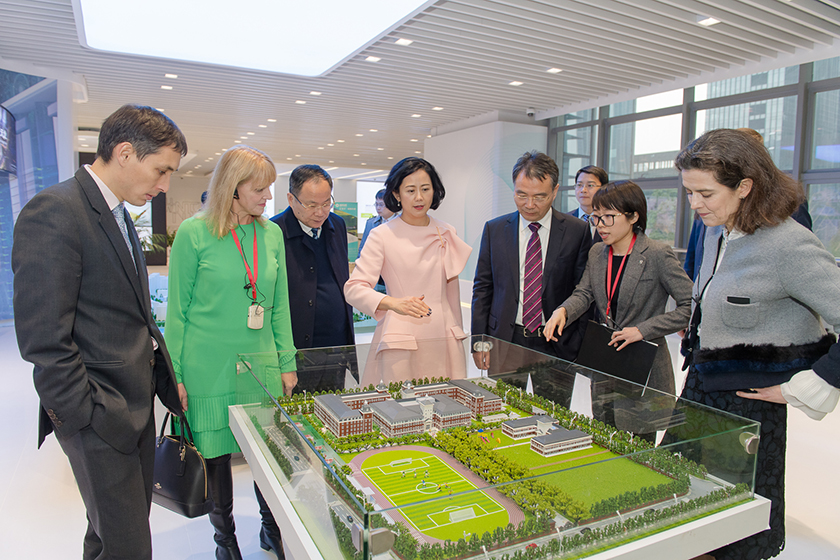 Wellington College Bilingual Hangzhou, is the latest school to join a growing number of British-Sino institutions in China. The college, which opens in September 2018, will teach children aged between two and 18 years old the local Zhejiang curriculum framework coupled with the Berkshire boarding school's unique holistic approach to education.
Felicity Kirk, governor of Wellington College said,
'We are pleased to witness that Wellington College supports a local partner by launching a strategic education partnership and strongly believe that the opening of Wellington College Bilingual Hangzhou will become a milestone for Wellington College in its educational journey into China. The unique Wellington curriculum will develop pupils' skills and capabilities that are essential to their future success.'
The site at Xiaoshan will be the fourth and largest Wellington College institute in China, there is already one school in Tianjin and two in Shanghai. Wellington College opened its first international campus in Tianjin in 2011 and has since cemented its place as a leader of international education in China.