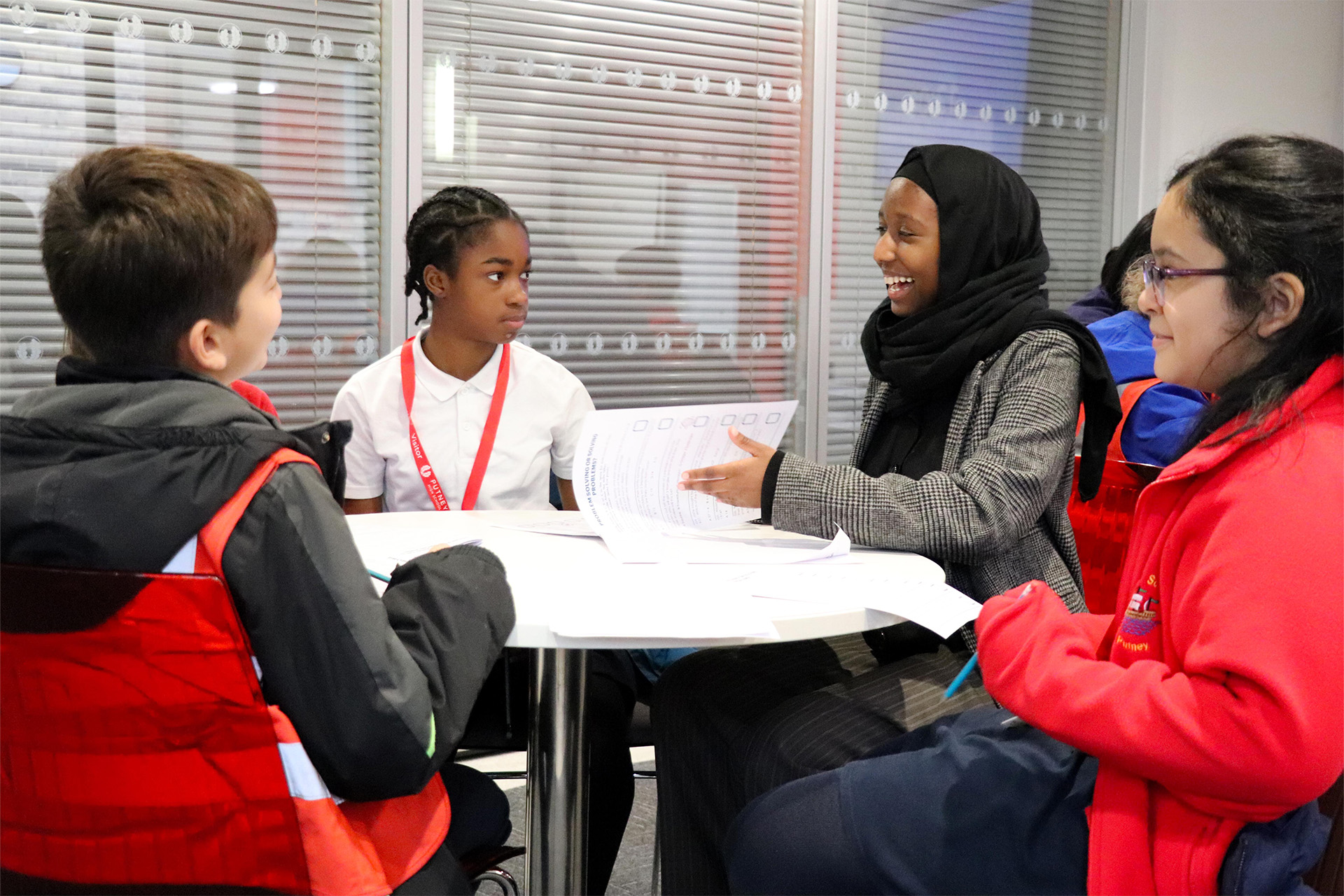 What the Fluff? Why Keeping the Door Open to Outreach is Important for Cross-Sector Collaboration
By Susie Bulling, Trust Consultant for Outreach and Partnerships, GDST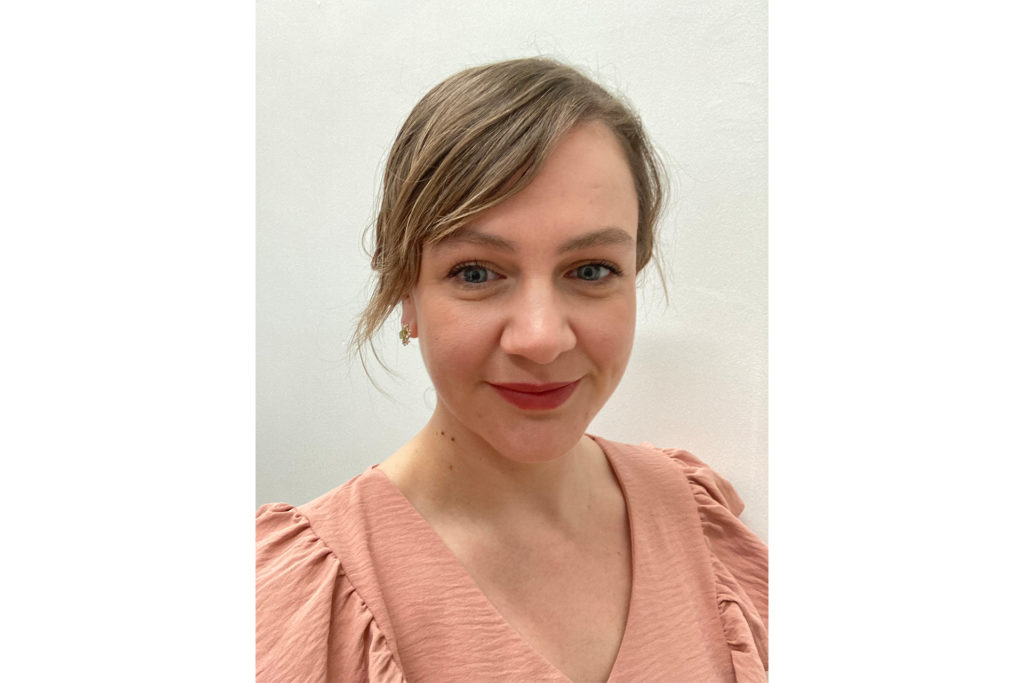 As Trust Consultant for Outreach and Partnerships at the Girls' Day School Trust, I always champion the work my colleagues are doing across outreach and partnerships. But, I have found that outreach is increasingly being described as 'fluffy' within the independent sector, with a preference for long-term impactful cross-sector partnerships.
When I consider the difference between outreach and partnerships, I reflect on two things. Firstly, the journey towards partnership often begins with outreach, where foundations for building rapport and understanding the needs of the community start with a willingness to listen and respond accordingly.
My professional experience of working in outreach and partnerships at Nottingham Girls' High School for the last decade has taught me that, irrespective of the excellent foundations built through outreach, some state schools can still be reluctant to commit to formal partnerships for a variety of reasons. These include a fear of conflicting interests with feeder schools and/or their multi-academy trust, or the resources required for a mutually beneficial collaboration. Should activities with these schools end in favour of finding other schools willing to work in partnership? Of course not.
We need to be more confident, bold and unafraid of saying that independent schools facilitate outreach. My preferred term for activities that bring together both sectors is collaborations as it infers working together without the sense of charity and without predicating formality with partnerships.
I whole-heartedly believe in the power of partnerships – my school is in a formal partnership with two local primary schools. However, I am also a strong advocate for the power of outreach and believe that rather than pitching the two against one another, we should honour the eco-system of cross-sector collaboration and allow outreach and partnerships to sit side by side. The Big Issue recently revealed that 14.5million children are living in poverty, with an estimation of this figure rising to 15 million by April 2023. And the cost-of-living crisis continues to add strain and stress to us all. But in the fog of austerity and stripped back opportunities, we must not lose sight of the impact that outreach can have in widening participation to children and young people, without the expectation of mutual benefit.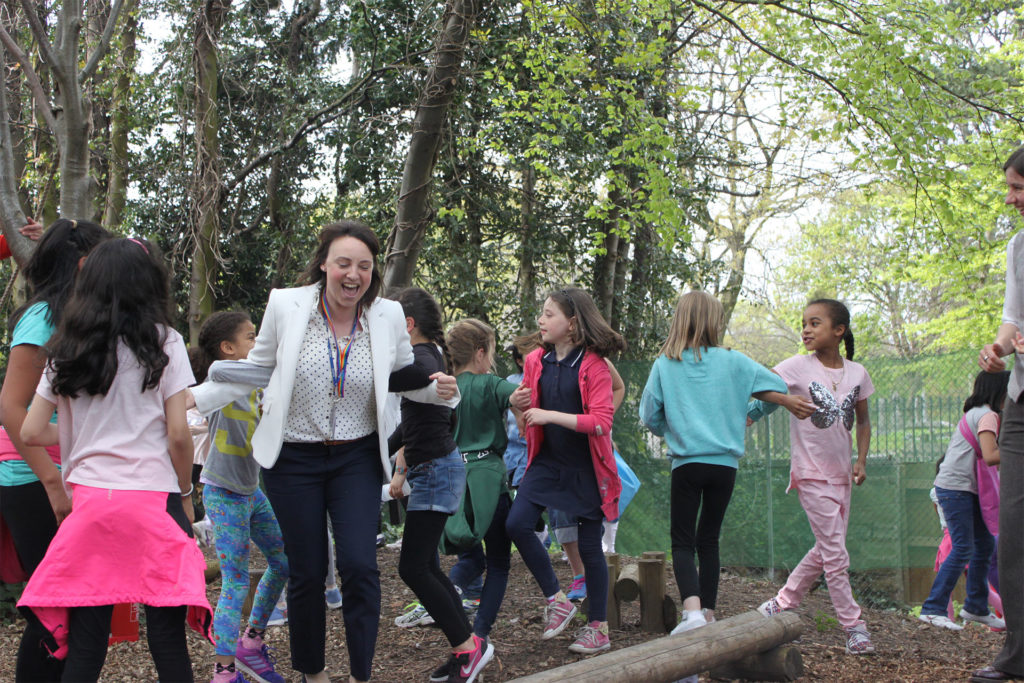 Outreach brings many immeasurable and intangible benefits, including enabling social mobility through raising aspirations. There is still magic in these 'fluffy' engagements. It makes sense to progress towards building long-term sustainable and impactful partnerships, but in snubbing the former in favour of the latter, we do a disservice to the core values of outreach and independent schools' charitable status.
This brings me onto my second reflection. My conversations with colleagues and students across the GDST always confirm that community and giving back remains at the heart of our culture. Our recent Girls' Futures Report found girls nationally 'painted a picture of a life where they have control of how work intersects with home and family and where they can lead in a way that prioritises compassion and community.' As experts in educating girls, this is no surprise – girls tend to work collaboratively and are supportive of one another. Years after school age, women still show a preference for supporting community initiatives with female philanthropists choosing to invest in causes such as gender equality and sustainability to drive change – indicating that girls and women make conscious decisions about how their actions can have a positive impact on others. 
Our students play integral roles in how we collaborate with our local community. I was recently inspired by two girls at Putney High School, who have been working together to plan and deliver Access to Success, a two-part maths and science outreach event for local primary school children.
Both students joined Putney High School Sixth Form as bursary recipients and were keen to get involved in outreach. One of the girl's motivations to be involved in the school's outreach work stemmed from having engaged in outreach programmes at her former school.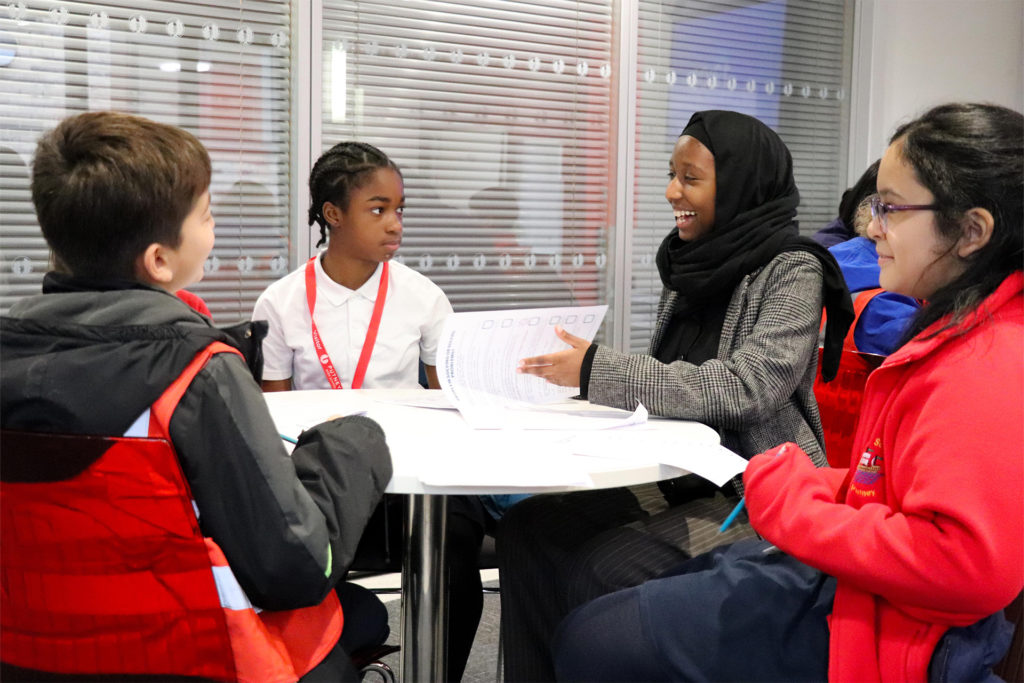 All schools across the GDST are doing something proactive to support their local community of schools through outreach and/or partnerships. Many of these initiatives, include the students themselves, and whilst they gain so many skills in the process, at the core is their need and want to support others.
Partnership working is the common-sense end goal and one I do not contest, but this does not mean we should alienate ourselves from 'fluffy' outreach entirely. Instead, I would encourage a balanced eco-system of cross-sector collaboration that values and respects the effort to educate children and young people. After all, don't we want to teach our students that we can give without the want of receiving? 
Read more:
St Francis School Pupil Awarded Art Scholarship | Top Berkshire Prep School Headmaster Shares Seven Tips for Parents