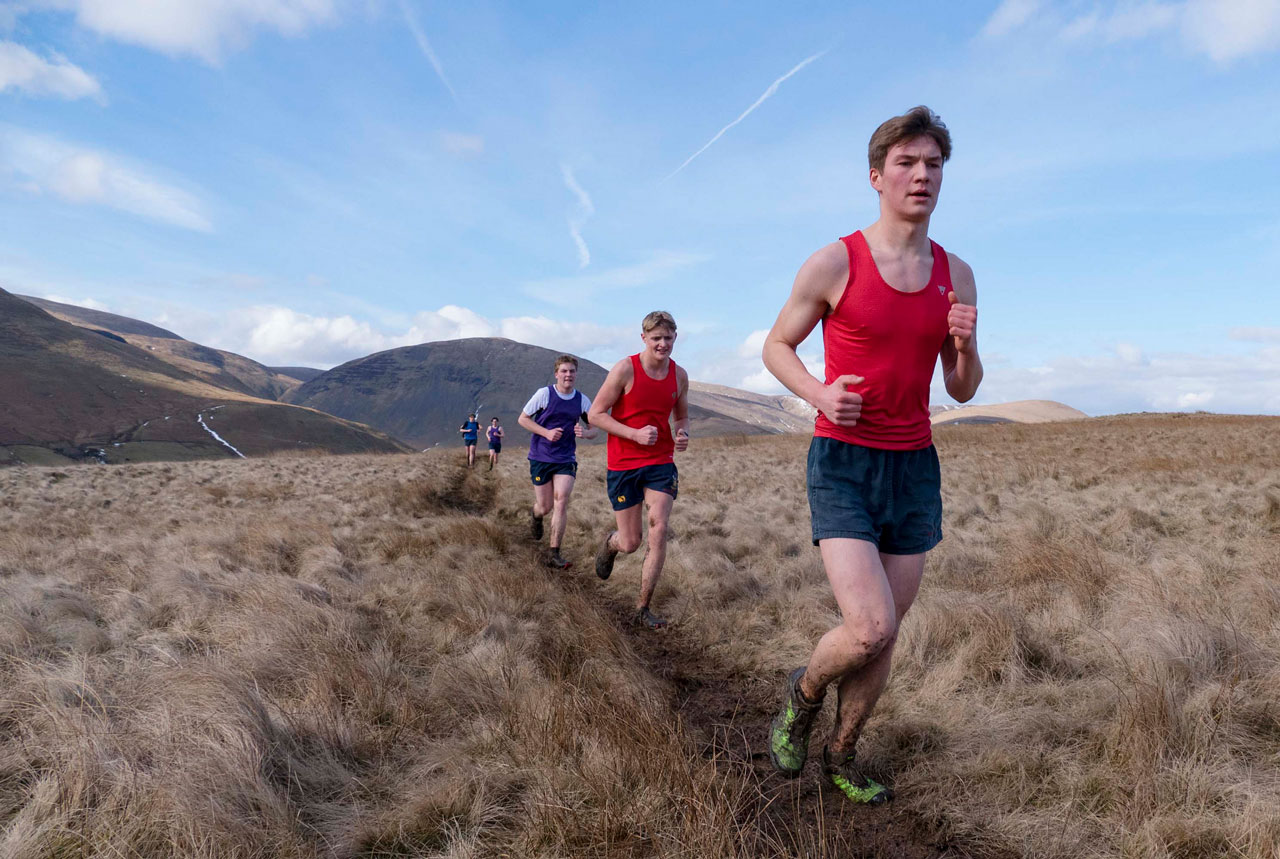 The Wilson Run at Sedbergh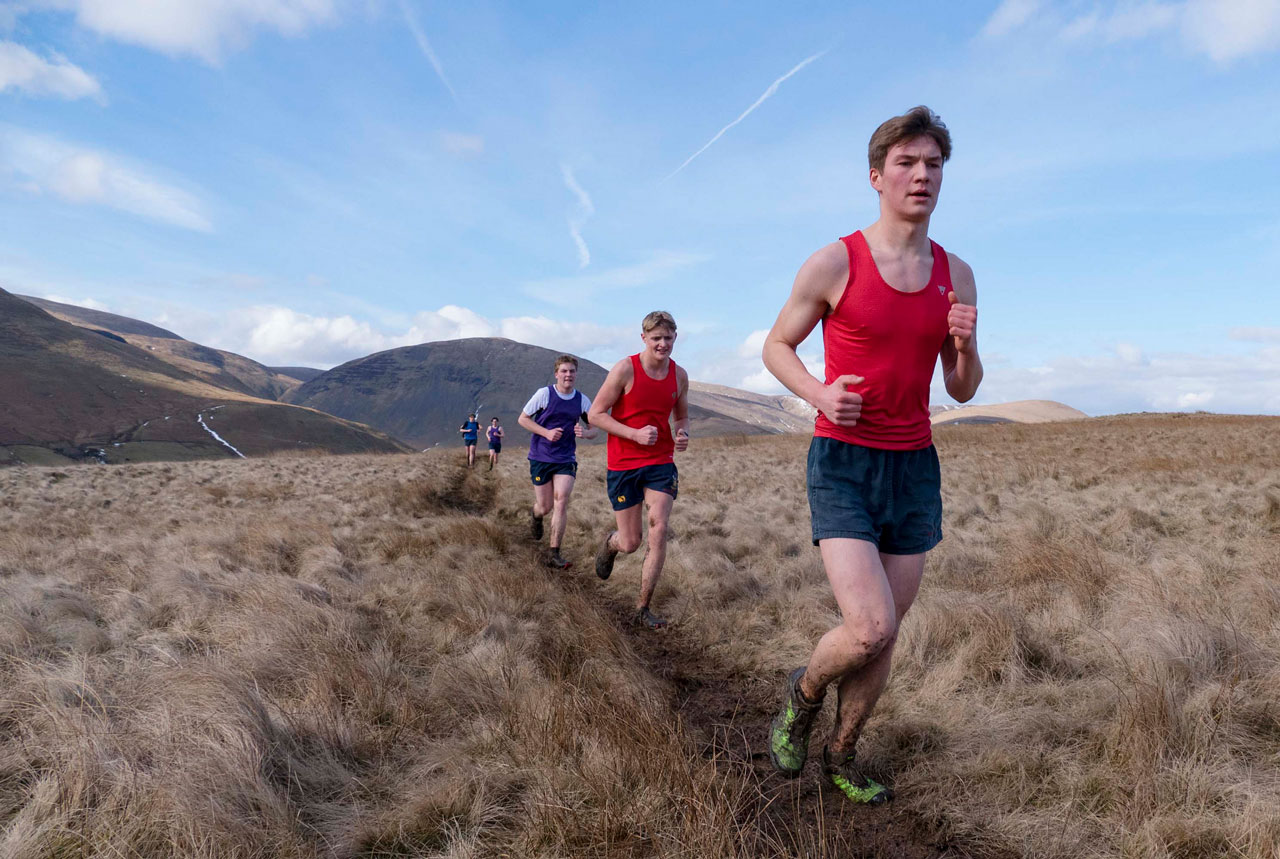 Last week the weather behaved in everyone's favour for the annual Wilson Run at Sedbergh School, Cumbria. Against a glorious background of the rolling hills of Cumbria, pupils put their training into action and began the 135th Wilson Run. This event has been described as 'the oldest, and arguably toughest, school run in the country'. The 10-mile course has been run by sixth-form pupils at Sedbergh for around 135 years. This year, there were 155 starters, making 2018 one of the biggest fields in the history of the race.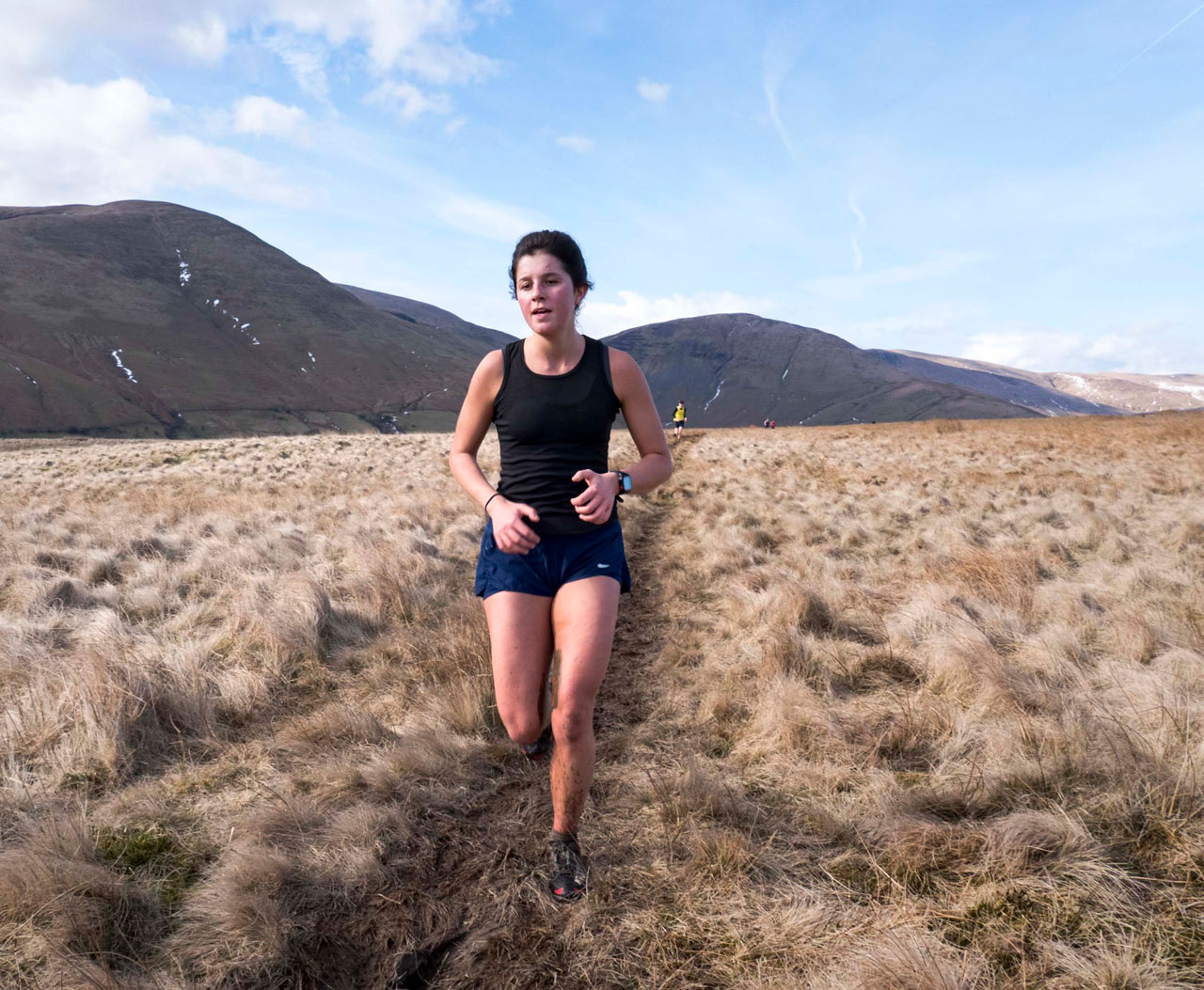 Despite the mildness of the day, there was still a lot of mud and sticky bogs on the course, making for hard running – although luckily the wind had dropped significantly and all in all there were nice running conditions. Congratulations to Jamie MacMillan, winner with a time of 1.14.51. and to Georgina Boyd-Moss, who was the first girl across the line with a time of 1.28.31.
Four Facts about The Wilson Run:
Since its creation, the historic run has only been cancelled three times, due to epidemic (1936), snow (1947) and the foot-and-mouth crisis (2001).
Green Hill, Thrush Gill, Seven-Bar Gate, Cautley, Desperation Ditch, Muddy Slide and Danny Bridge are all names of various points of the course.
The first winner, in 1881, was C Charlesworth, who went on to win it five times.
The record time by Charles Pumphrey was 1 hour 10 minutes, where it stood for almost 100 years, until it was broken by Charles Sykes in 1993 with a time of 1 hour 8 minutes.
READ MORE: The Best British Schools for Sport | Jazmin Sawyers Remembers Millfield School