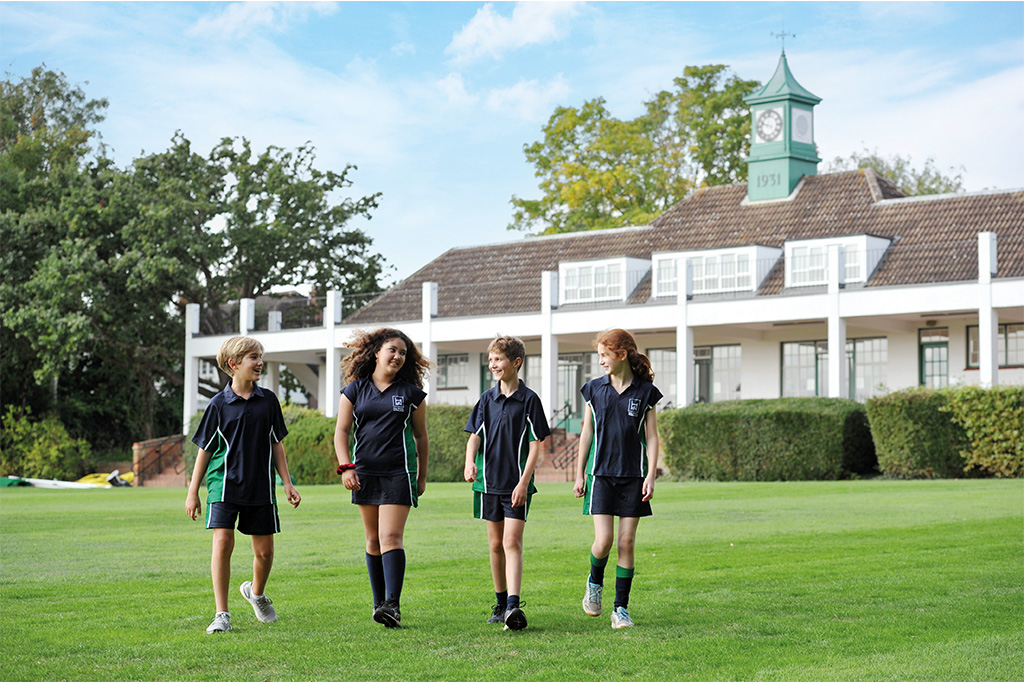 Hall School Wimbledon is an all-through co-educational school with exceptional facilities in the heart of Wimbledon.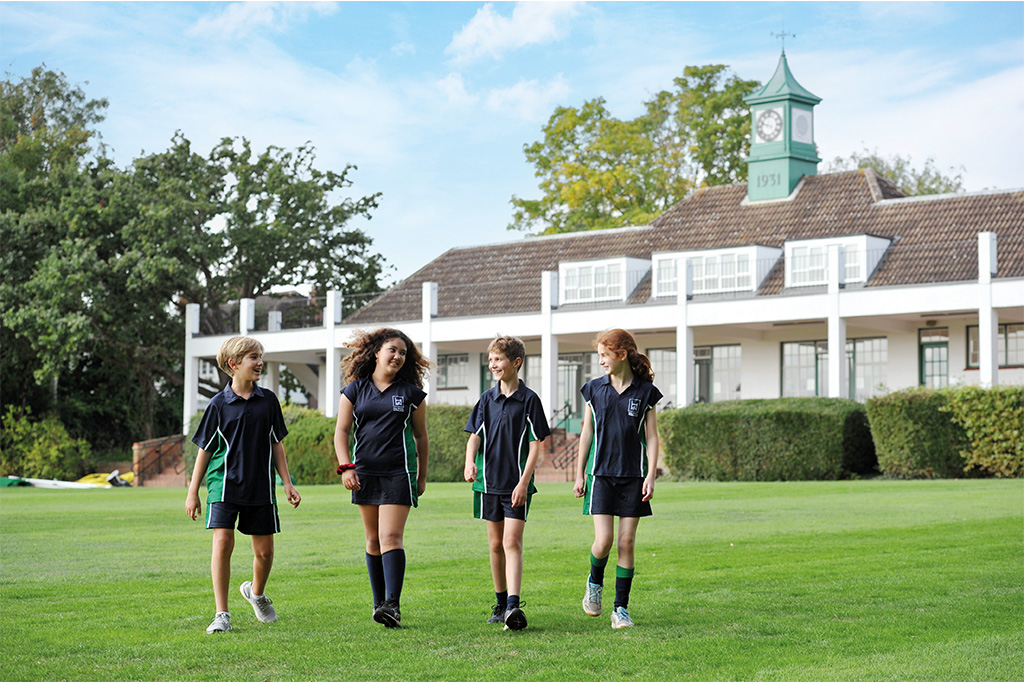 Hall School Wimbledon (HSW), is the only co-educational all-through school in Wimbledon. We are an inclusive, non-selective school for five to 18 year olds and our cherished pupils make up a lively community of budding scientists, artists, dancers, authors, carers, musicians and athletes, all sharing a spirit of adventure and a thirst for knowledge. Our new Headmaster, Mr Andrew Hammond, would be delighted to show you around our school and our nine-acre outdoor site.
As a non-selective school, HSW still maintains a strong emphasis on academia as well as sports and the arts. We are proud that our examination results continue to grow year on year and are significantly above the national average. Our small class sizes allow teachers and pupils to develop excellent working relationships. As a school who is always looking towards the future, we have the ability to adapt our curriculum to enable more opportunities for our young people, based on the demands of a developing world.
Every child at HSW is treated as an individual and is celebrated for who they are. Our intimate campus fosters a relaxed, family atmosphere where each member of the community is known. Pastoral care is central to what we do and we believe in taking time to care for the whole child, aiming to nurture their emotional wellbeing and encourage life skills alongside academic development.
All HSW children are encouraged to participate and to enjoy the fun of sport. Pupils benefit from our exceptional facilities at Oberon Fields, our nine-acre site less than a mile away from the school.
We enable outstanding futures through academic success, exciting opportunities and ensuring children know they are valued, happy and feel a deep sense of positive wellbeing. When pupils leave HSW, it is as confident, empowered and globally-minded young people, who are equipped to lead and contribute fully to society.
Come and visit us and see for yourself everything Hall School Wimbledon has to offer!
FIND OUT MORE
+44 (0)20 8394 6144
READ MORE
Home Comforts Across Europe | Webradio