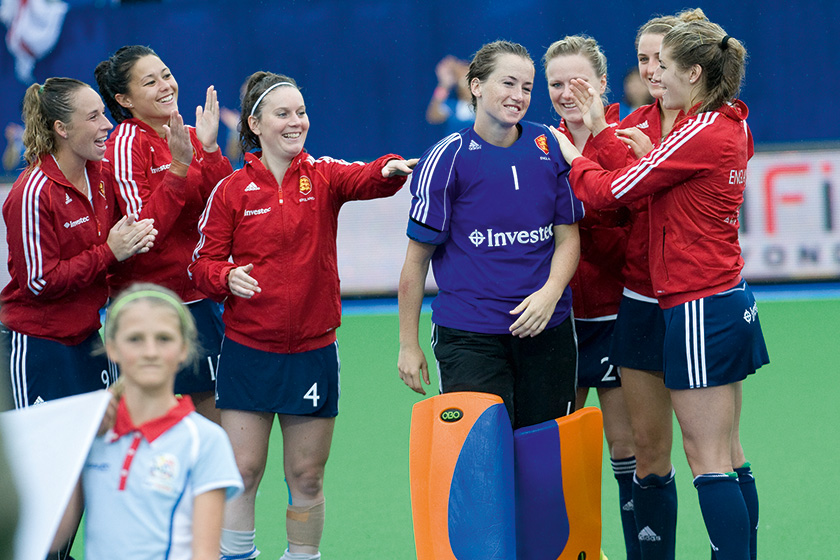 The Power of Sport
Great Britain's Olympic gold medal winning hockey goalkeeper and penalty shootout star Maddie Hinch talks about how sport gave her confidence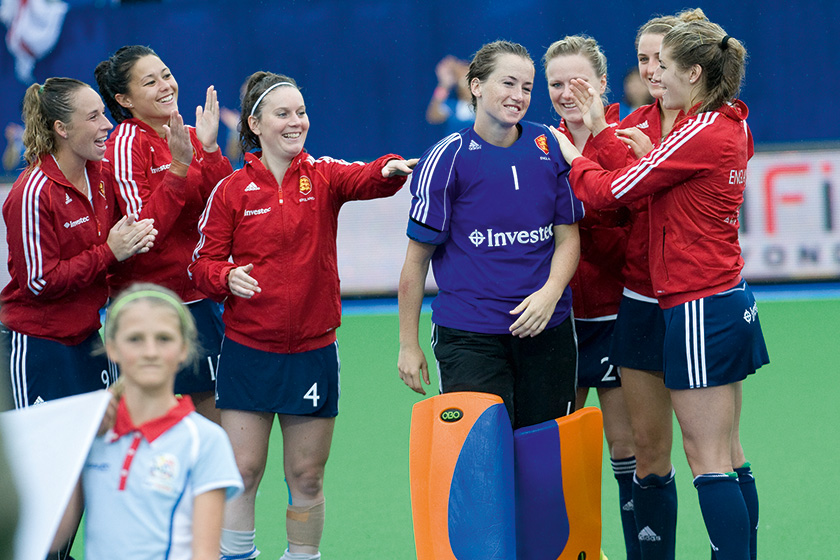 My father was in the Navy and I spent a lot of my early years abroad at different schools. By the time I returned to the UK, aged 12, I was already onto my fifth school, Hazlegrove Prep in Somerset. Moving around meant I often found myself as the 'new kid', which I didn't particularly enjoy, but sport allowed me a way in and an instant chance to interact and to get to know the other students. This was the start and sport has been a positive influence on my life ever since. I have worked extremely hard, with many setbacks to reach the level I'm at and while I'm aware that elite sport isn't an option for everybody, I truly believe that sport across all levels has the power to inspire and develop girls far beyond the playing field.
No girl's relationship to exercise and sport has to stick to a set path and different people take different things from sport, but having experienced sport across all levels and environments, there are so many skills I've learnt that can be transferred to all walks of life.
I think, for me, sport was always the environment where I got to be myself. I remember early on at Hazlegrove throwing myself around on a rounders field (before the coach suggested hockey might be more suitable) and feeling totally at ease with it. I never needed to conform on the sports field and it empowered me to be confident in myself, off the sports field as well.
I was extremely fortunate to have the opportunities available to me at Hazelgrove and King's Taunton and my advice to all young girls, regardless of standard or discipline, would be to take advantage of these opportunities and give sport a go.
READ MORE: Women's Sport Week / The Rise of Girls' Cricket at School