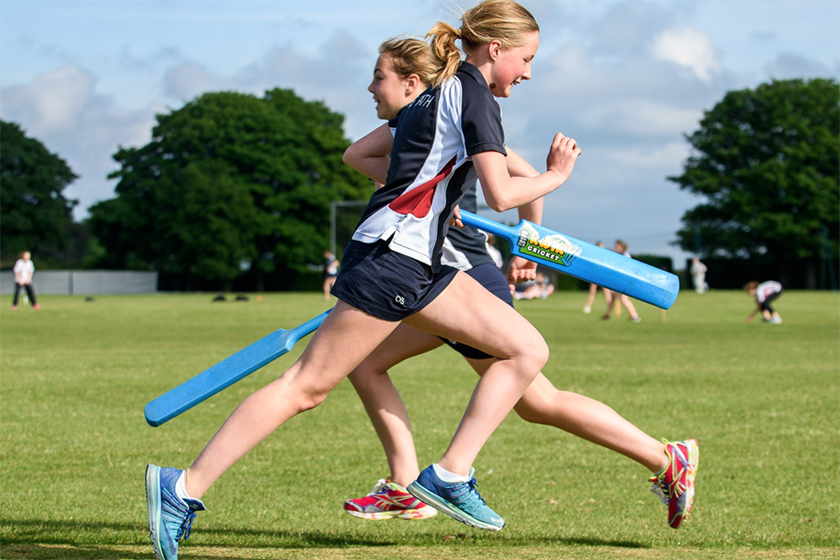 Women's Sport Week 2017: This Girl Can
We profile the sports being transformed by a growing number of female recruits
Women's Sport Week is back for 2017 to raise the profile of women's sport in the UK. And nowhere are the campaign's objectives championed more valiantly than in the country's best independent schools.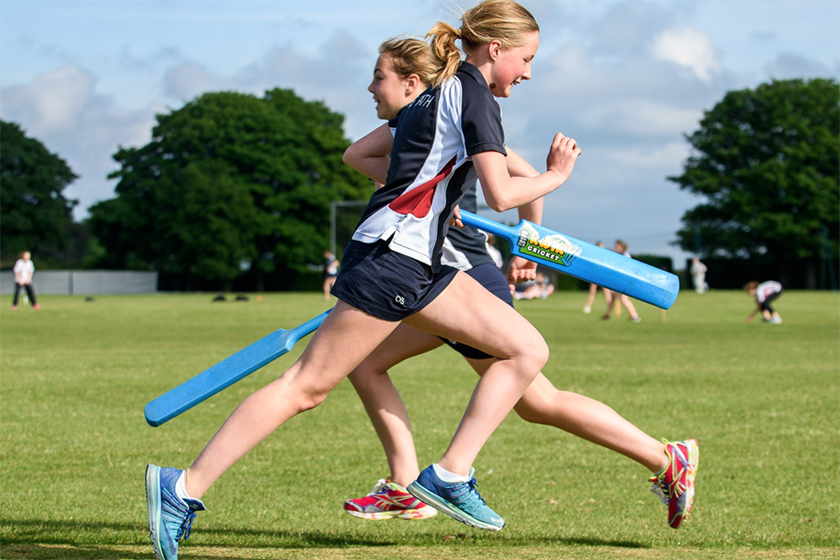 School House takes a look at the women's sports coming to the fore on the school curriculum, from women's cricket to clay pigeon shooting.
Cricket
Summer term used to be defined by games of rounders for girls on the school playing fields. Although rounders remains popular, many independent schools are phasing the sport out in favour of women's cricket, reasoning that  girls can more easily pursue it once they have left school and go onto university.
King Edward's School, Bath is one of the schools to make the change, investing £70k in new all weather cricket lanes to accommodate the increasing numbers of players at the school. 'We work closely with the likes of Bath Cricket Club to provide year-round training facilities and coaching,' the head of cricket Gregg Brown adds.
Further south, Brighton College is a pioneer of women's cricket. Record-breaking England wicket-keeper Sarah Taylor spearheaded the World Cup victory in 2009 with fellow-alumnae Holly Colvin and current ECB women's supremo Clare Connor. Sarah then went on to became the first woman to play men's grade cricket in Australia.
During Women's Sport Week, former England cricket captain Charlotte Edwards has been travelling hundreds of miles, dropping in on each of the ICC Women's Cricket World Cup's host venues with the tournament's coveted trophy. On Tuesday, Oakham School, whose facilities were chosen by the ECB to host sessions and matches for the competition, welcome Charlotte onto their cricket pitch. The cricketer, who is a role model for many at the school, spoke to the girls about her sporting career and the young sportsters' hopes for the future.
Football
Ever since women's football attracted mainstream interest during the 2012 London Olympics, the game in the UK has gone from strength to strength.
This is reflected especially in the UK's independent schools thanks to the top talent they attract as well as their links with organisations like the the Independent Schools Football Association. The ISFA, which is affiliated to the The Football Association, is responsible for developing and promoting the game of football in the independent sector. Its U18 and U11 Cup sees talented young female players face off on the football pitch, with King's College Taunton places as the leading independent school for girls' football.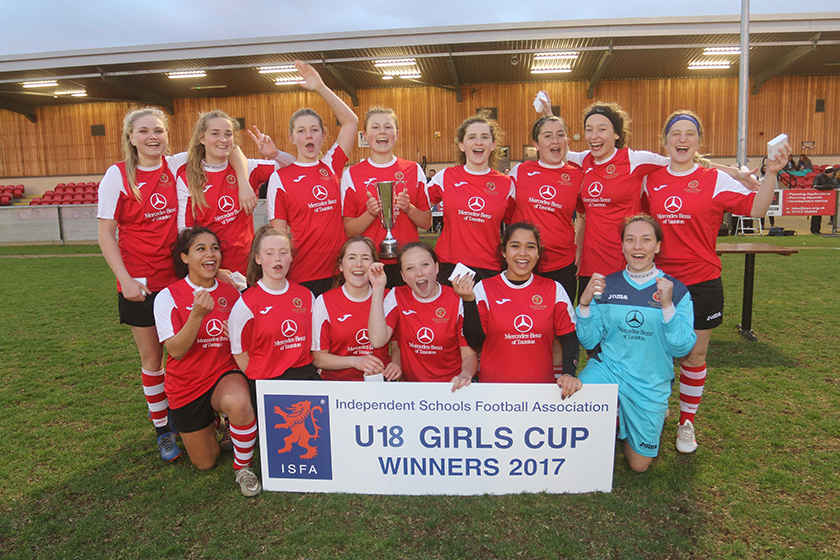 Indeed, King's was the first national girls' Football Development School for the ISFA and has maintained strong links with women's and girls' clubs, particularly Exeter City Ladies FC.
Director of football Chris Heayns works with the individual player to provide playing opportunities at the right level outside of school, with impressive results. King's girls are currently training in the Independent Schools FA National Squads and there has been one recent call-up to the full England U19 camp.
'Ours is very much a player-centred programme,' says Chris. 'Helping each player to reach their full potential as an individual and within a team.'
Rackets
Despite its gamey flavour and archaic setting, rackets is thriving at independent schools. Although once considered far too fast and dangerous for women, Malvern College, Clifton, Wellington and Haileybury have dominated the recently introduced girls' events after Malvern staged the first national women's doubles championship in 2010.
In 2015, Clifton sixth-former Lea Van der Zwalmen became the first ever Ladies Rackets World Champion. She is now the French U19 National Squash Champion and president of her team at Nottingham University.
Clay pigeon shooting
Once a predominantly male preserve, more and more girls are getting in on clay pigeon shooting. Port Regis and the nearby Sherborne Girls' School are also among a growing number of schools offering shooting with a number of girls proving to be hot shots. It is offered as a modern sport with a variety of disciplines from rifle and air pistol competition to clay pigeon shooting. The common factor is the extraordinary level of focus and self-discipline these demand; skills which carry over into every aspect of the young shooters' lives.
The sport has also long been a part of Bredon School's recreational and sporting activities. Its popularity has been growing in recent years and the school has enjoyed much success as part of The Schools Challenge (TSC) Competition, having been crowned overall winners in 2014, 2015 and 2016.
The Gloucestershire school even has its own purpose-built shooting ground and while traditionally the teams have been made up of just male students, for the first time this year, a girls' team has been formed, captained by Year 9 student Olivia Lowe. She is also a member of TSC Academy, run by Oxford Gun Company and billed as 'an elite coaching scheme for enthusiastic and committed young shots who want to take their sport to the next level'.
'I really enjoy shooting.' Olivia says. 'There is so much to learn and I enjoy it more as I improve.'