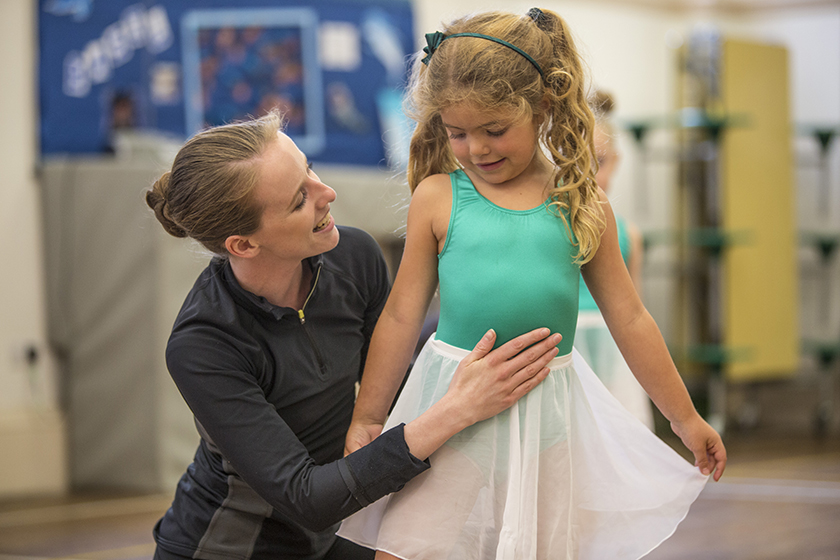 On World Mental Health Day We Ask: What Can Schools Do To Help Children Settle In?
Donal Brennan, headmaster of The Hampshire School Chelsea, on how to ease children into school
Over the past few years, the mental health of children and young people is a topic that has, quite rightly, benefitted from increased publicity. So, on World Mental Health Day, what can schools be doing to ensure young children settle in to their surroundings with as little mental strain as possible?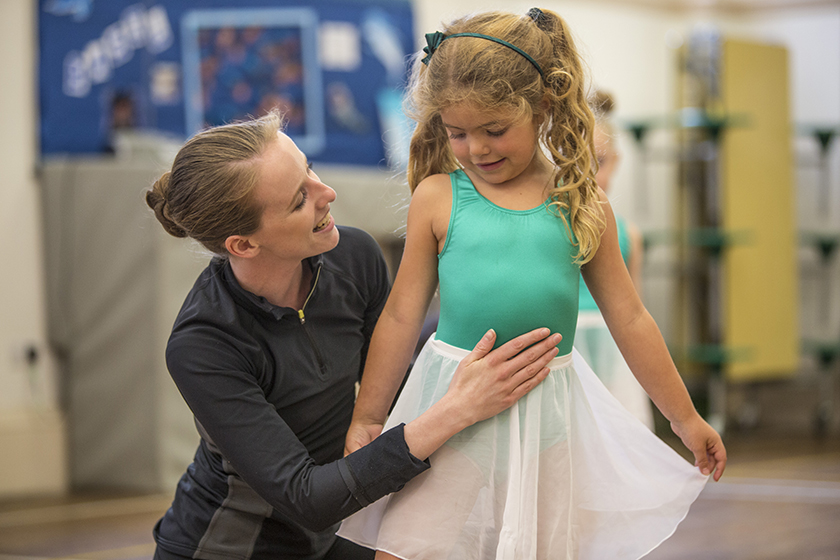 At The Hampshire School we have a highly diverse pupil body, and regularly welcome children from different countries and from different cultures. It is therefore important for us – and other schools in similar situations – to be both skilled and sensitive in supporting these children as they bed in to their new surroundings.
Induction period
Important groundwork should be done before the first day of term. All our prospective pupils enjoy a 'taster day' where they are partnered with others of a similar age and encouraged to join in sports, drama and academic lessons. This experience helps demystify the idea of a new school and in some situations a new country too.
Following this, the school can support with a preparatory programme which may be needed if the child is moving from a different education system. A foundation English programme may be necessary or key learning targets may need to be achieved before arrival. This ensures that the transition is gentle and does not allow the child to feel alienated on arrival.
Cultural awareness
In some cases, children may know in advance who 'the new child ' will be, so that they can be exposed to discussions on cultural diversity and its norms and values. For example, at The Hampshire we encourage children to engage in eye to eye contact; we must remember that to do this in other cultures is perceived to be rude.
Relationships
For pupils settling into a new environment, building relationships is key. Extra-curricular programmes are a great way of enabling strong friendships to develop between pupils, while 'family dining' at lunch, where children and teachers eat together, allows for teachers to promote these good relationships.
Our Parent Teacher Association also reaches out to new parents, often making connections because of language and cultural commonalities. This allows for parents to feel welcome which in turn helps grow a sense of community.
READ MORE: What we can learn from the US about children's mental health / What is mental health first aid?