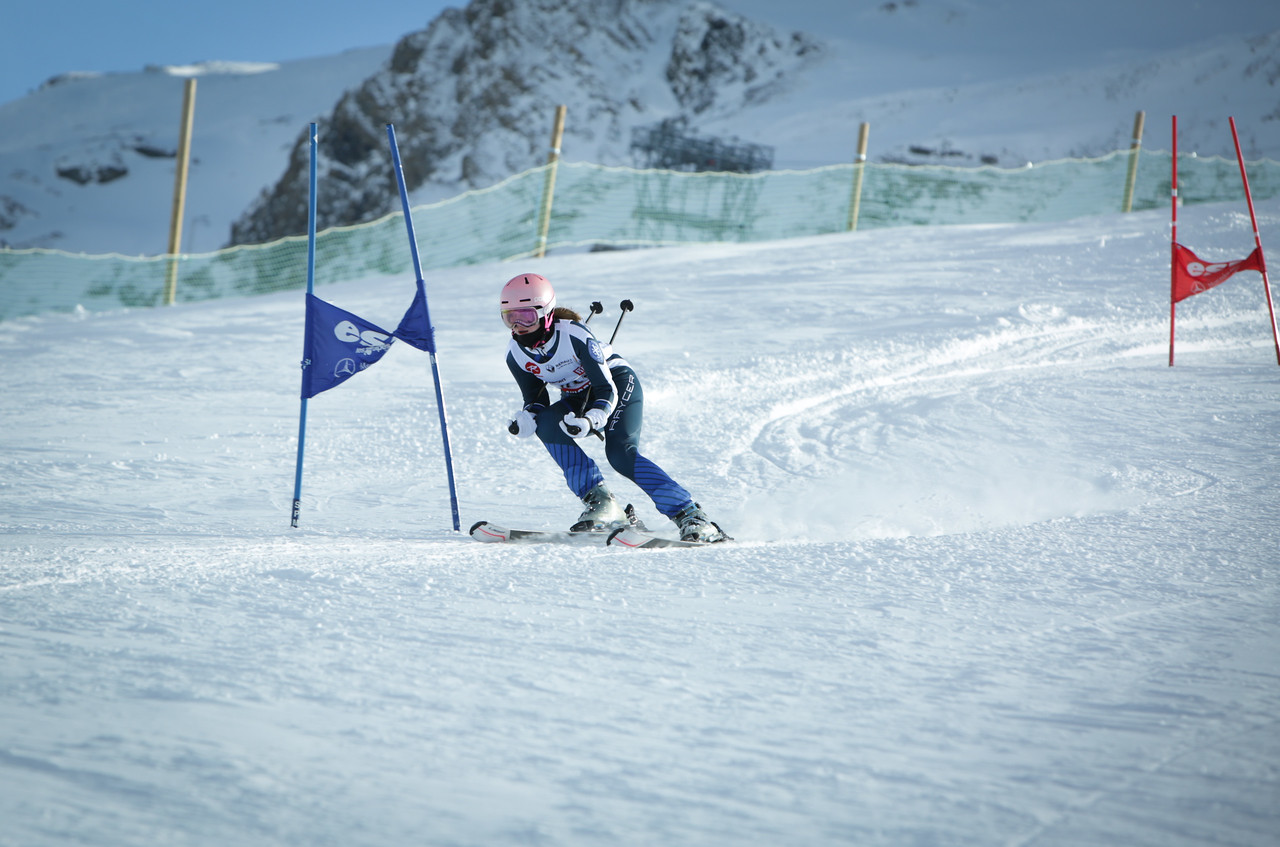 Wycombe Abbey Conquers the Slopes
The Wycombe Abbey ski team travelled to the 2017 Independent Schools Ski and Snowboard Championships, which took place in Les Deux Alpes.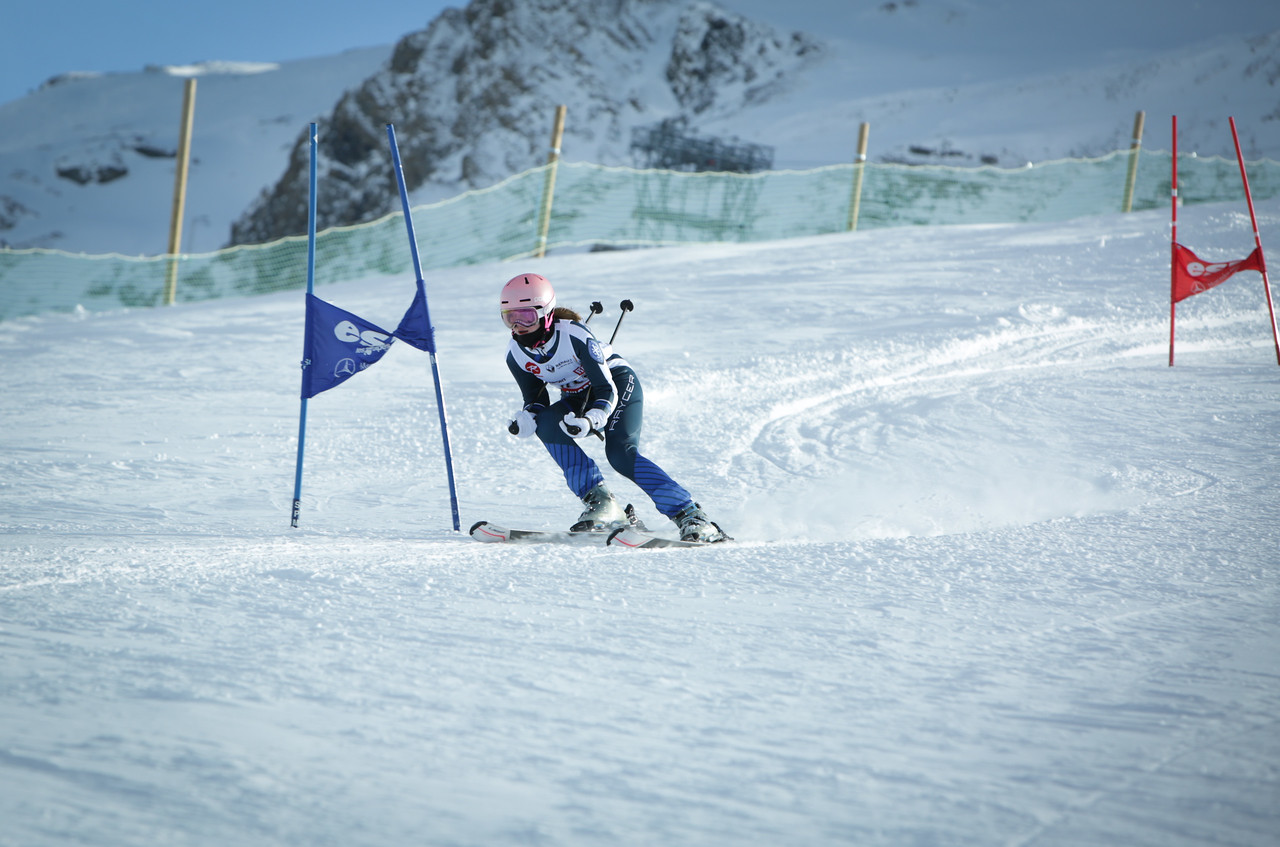 Just before Christmas, after a long and busy term, 350 competitors plus a number of teachers travelled to the slopes of Les Deux Alpes for the 2017 Independent Schools Ski and Snowboard Championships. Established in 2006, the ISSSC is the largest event of its kind, with 20 UK Independent Schools taking part, including Wycombe Abbey, Marlborough College, Charterhouse School, Kings College School London and Sevenoaks School. It provides a wonderful occasion for pupils of all levels of ski racing experience to develop their racing technique in a competitive yet friendly environment. Over the six days of the competition, the conditions varied from clear blue skies to more challenging high winds, heavy snowfall and poor visibility, testing the skill of all the entrants.
Despite the ever-changing and challenging conditions, Wycombe Abbey's ski team conquered the slopes of Les Deux Alpes, being named overall champions of the entire competition. Outstanding individual performances in the slalom saw ten of their girls named in the top 30 finishers, with a number securing podium positions. Notable performances include Lydia (LV) who placed first in U14 Girls Slalom, third in U14 Girls Giant Slalom and third in Slalom Girls Open event. Maddie (LV) came first in Girls U16 Giant Slalom and second in Girls Giant Slalom Open Event. After their most successful ski championship for the school yet, Wycombe Abbey head to Flaine this month for the British Schools Girls Ski Racing competition.
Director of Sport, Louisa Taylor, says, "We are thrilled with the girls' performances this week. To achieve such success on both an individual and team level against a number of prestigious co-ed, boys' and girls' independent schools is a credit to our pupils' hard work, dedication, tenacity and talent. We would like to thank the organisers 'Ticket to Ride' for hosting such a fantastic event."
A full summary of all the results and more information about the ISSSC can be found here.
READ MORE: The Power of Sport.