Eaton House The Manor Girls' School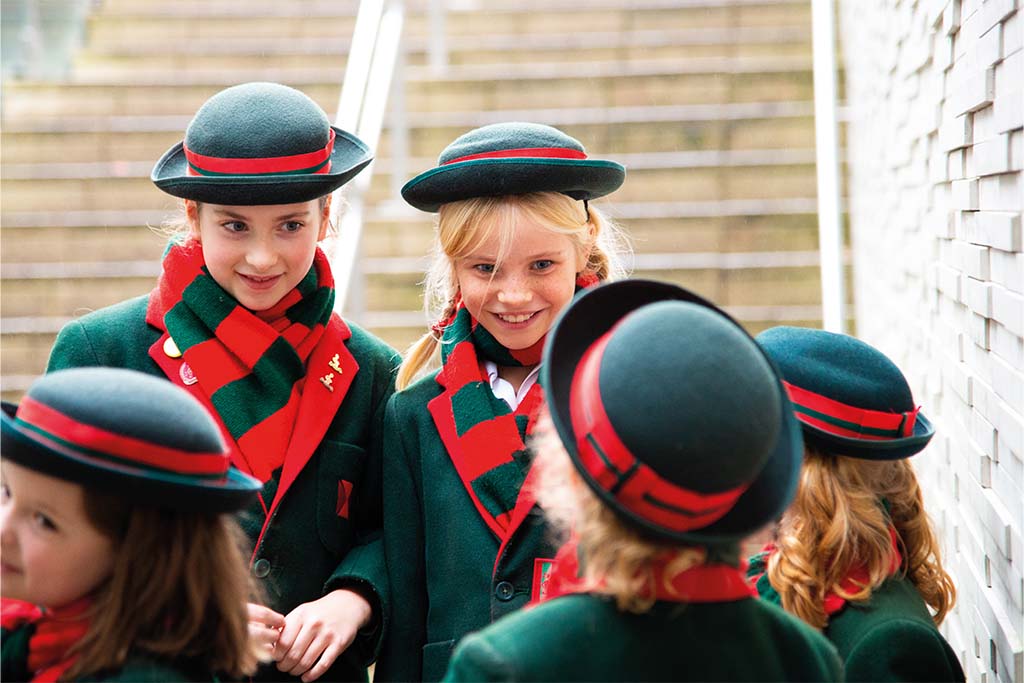 Address: 58 Clapham Northside, London SW4 9RU
Website: eatonhouseschools.com
Founded: 2008
Number of Pupils: 260
Ages: 4–11
Fees: (termly) £6,300 (Kindergarten to Year 3); £7,360 (Year 4 – Year 6)
Head Teacher: Claire Fildes
Religious Affiliation: Non-denominational, Christian ethos
Entrance Procedure: Non-selective at age 4, English and maths assessment for older girls
Contact: Sam Feilding, Head of Admissions, 020 3917 5050
Email: [email protected] 
School Visits: Book Open House tours online at eatonhouseschools.com, or via [email protected]
The Curriculum
An ISI Report in 2022 rated Eaton House the Manor 'Excellent'. 'Teaching is highly effective in promoting pupils' excellent progress and attainment.' (ISI Report). A relaxed but highly stimulating classroom environment promotes intellectual curiosity. Academic exploration and risk-taking are two essential ingredients in Eaton House The Manor Girls' School teaching. Girls leave for a range of schools, including St Paul's Girls' School, JAGS, Alleyns and Wycombe Abbey
Games & the Arts
Being regularly active enhances the girls' physical and emotional health. They have access to excellent facilities both indoors and outdoors. We teach our girls how to generate meaningful ideas for themselves, and actively encourage a fresh, imaginative responses. Music is strong and varied throughout the School.
Pastoral Care
Pastoral care is about understanding and supporting each individual child. The House system, excellent form teachers and visible senior management team combine to ensure that each girl feels supported in her learning. A Head of Wellbeing supports all parents. The new head says, 'One of the most important things for me is the strong pastoral care at Eaton House, as I am passionate about mental health and wellbeing.'
Recent Scholarships
In 2022, the girls received an outstanding 30 Scholarships and Awards to JAGS, Streatham & Clapham High School, Cheltenham Ladies' College, Francis Holland, Woldingham, Sherborne Girls' School, Emanuel, St Catherine's School, More House and Roedean. 
Head Teacher's Philosophy
The Good Schools Guide (2022) comments on the School's leadership 'vision.' Mrs Fildes, who joins the school as Headmistress from Bute House in September 2022, says: 'I want the girls to achieve their full academic potential whilst allowing them the space to become confident and kind, ready to take the next steps on their journey as strong, impressive and independent-minded young women.'
Outstanding Characteristics
There is a 'sky is the limit' approach to learning – anything is possible. Each girl is treated as a confident individual so that she can blossom academically, socially and behaviourally, ready to take on the world. Eaton House The Manor Girls' School is  part of Eaton House Schools and the Dukes Education family.
---
---