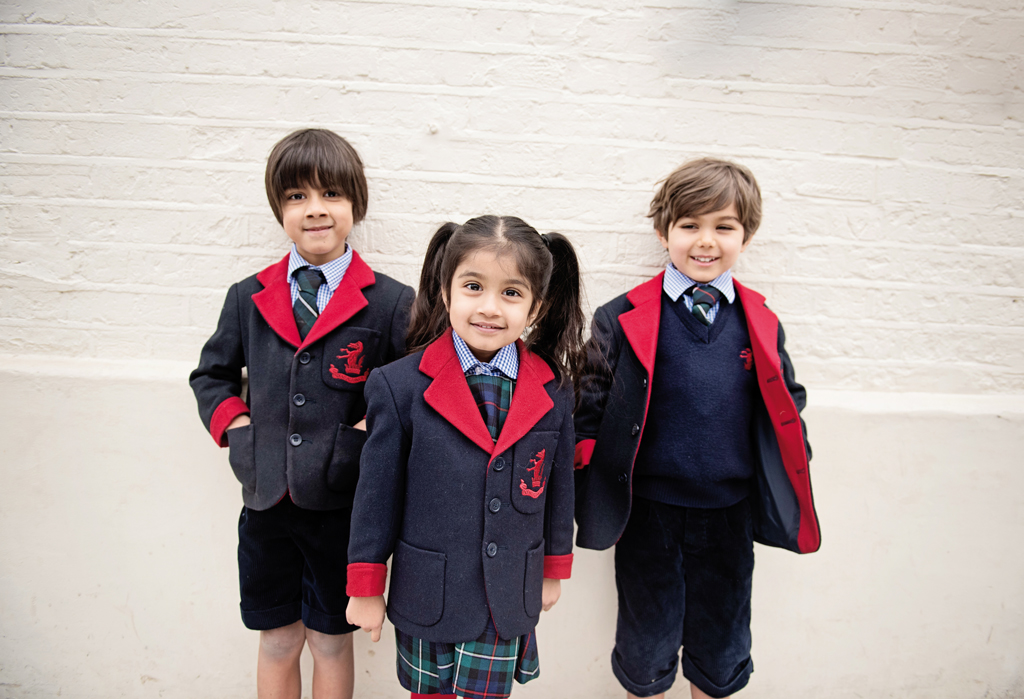 Address: 27 Edge Street, Kensington, London W8 7PN
Website: hawkesdown.co.uk
Founded: 2001
Number of Pupils: 70/130
Ages: 2-11
Fees: (termly) £4,600-£6,700
Head Teacher: Jenny Mackay
Religious Affiliation: Non-denominational, Christian ethos
Entrance Procedure: Register from birth for nursery and reception intake. Informal assessment for entry into Years 1 and above
Contact: Sophie Zazzarino, School Secretary and Admissions;020 7727 9090
Email: [email protected]
School Visits: Please contact the school office if you would
like to visit and meet the Headmistress
The Curriculum
A broad, balanced curriculum, with excellent teaching, to encourage a love of knowledge and independent thinking, 'Top-notch across the whole breadth of the curriculum.'
Games & The Arts
Sport, music and drama are all carefully integrated into the school week, to develop a wide mix of talents and interests, and for a happy and varied day.
Pastoral Care
Pastoral care at the school is outstanding. The whole ethos of the school is of kindness, individual attention and very close links with parents: 'Hawkesdown is the warmest, friendliest, most loving school we have come across in London.'
Senior Exit Schools
Pupils go on to King's College School, St Paul's Junior, Sussex House, Summer Fields, Westminster Cathedral Choir, Westminster Under and a range of other schools, in London and elsewhere.
Head Teacher's Philosophy
The school is a safe place where people are kind, considerate and capable, and where a child can start school life happily and make early friends with confidence. A place of fun, purpose and success providing an excellent education, inspiring and challenging the mind and the imagination. In a world that is changing at an accelerating rate, we concentrate on knowing each child and understanding what is important to every family. Parents are fiercely loyal to this philosophy, it is borne out in excellent results and in the open, thoughtful and happy children.
Outstanding Characteristics
Hawkesdown provides outstanding education with individual attention for every pupil and excellent outcomes, including for the pupils' next school entry. Parents and staff are devoted to the school, and prospective parents are always most welcome to visit.
---
---