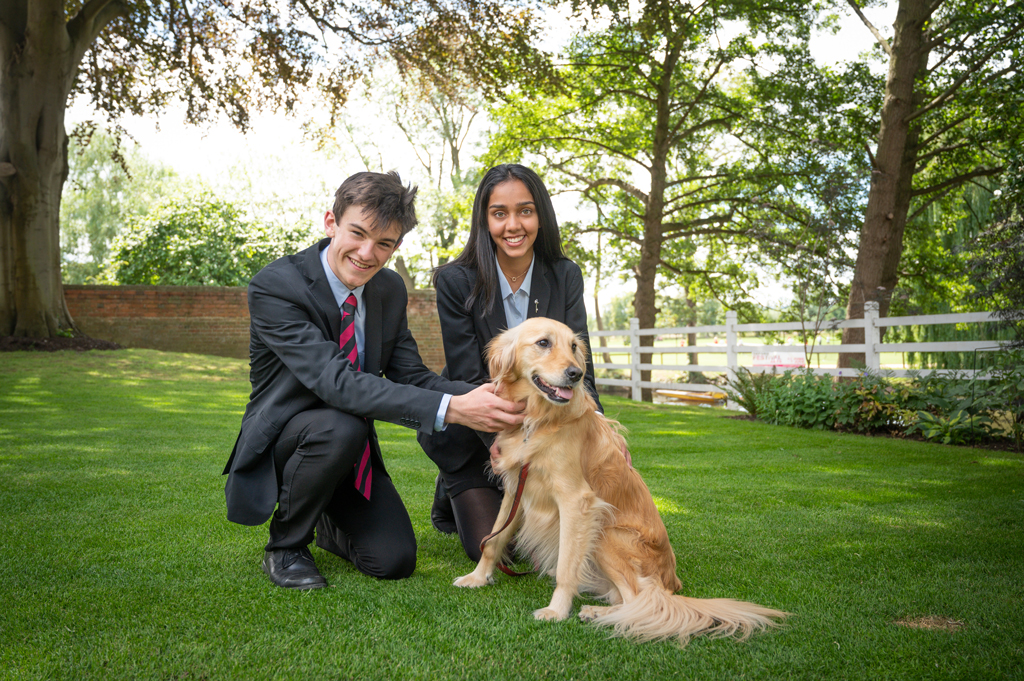 Address: Cowley Place, Oxford OX4 1DZ
Website: www.mcsoxford.org
Founded: 1480
Number of Pupils: 927
Fees:£6,313.00 per term
Ages: Boys from 7-18; Girls from 16-18
Head Teacher: Helen Pike
Religious Affiliation: Christian
Entrance Procedure:Admissions at 7+, 8+ and 9+, 11+, 13+ and Sixth Form. Contact [email protected]
Email: Barberine Mallet, [email protected]
School Visits: Upcoming Events in 2020: Senior School & Sixth Form Virtual Open Afternoons (Tuesday 30 June. 2.30pm), Junior School Virtual Open Morning (Tuesday 30 June, 9.30am) and Whole School Open Morning (Saturday 19 September). Private tours available on request.
The Curriculum
Magdalen College School is unashamedly academic. Pupils take ten (i)GCSEs in upper-fifth Form, and at least four A Levels in the sixth-form. In 2019, 96% of pupils achieved A*-B grades at A-level.
Games & The Arts
Sports, music, art and drama facilities are of an extremely high-standard, and pupils have access to professional coaches. Scholarships are available. The school is the founder and lead sponsor of Oxford Festival of the Arts, a fortnight of cultural events held at the end of each summer term  (www.artsfestivaloxford.org).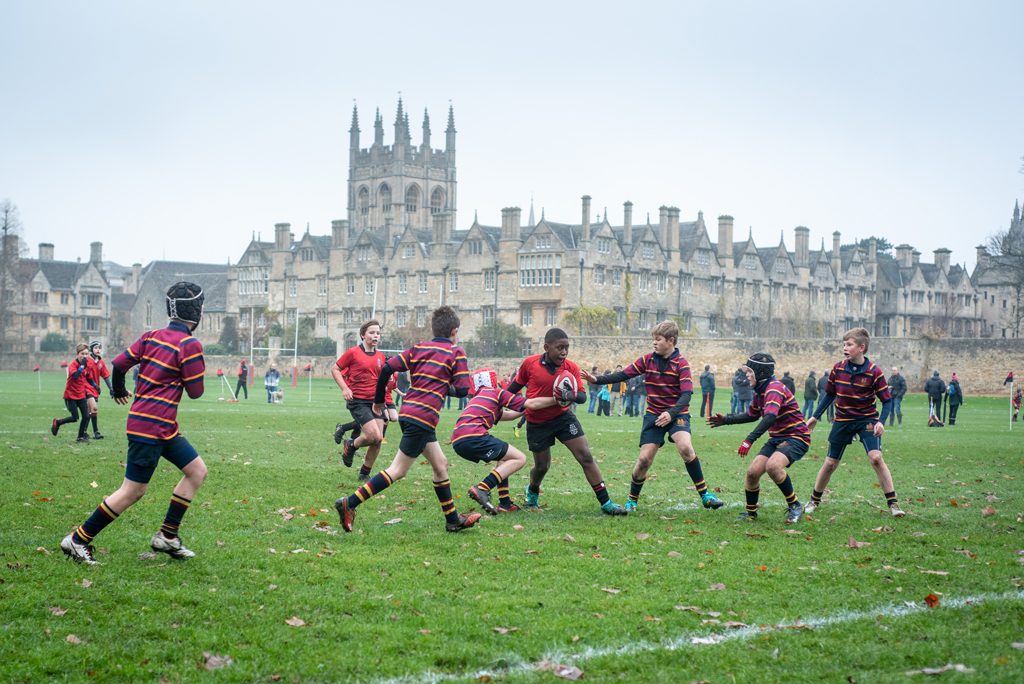 Pastoral Care
MCS has a dedicated pastoral care team, as well as a Medical Centre housing three full-time medical professionals and two part-time resident councillors.
Head Teacher's Philosophy
We achieve so highly not in spite of the breadth of extra-curricular activities on offer, but because of them.
Outstanding Characteristics
Former pupils include a Nobel Prize laureate, a Hollywood film director and a saint!
1 in 10 pupils receive a Bursary; MCS is committed to ensuring the brightest pupils can attend, no matter their personal circumstances
There are over 50 clubs and societies on offer to pupils at lunchtimes and after school, from Chess to Drone Club
3 pupils achieved a staggering 5 A* grades at A Level in 2019
---
---