Prince's Gardens Preparatory School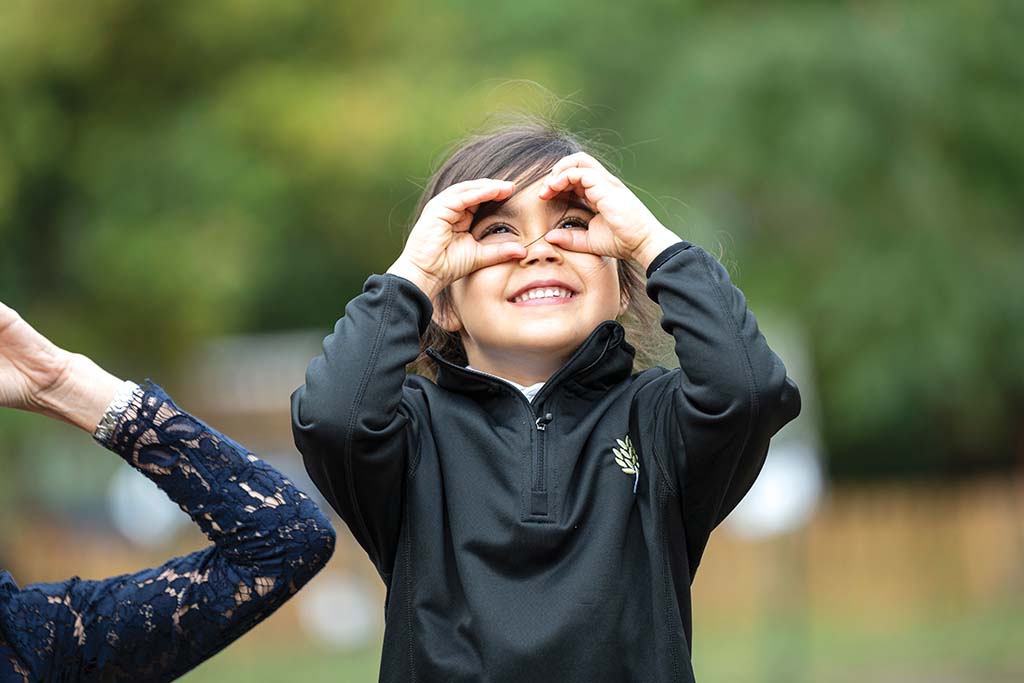 Address: 10-13 Prince's Gardens, London, SW7 1ND
Website: www.princesgardensprep.co.uk
Founded: 2020
Number of Pupils: 150
Ages: 3–11
Fees: (termly) £3,842 – £5,098. pre-reception, £6,310; reception, Year 1 and 2, £7,400; Year 3 – 6, £7,860
Head Teacher: Alison Melrose
Religious Affiliation: None
Entrance Procedure: Open day, Register, Personal Tour, Assessment
Contact: Ceri Christensen-Jones, Admissions Manager; 020 7591 4620
Email: [email protected]
School Visits: Open days and personal tours are available. For more information, please contact [email protected]

The Curriculum
Our curriculum is driven by academic excellence and a passion for learning. Equally important is the broad and engaging enrichment programme, delivering opportunities for every child to experience a wide range of clubs, activities, sports and trips; to make friends, share ideas and build self-confidence.
Games & The Arts
Prince's Gardens boasts a two-acre garden for exploration and play. Hyde Park is close by for outdoor sports and Imperial College's swimming pool is next door for PE and indoor sports. There are dedicated spaces within the school for expressive learning, including art, music and drama. Regular opportunities for children to perform include recitals, plays and end of term concerts.
Pastoral Care
Small class sizes and a kind environment mean that children are nurtured and feel confident to approach their teachers. We build close relationships between home and school to make sure any small worries do not grow to be larger concerns. It is our responsibility to know every child, to support their journey through school and ensure that they flourish and grow.
Recent Scholarships
Music Scholarship offered to children keen to join Year 4 or 5 with excellent potential in and commitment to music. All-Rounder Scholarship offered to children keen to join Year 3 or 4 who show academic excellence and talent in art, drama, music, sport, STEM or languages. 
Head Teacher's Philosophy
We want our little learners to enjoy coming to school, where they can flourish to become confident young people, ready to embrace every new challenge. At Prince's Gardens our pledge is to ensure that your child is prepared for everything.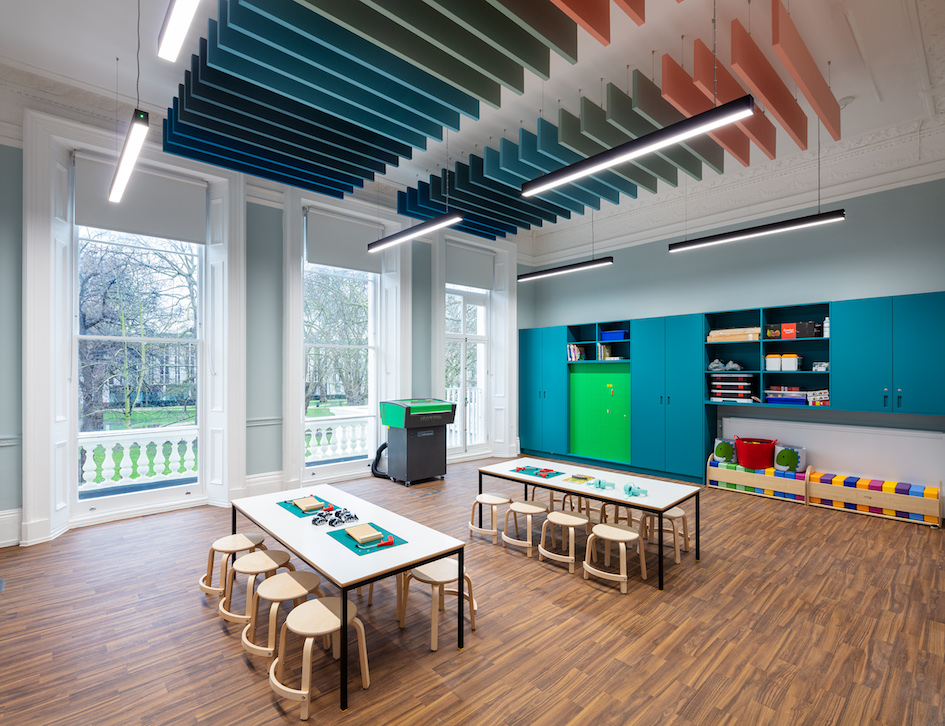 Outstanding Characteristics
A secret two-acre garden, state-of-the-art science labs and the makerspace, an innovative learning environment that encourages children to develop ideas, collaborate and problem solve. Access to Hyde Park and outstanding facilities including Imperial College's Ethos sports centre. World class museums are a 5-minute walk allowing for regular immersive learning experiences – London truly is our classroom.
---
---