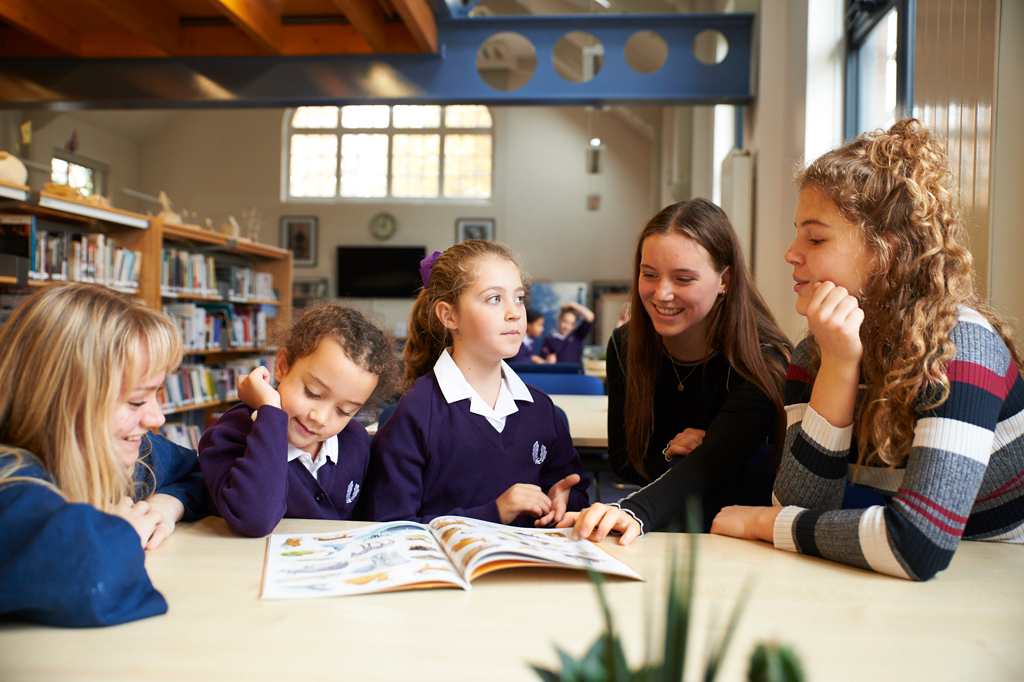 Address: 35 Putney Hill, Putney, London SW15 6BH
Website: putneyhigh.gdst.net
Founded: 1893
Number of Pupils: 1030
Ages: 4-18
Fees: Juniors: £5,468; seniors: £6,609
Head Teacher: Mrs Suzie Longstaff
Religious Affiliation: N/A
Entrance Procedure: 4+: A friendly and informal assessment; 7+: Papers in English, mathematics and reasoning, and a team building exercise; 11+: Entrance examinations in English and mathematics with interview for shortlisted candidates
Contact: 020 8788 4886
Email: [email protected]
School Visits: Open days in March and October
Watch the video to find out more…
The Curriculum
Putney offers a wide selection of subjects at GCSE and A-level and a curriculum that is founded in scholarship and tailored to helping its students achieve outstanding results.
Games & the Arts
Exceptional art, textiles and DT. There is a performing arts centre with professional sound and lighting and outstanding performances both dramatic and musical. A huge range of sport caters for everyone from novice to elite. Rowers have their own boathouse.
Pastoral Care
Life at Putney has a very special feel to it. We believe that from the moment a student steps through our doors, she should feel safe, supported and free to be herself. As a result, the happiness, personal development and wellbeing of our pupils comes before all else.
University Places
(2020 results) Ten per cent to Oxbridge and 13 per cent to study medicine.
Head Teacher's Philosophy
At Putney we believe that thinking should be 'out of the box', not 'tick the box'! You'll be inspired to become an inquisitive learner with an original mindset. Our teachers share their infectious passion for their subjects and ensure you are stretched, challenged and play to your strengths.
Outstanding Characteristics
Putney High School is spirited, ambitious and relevant. A forward-thinking approach to education encourages girls to think differently and to stand up and use their voice. Students leave with not only outstanding results, but with the character, confidence and resourcefulness to make their mark in whatever they choose to pursue.
---
---