Sevenoaks Preparatory School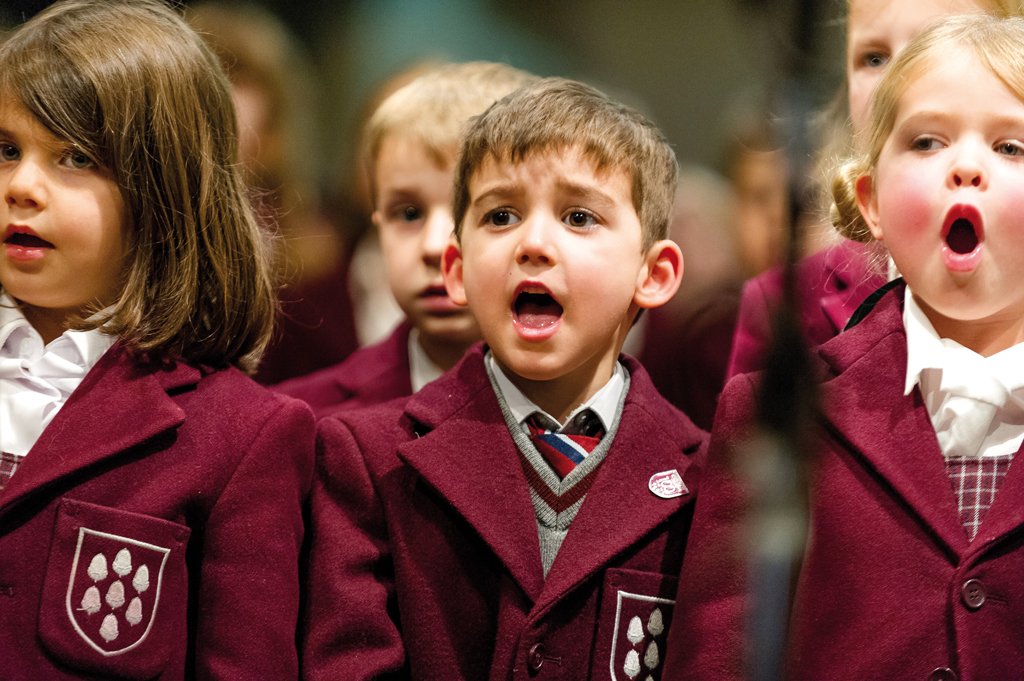 Address: Godden Green, Sevenoaks, Kent TN15 0JU
Website: theprep.org.uk
Founded: 1919
Number of Pupils: 400
Ages: 2–13
Fees: Nursery and kindergarten from £416 per session per term or £820 for a full day. Annual fees: Reception, £12,144; Years 1-2 £13,854; Years 3-8 £16,785
Head Teacher: Luke Harrison
Religious Affiliation: Church of England but accept all faiths
Entrance Procedure: Non-selective
Contact: TJ Richards
Email: [email protected]
School Visits: The school is open to visits and tours any day during term time.
The Curriculum
Our children feel challenged within a happy, diverse community of learners. They are stretched at a time appropriate to them, producing their individual best without unwarranted pressure. The academic curriculum is enhanced by activities including forest school, coding, debating and critical thinking.
Games & The Arts
Creativity and energetic self-expression are encouraged throughout the school. Drama and music afford many opportunities from orchestras, choirs, rock bands, house plays to school productions – both on stage and behind the scenes. We enjoy excellent facilities on our 25-acre site and believe that sport is for all. From Year 3, all children have opportunities to represent the school competitively in a range of sports.
Pastoral Care
Our ethos is one of nurturing each child and supporting parents and children alike. We understand that children are individuals who mature at different times and in different ways. The children are encouraged to work and play according to our Way of Life which encourages pupils to be responsible, kind and empathetic.
Recent Scholarships
In 2022, all Year 8 leavers were awarded places in their senior schools of choice, some with academic, sport, drama and music scholarships.
Head Teacher's Philosophy
The Prep is a family school that values every member of its community. The school achieves tremendous academic success and encourages its pupils, among other things, to tread the boards, play for sports teams, perform in music concerts and participate in after-school clubs.
Outstanding Characteristics
We place great value on giving pupils the opportunity to flourish in all areas of school life. They achieve excellent academic results in 11+ and 13+ examinations and scholarships.  Underpinning the success of the school is our ethos and core values referred to as our Way of Life and this was reflected in our recent ISI inspection which graded us excellent in all areas.
---
---